​In an explosive and unprecedented turn of events, Henry Cavill, who has played the iconic role of Superman in the Worlds of DC movies since 2013's 'Man of Steel,' ​might not return as the last son of Krypton. According to early reports, Cavill had a scheduling conflict which prevented him from making a quick cameo appearance in the upcoming 'Shazam!' film, which put him at odds with Warner Bros. execs. 
This initiated talks between ​Cavill's representatives and Warner Bros. over his contract with the studio. The talks then broke down, leaving his future with the company and the franchise in question. In the interim, Warner Bros. is reportedly shifting focus to a proposed 'Supergirl' movie, based on the popularity of the character's CW television show, which would put Superman on a back-burner in the cinematic universe.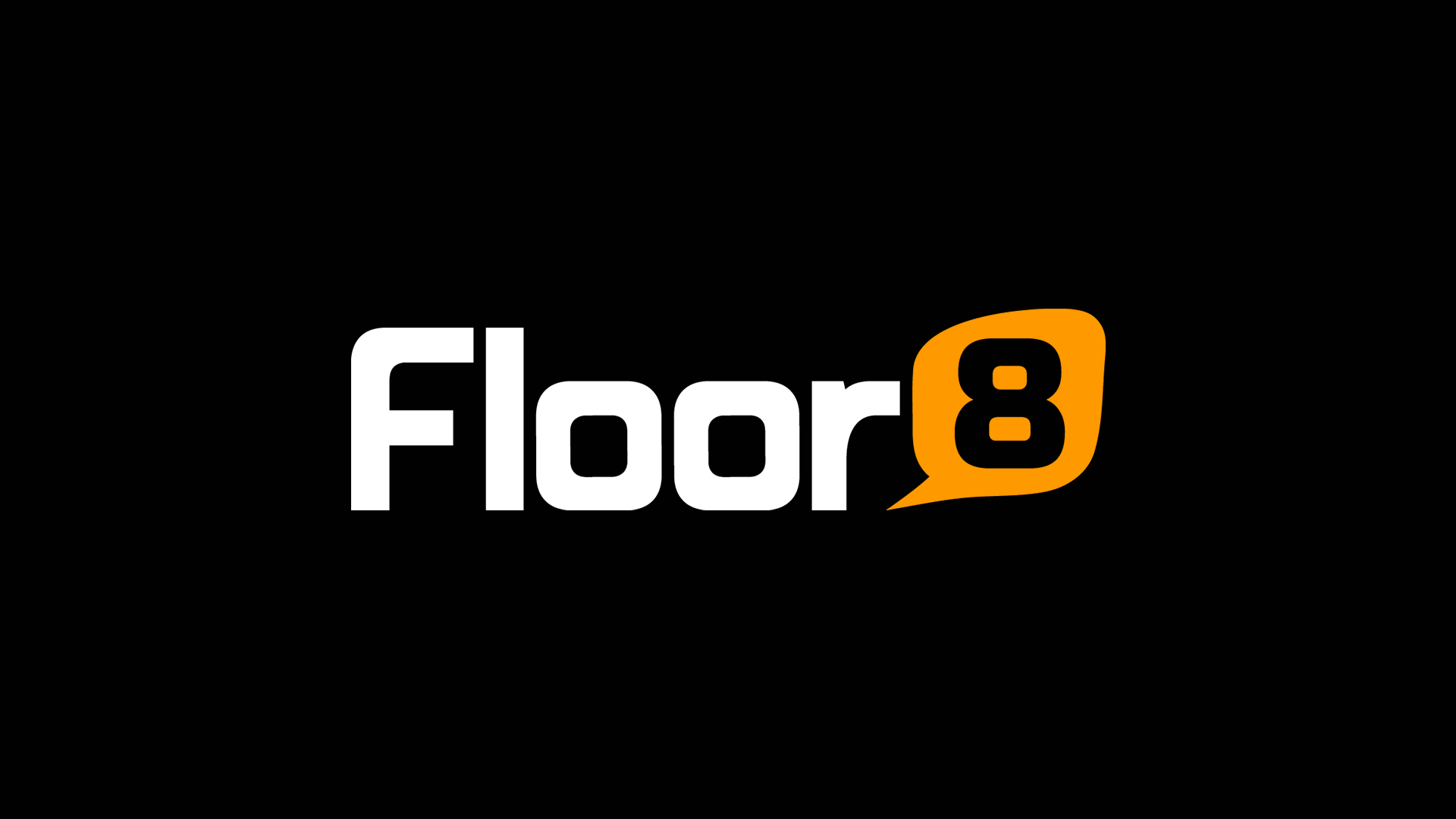 If this studio calamity continues, it could mean that ​Cavill becomes the first actor since Michael Keaton to leave a superhero role at the height of their popularity. It also would set a precedent for Ben Affleck, who has been looking for an escape from the franchise since 2016's disastrous 'Batman v Superman,' and isn't expected to appear in Matt Reeves' Batman solo film. 
Out of the five Worlds of DC movies released so far, only one, Patty Jenkins' 'Wonder Woman,' has garnered any palpable amount of praise. Warner Bros. has actively been teasing the idea of finding ways to reboot the franchise in order to save face and money, but are already slating to release, at the very least, 'Aquaman,' 'Shazam!,' and 'Wonder Woman 1984' before that happens.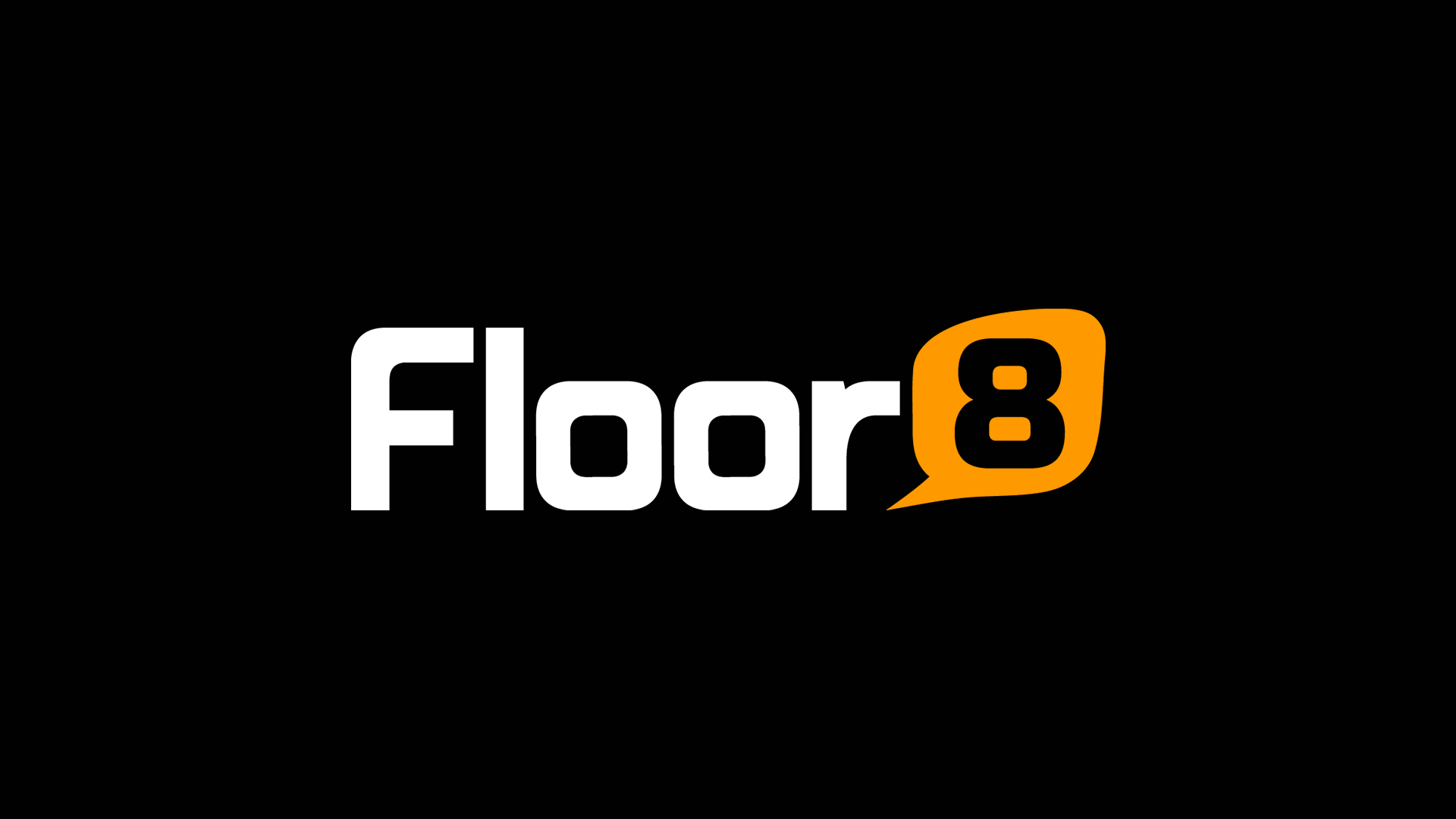 Already, fans are speculating actors who could potentially take ​Cavill's place as the granddaddy of all superheroes, with early frontrunners being Oscar Isaac, Channing Tatum, and Armie Hammer.