​While the upcoming ​Batman film is seemingly still in limbo, with only director Matt Reeves known to be attached to the project following Ben Affleck's directorial departure, fans have been speculating who will be playing the Caped Crusader, should Affleck abandon the lead role as well.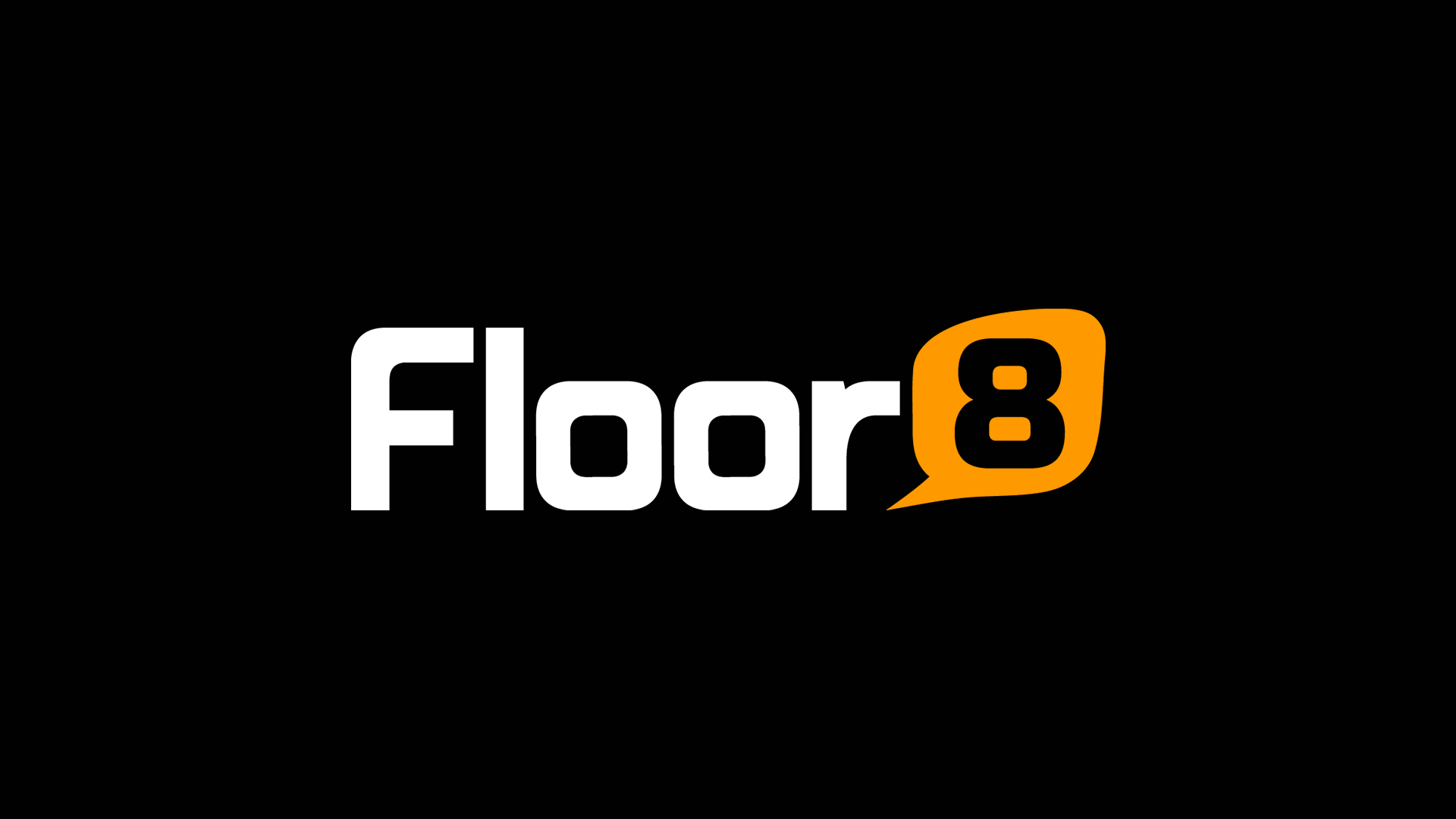 ​Rumors have been swirling Star Wars actor Oscar Isaac has been eyed for a role in the DC film, which could indeed be the role of Batman at a younger age. However, nothing has been confirmed, and now Ryan Gosling is weighing in on if he'd ever play the part.
"I don't think anybody wants that," Gosling candidly told Variety when asked about taking Affleck's place. "I don't know."
When asked if he'd ever want to get in on the ever-popular superhero genre, Gosling again was undecided. "Oh, you know... I don't know. It would depend on — Damien, you want to do that one?" Gosling said, pointing to his La La Land and First Man director Damien Chazelle.
"Now that I'd like to see," Gosling joked. "Damien Chazelle Batman, that I want to see."
While the 37-year-old actor seems uninterested in playing the role at the moment, we wouldn't say he's completely shutting it down for the future. *Cue the Gosling as Batman fan-art.*