​Throughout Keeping Up With the Kardashians, we've seen our favorite sisters get into some real big ​drama, but that kind of comes with the territory of having siblings, right? In my opinion, I don't think Kendall and Kylie Jenner were ever as bad as Kim, Kourtney, and Khloé Kardashian, but this new bit of info from Kendall might change things.
While Kim and Khloé continue ​their feud with Kourt during this season of KUWTK, Kendall just ​revealed on the Beats 1 Zaza World Radio show that she wasn't always exactly a saint with her family either.
The 22-year-old model admitted she used to bully Kylie growing up because she was jealous of her! She also mentioned Kylie's friends Jordyn Woods and Jaden Smith, who were always hanging out with her little sister.
"I was so mean to them sometimes… just because they had these friends, they were living it big and I was so lonely and in my bed by myself," Kendall shared.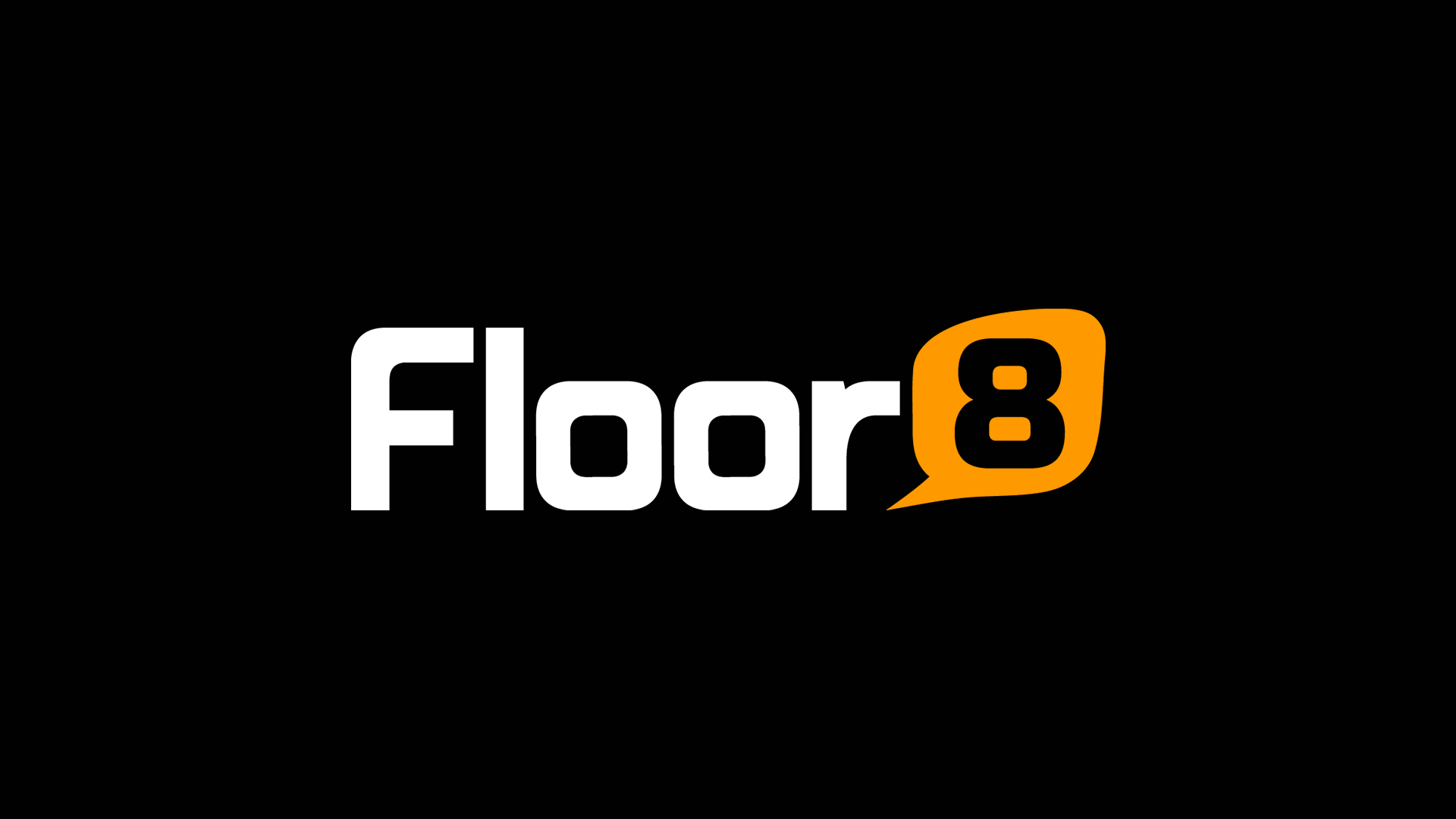 Kendall went on to explain that during her teen years, she relied on music heavily to get her through tough times, but would never share it with Kylie and her friends.
"One story about Kendall's music taste is that when Kylie and I would drive in her car and ask her what songs were playing she would never give us the music," Jordyn said.
Thankfully, Kendall grew out of her dark phase and grew into her own, becoming a successful model and meeting amazing friends along the way.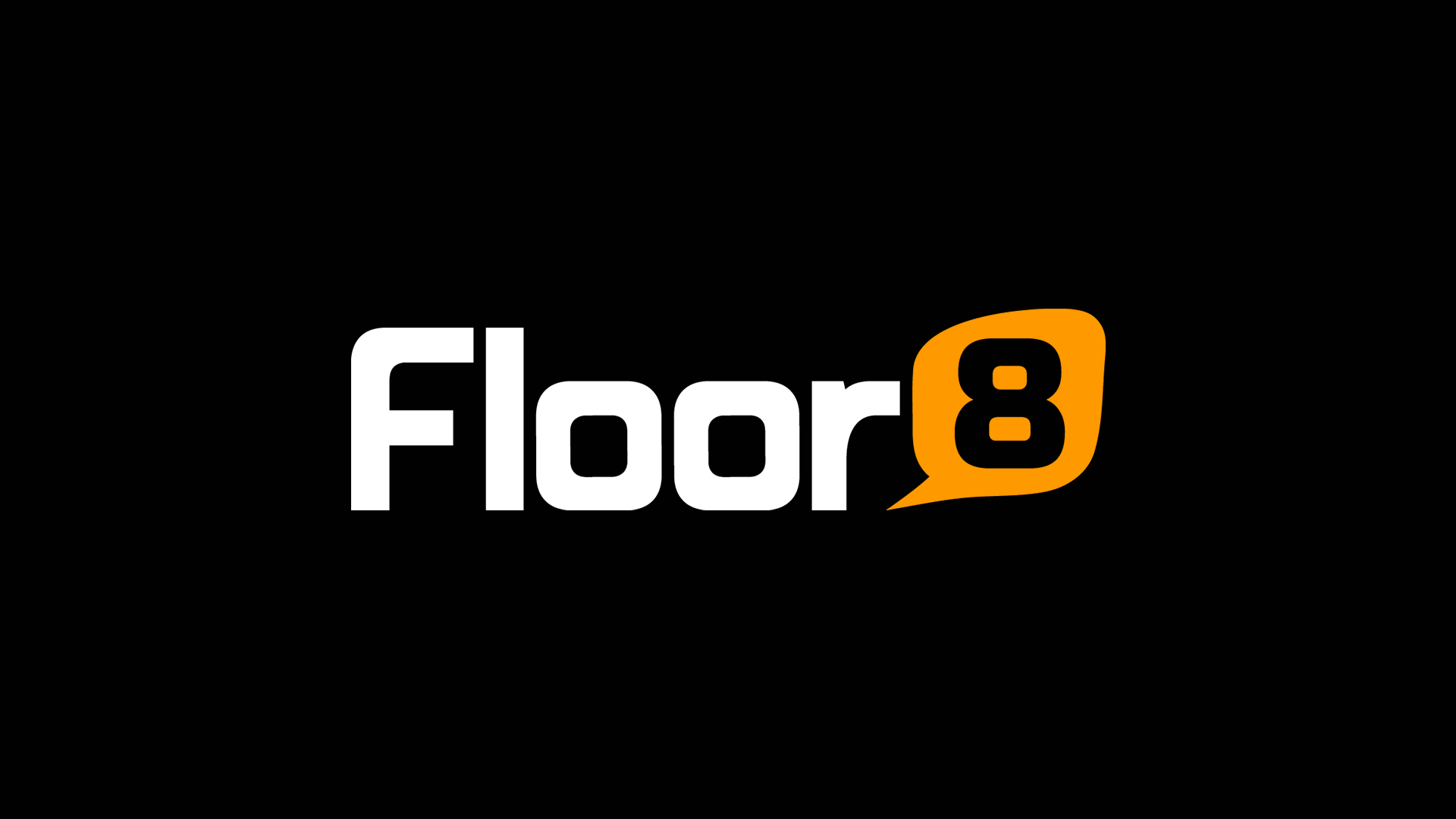 Now, Kendall and Kylie share most of their friends, as their slim two-year age difference allows them to hang in the same circles.