​As ​Jon Snow on Game of Thrones was Kit Harington's breakout role, it's hard to imagine him playing pretty much anyone else. It's even harder to imagine him playing another iconic fantasy character, but that's exactly what he's always wanted to do. Harington has always wanted to play Harry Potter.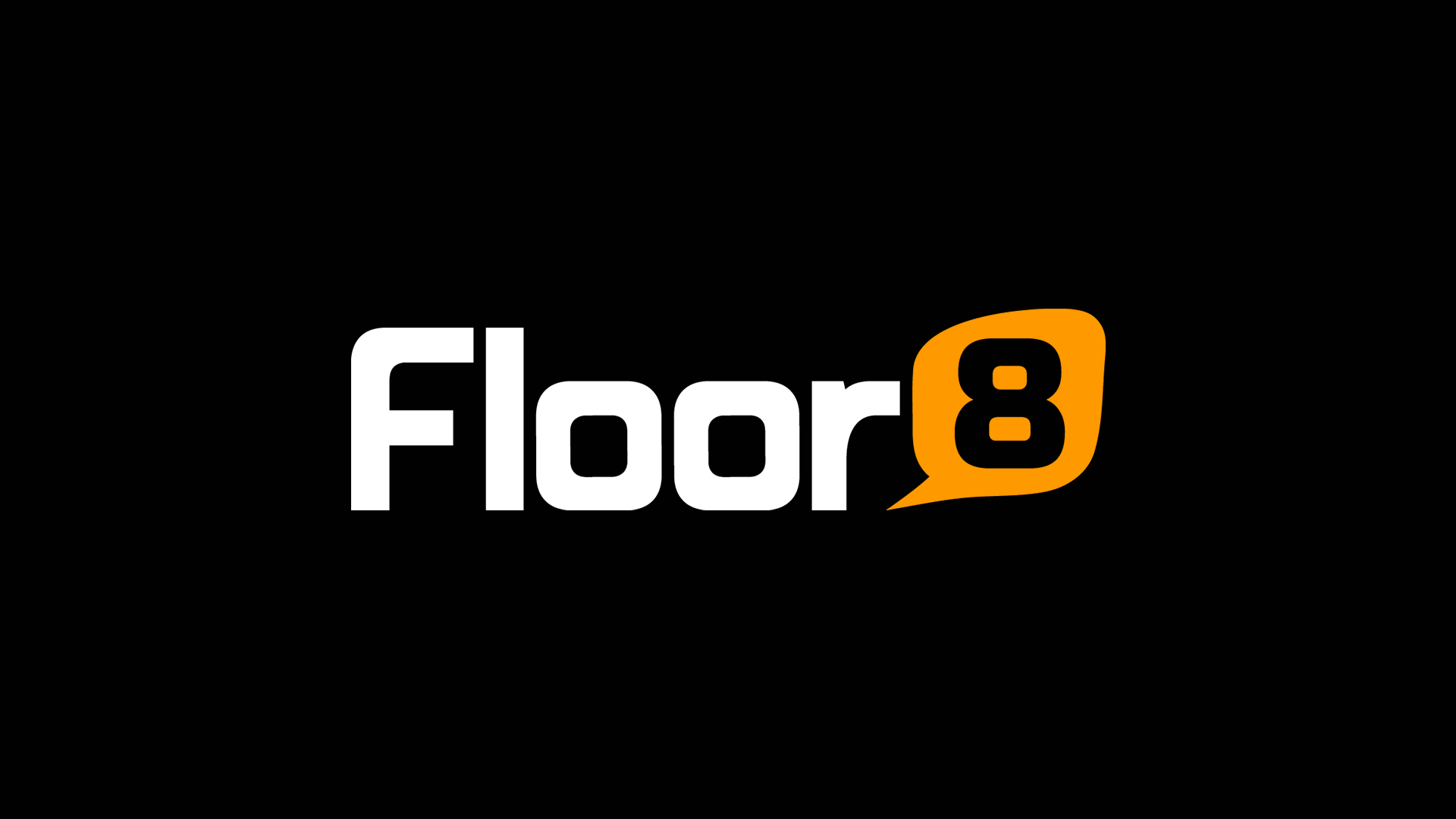 While attending the Toronto International Film Festival to promote his new film The Death and Life of John F. Donovan, directed by Xavier Dolan, Harington spoke of his leading role, where he plays a character who was a child star famous for a show about wizards.
This prompted a conversation about Harington's longtime desire to be The Boy Who Lived. "I always wanted to be in a Potter movie. I always wanted to be Harry Potter," the 31-year-old actor spilled.
While we're not sure there's room for Harington in the ​Fantastic Beasts series, we definitely wouldn't mind seeing him star in another fantasy movie or show. He clearly has the experience!
You can catch Harington as Jon Snow for one last time, when Game of Thrones returns for its ​final season in the first half of 2019/