​Hailey Baldwin and ​Justin Bieber's engagement came as something of a surprise to just about everyone. The two had only recently rekindled their romance after an almost two-year break, and had been dating for a mere few weeks before Bieber popped the question in the Bahamas.
And now, some months after the fact, the most famous member of the Baldwin clan has formally acknowledged their impending union. ​Alec Baldwin, the Emmy-award winning uncle to the bride-to-be, recently spoke to ​etalk about the advice he gave the young couple. "People who get married young-and they are very young-I want them to just spend time with each other," Baldwin shared.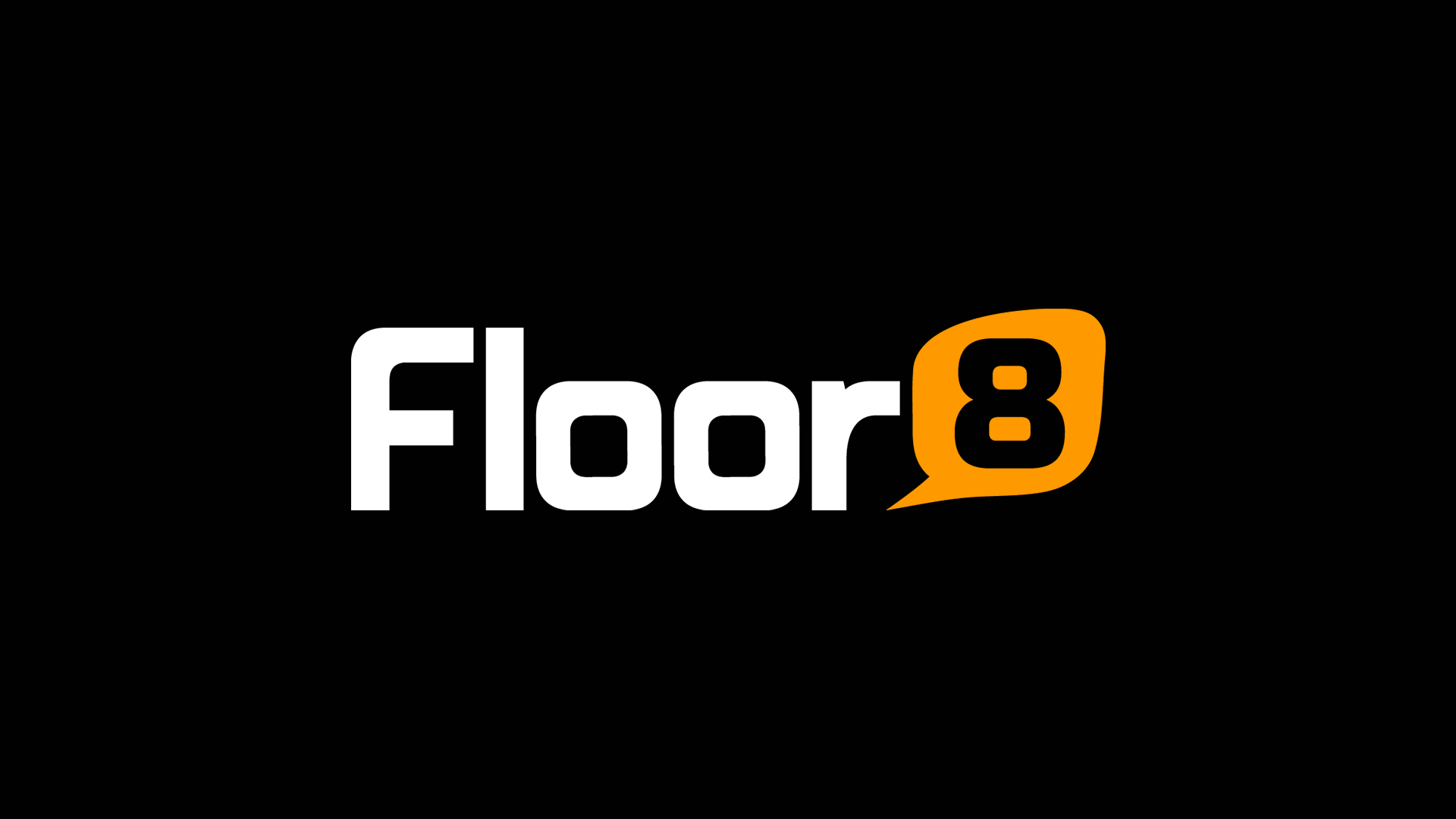 "I'm quite a bit older than both of them," he continued. "But I got married recently, a few years ago. And my wife and I had four kids in four-and-a-half years. We have a lot of little kids. The thing is, all the work I do now is based on my family." He went on to explain how he selects his projects based on whether or not they will separate him from his family for a significant length of time.
"If you want to have a ​successful marriage, you have to be together. You gotta stay together," he summarized. Despite being the most prominent member of the family, Alec has apparently been kept out of the wedding planning process. "I don't know any details," he said when asked about the upcoming nuptials. "I know nothing!"