​HBO has gotten so rigid in its secrecy concerning the plot of the final season of its hit fantasy epic 'Game of Thrones,' that the filming had more secrecy than certain politicians. This means that the few leaks that do manage to sneak out from HBO's protection tend to come from some unusual places.
For example: ​Nikolaj Coster-Waldau's lawsuit might have given away the fate of his character Jaime Lannister. Coster-Waldau is currently being sued by his former manager Jill Littman, who accuses him of breaching his contract with her. Part of the lawsuit involved Coster-Waldau disclosing his earnings and work for Season 8 of 'Game of Thrones.'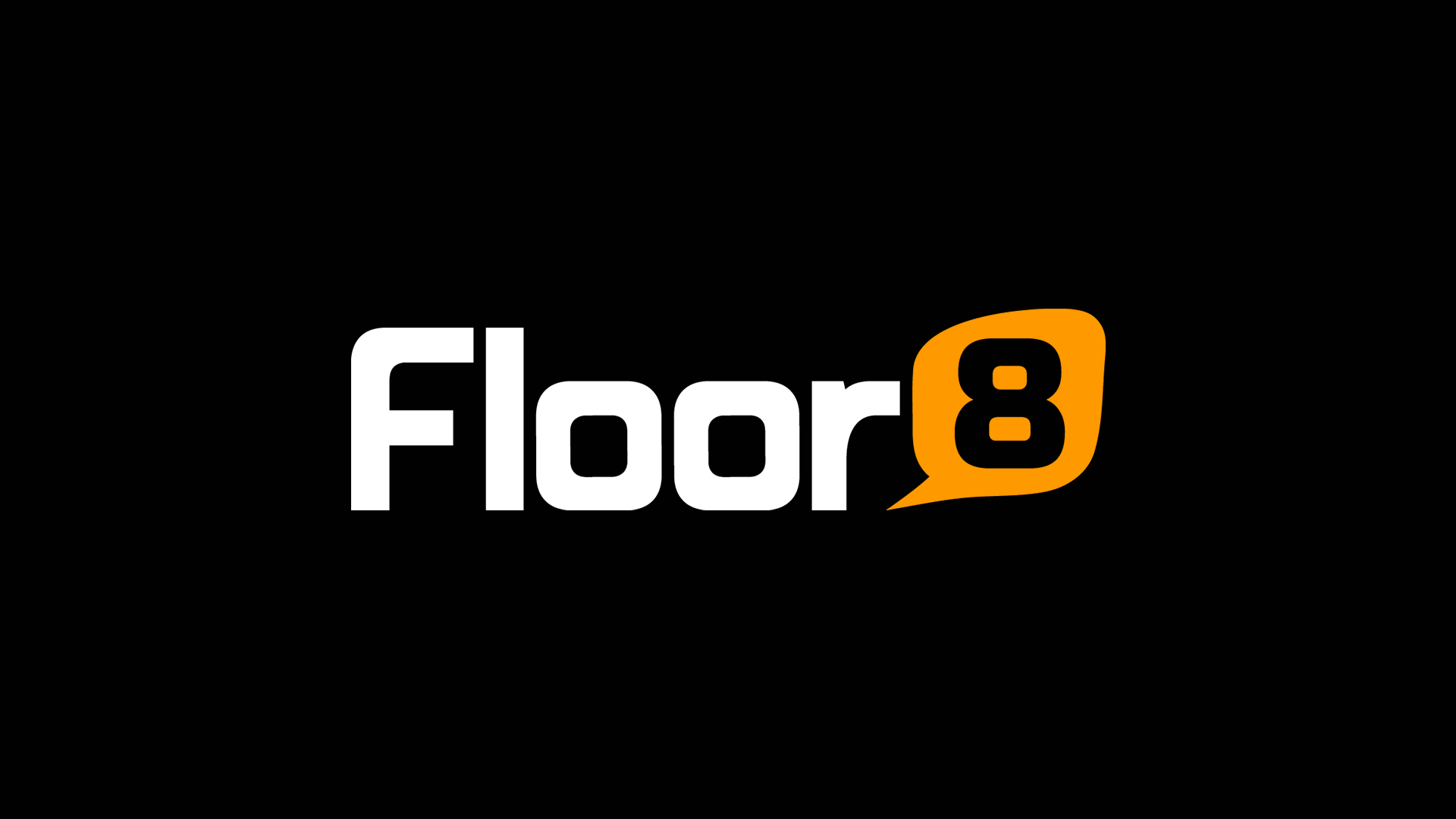 According the reports, ​Coster-Waldau's salary for the season indicates that he's in all six of the final episodes, as opposed to the previously reported four. This makes it seem like Jaime might live through the events of the series, which has a history of killing off main characters at inopportune moments, and might even be sitting the iron throne when all is said and done.
For his part, Coster-Waldau has hinted at this before, saying in an interview of the final season, "It was a surprise. God, every time we got a new script I thought, 'OK, this is probably going to be the one.' But no. The Lannister kids made it to the end."