Jude Law has opened up on what he learned from Robert Downey Jr., a Marvel veteran, after the former signed on for his role in ​Captain Marvel.
Law and RDJ were co-stars in the Sherlock Holmes films, which started right after RDJ finished filming the first Iron Man. Law admits to following RDJ's journey with Marvel, which is what inspired him to turn to RDJ for insight into the Marvel Universe, to hopefully help him successfully fulfill his role in Captain Marvel. 
"I don't know that he ever gave me any advice, but he obviously had a great time making these...He talked a little bit about how [making a Marvel movie is like] fitting this one piece into a bigger picture that someone else has got their eyes on, and giving yourself over to that. It's not about trying to understand everything. Just do your piece," Law recalled.
And what exactly is Law's piece in ​Captain Marvel? Although his character's name has yet to be announced, he is close to Carol Danvers (a.k.a. Captain Marvel played by Brie Larson).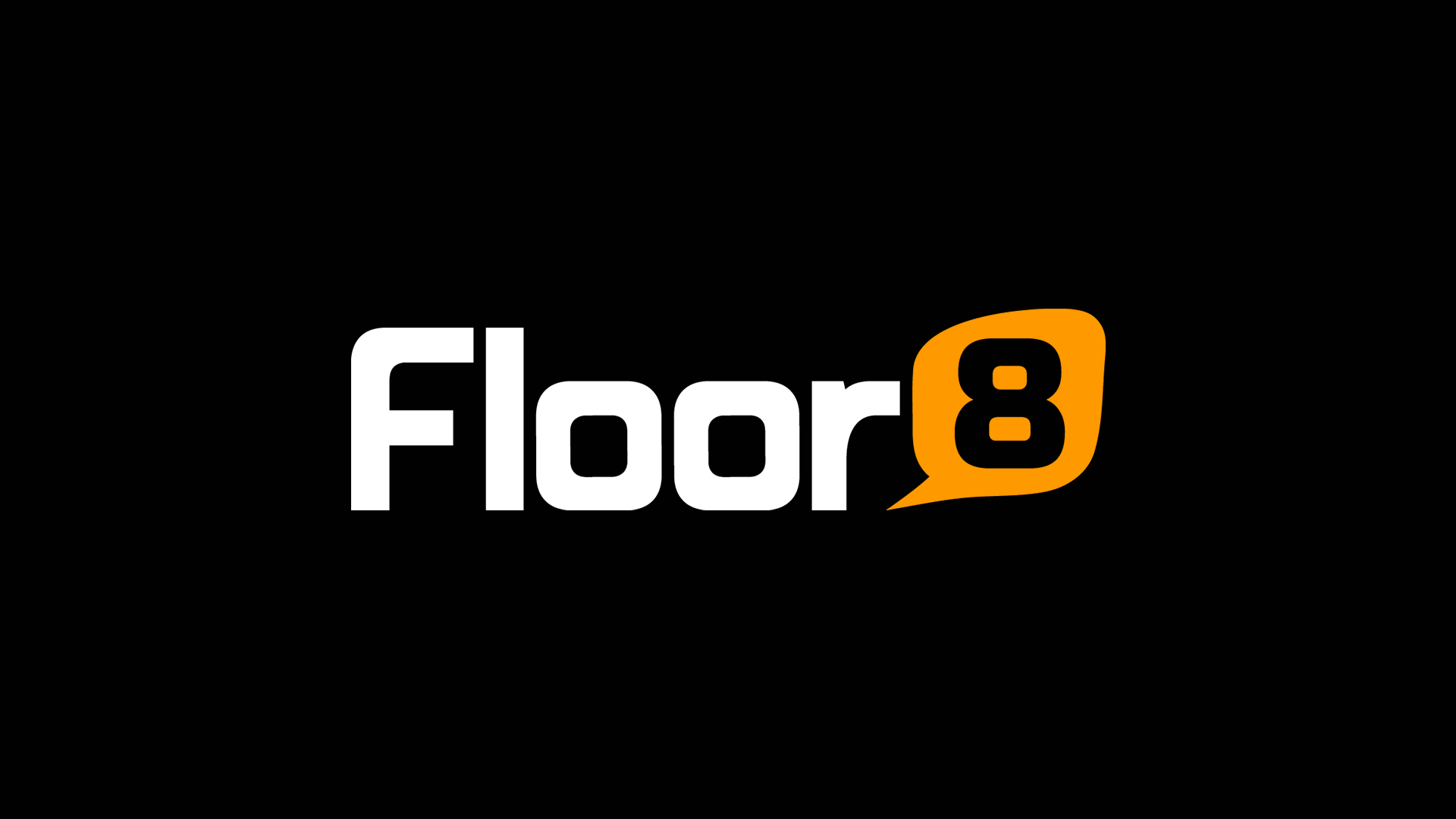 According to ​Entertainment Weekly, Law said [about his character], "He is driven by a belief in the divine leadership of the Kree people...So he's almost a devout warrior — unquestioning, conservative, but inspirational." 
Law continued, describing his relationship with Carol and how it differs from that of the rest of the Starforce members. 
"These extraordinary powers she has, he sees them as something of a blessing and something that she has to learn how to control...the element of learning to control one's emotions and to use your powers wisely. There's a lot and back and forth that comes with the two of them, which kind of creates a little bit of tension with the rest of Starforce. Like, 'Why do they have a special relationship, and why isn't it me?'" Law explained.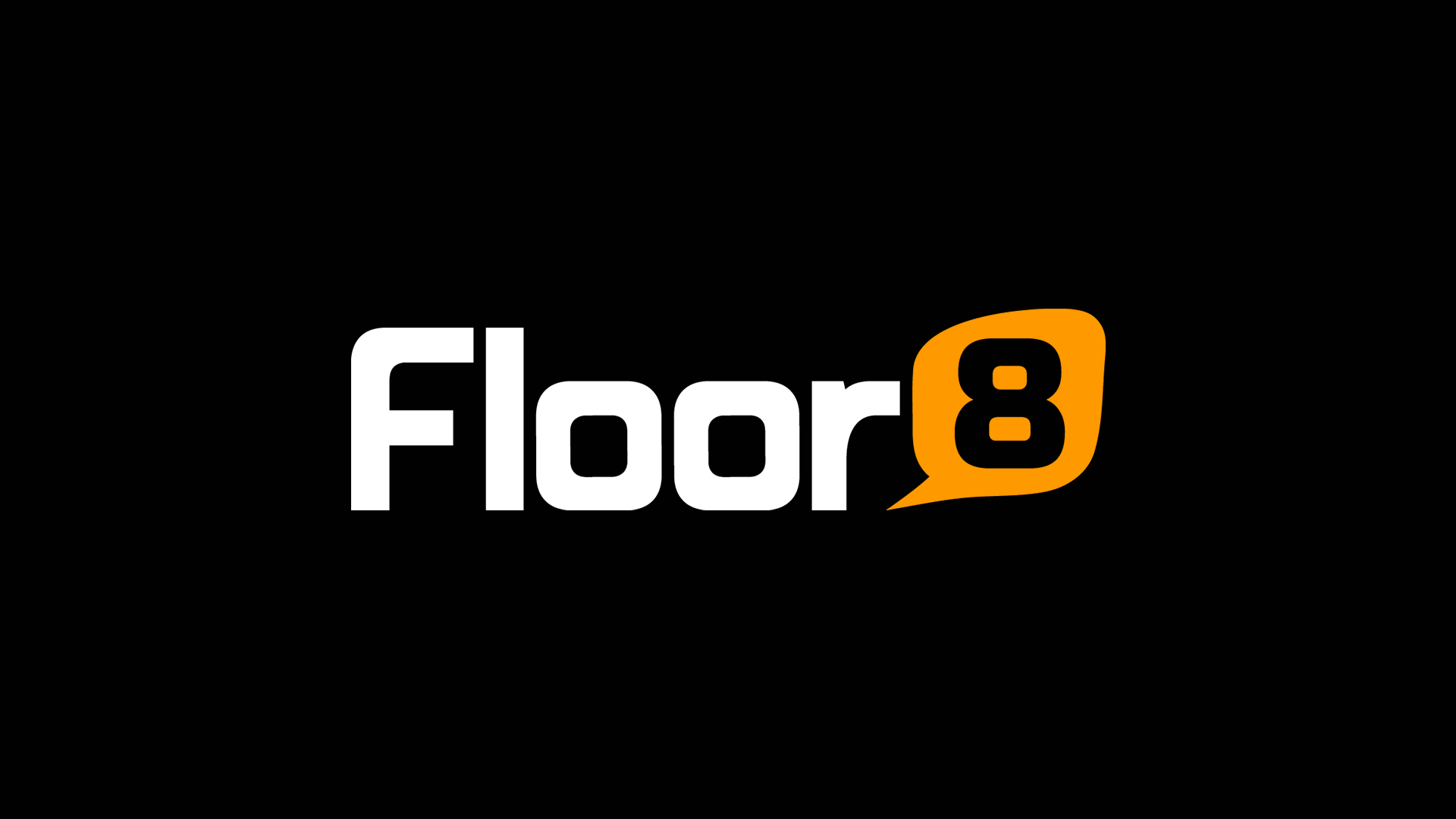 Captain Marvel is set to hit theaters March 2019.