​To say Teen Mom 2 couple Jenelle Evans and David Eason are controversial would be an understatement. The latter even was fired from the MTV series for tweeting out severely hurtful homophobic messages, and it honestly doesn't even seem like he's learned his lesson.
Late last month, David ​posted a shockingly offensive image to his Instagram page, reading: "Straight Pride." He captioned the homophobic post, "For the people who get offended when you call them what they identify themselves as... I'm also proud to be a white man, a southerner and a redneck!"
The post came just days after Jenelle defended his homophobic ways to Dr. Drew during the Teen Mom 2 reunion. "He doesn't hate those people," she said of the LGBT community. "He just doesn't want his kids to grow up and be that way."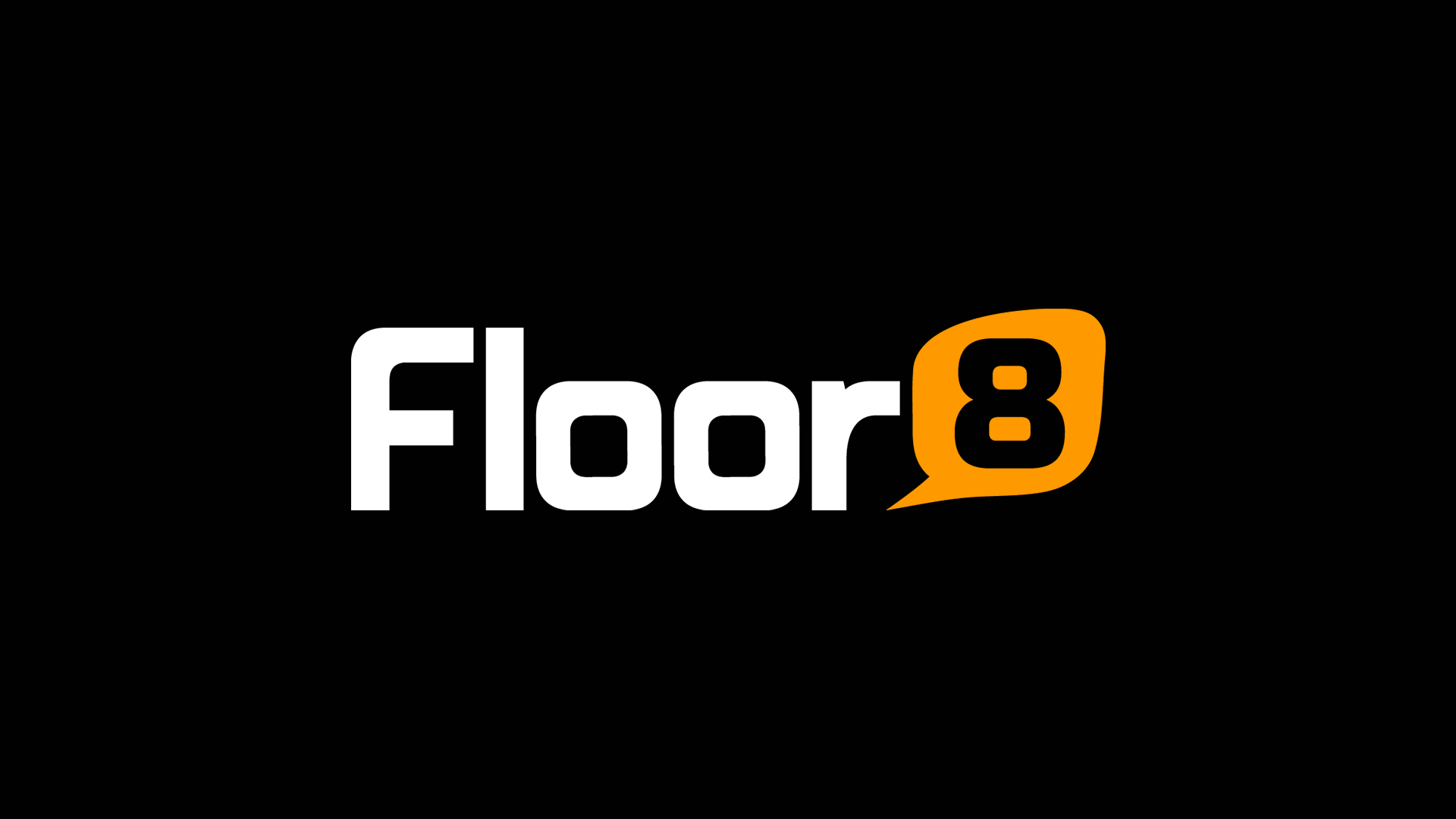 And now, he's done it again! We're not even surprised at this point. 
Taking to his Instagram Story this week, David shared a meme which read, "Why gun control? Because armed people will NOT willingly load themselves into railroad boxcars."
Oh yeah, besides being homophobic, David is also obsessed with guns. Jenelle really picked a good one here!
We usually wouldn't even care what this jerk is posting online, but when it comes down to his wife and the kids, we have worry. Jenelle already took out a gun in front of her nine-year-old son Jace last season of Teen Mom 2, so we can't even imagine what David is really like, and the influence he has on the little ones.
Thankfully, Jenelle has officially been ​banned from carrying guns during filming for the series, but we doubt this will change anything that goes on ​behind the scenes.