The Office might be considered one of the best shows in history today, but back when it first aired in 2005, it took a bit of convincing to prove to people it was actually good. One of the people who admittedly needed convincing was star ​John Krasinski, who played the loveable Jim Halpert.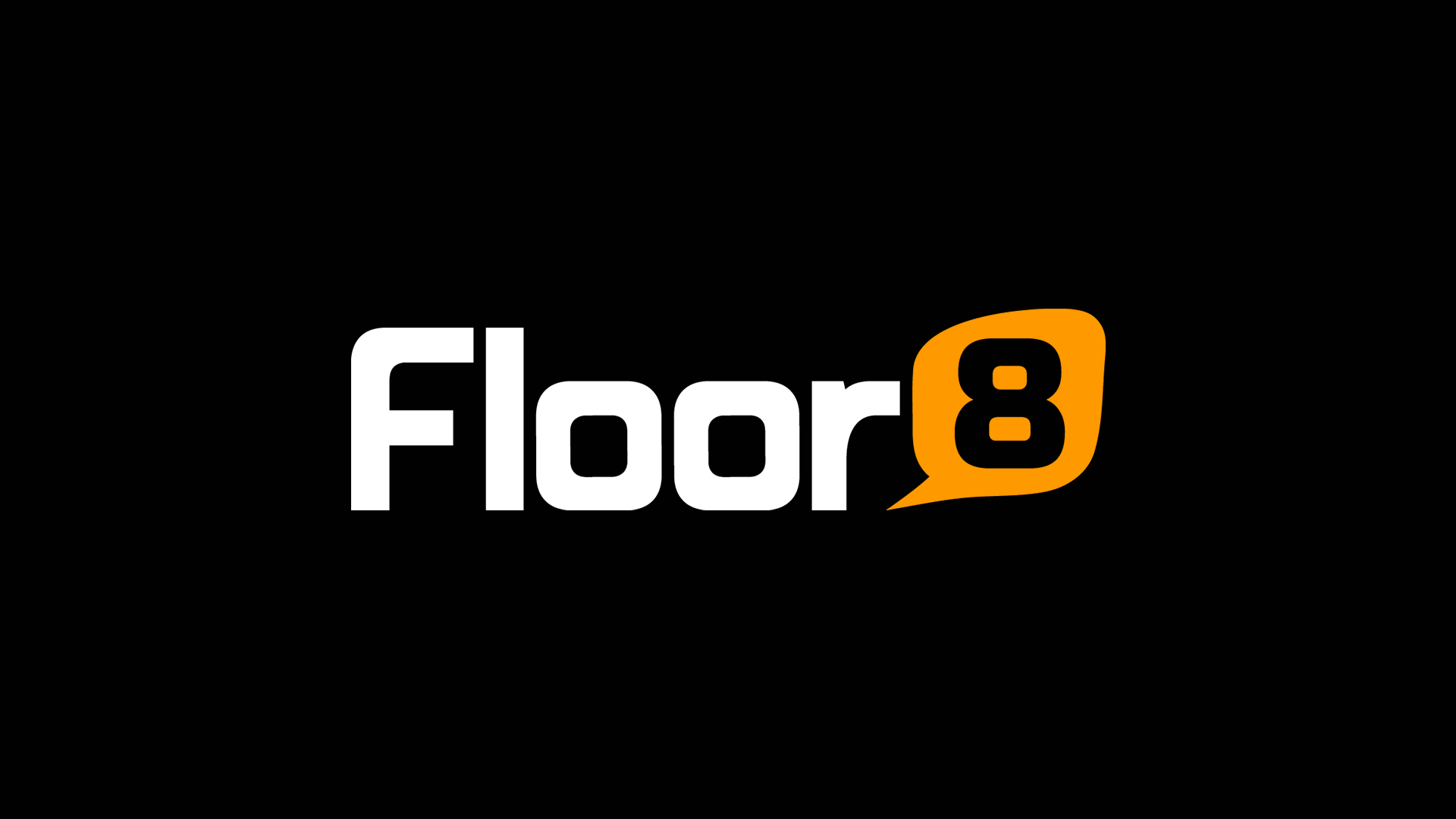 While ​speaking to Stephen Colbert earlier this week, Krasinski recalled the pilot, which didn't really have an identity of its own.
"If I'm honest, I remember the pilot of The Office was word-for-word the British show at the time," he said. "It made no sense to any of us because I think there are actually British jokes in there that don't even apply [to Americans]."
Although Krasinski said he had an amazing experience with the cast and crew during the first episode, it wasn't until the second that he realized how lucky he was to be there. Calling it his favorite episode, the actor told a story about "Diversity Day."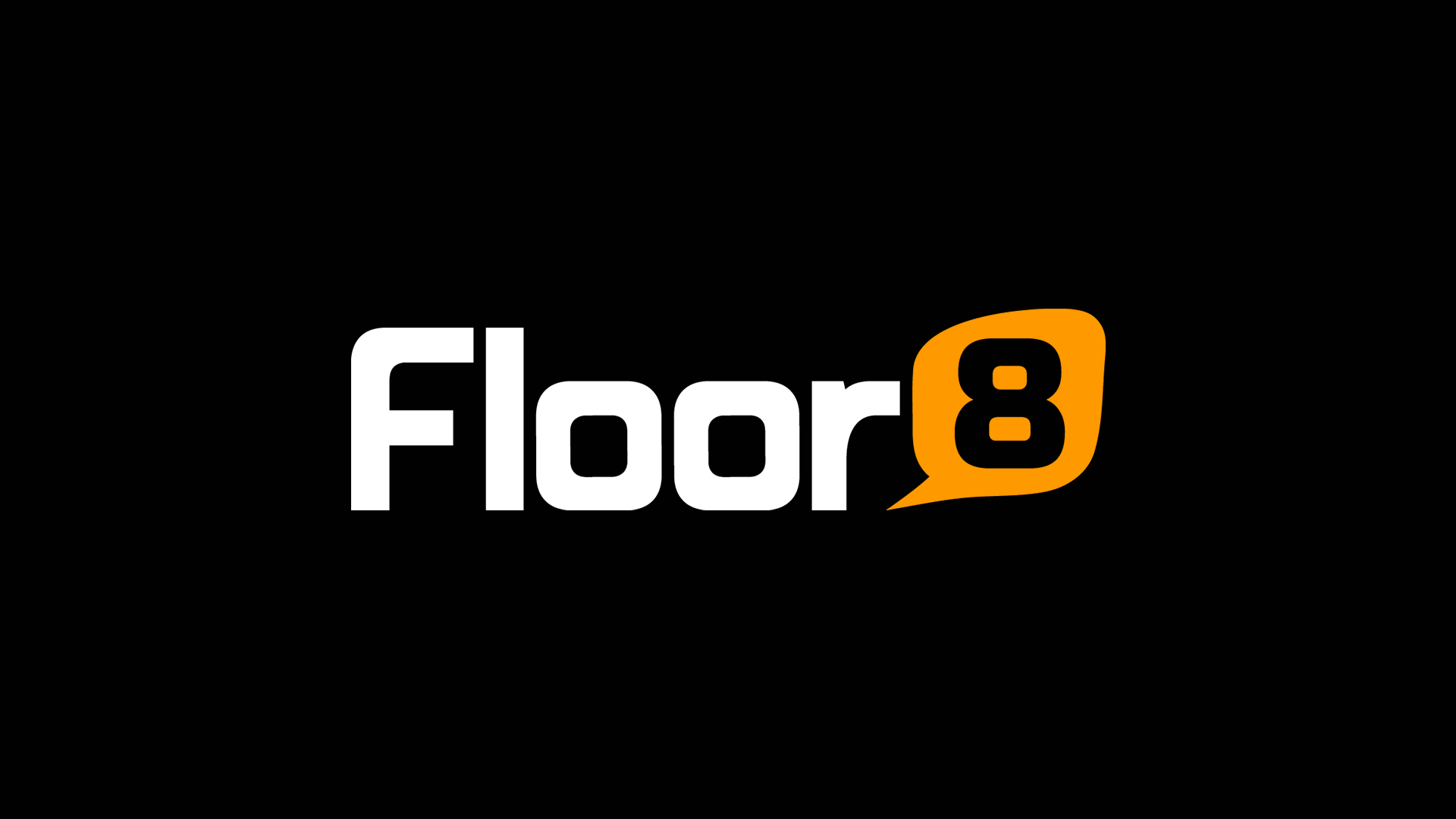 "B.J. Novak wrote 'Diversity Day,'" Krasinski began. "I remember that day when [the diversity sensitivity counsellor played by Larry Wilmore] comes in and says, 'My name is Mr. Brown,' and Michael says, 'I'm not gonna call you that.' It was that moment combo'd with Kelly slapping him [for his impression of a bodega owner] where I said, 'Oh my God, we're a part of something totally unique — and I don't think anyone will watch this. But I knew it was really good and I [remember thinking] we were a part of something special."
While I'm mad Krasinski didn't pick "Dinner Party" as his favorite, this moment he shared is super adorable. The Office might've ended five years ago, but it'll ​never get old to us!