​It says a lot about the insane popularity of the fantasy epic 'Game of Thrones' that as fans are preparing themselves for the final season of the show, HBO is gearing up to make a prequel series. The project, under the working title '​The Long Night', is reported to begin filming by February of 2019 and will take place thousands of years before the events of 'Game of Thrones,' delving into the myths and legends of Westeros.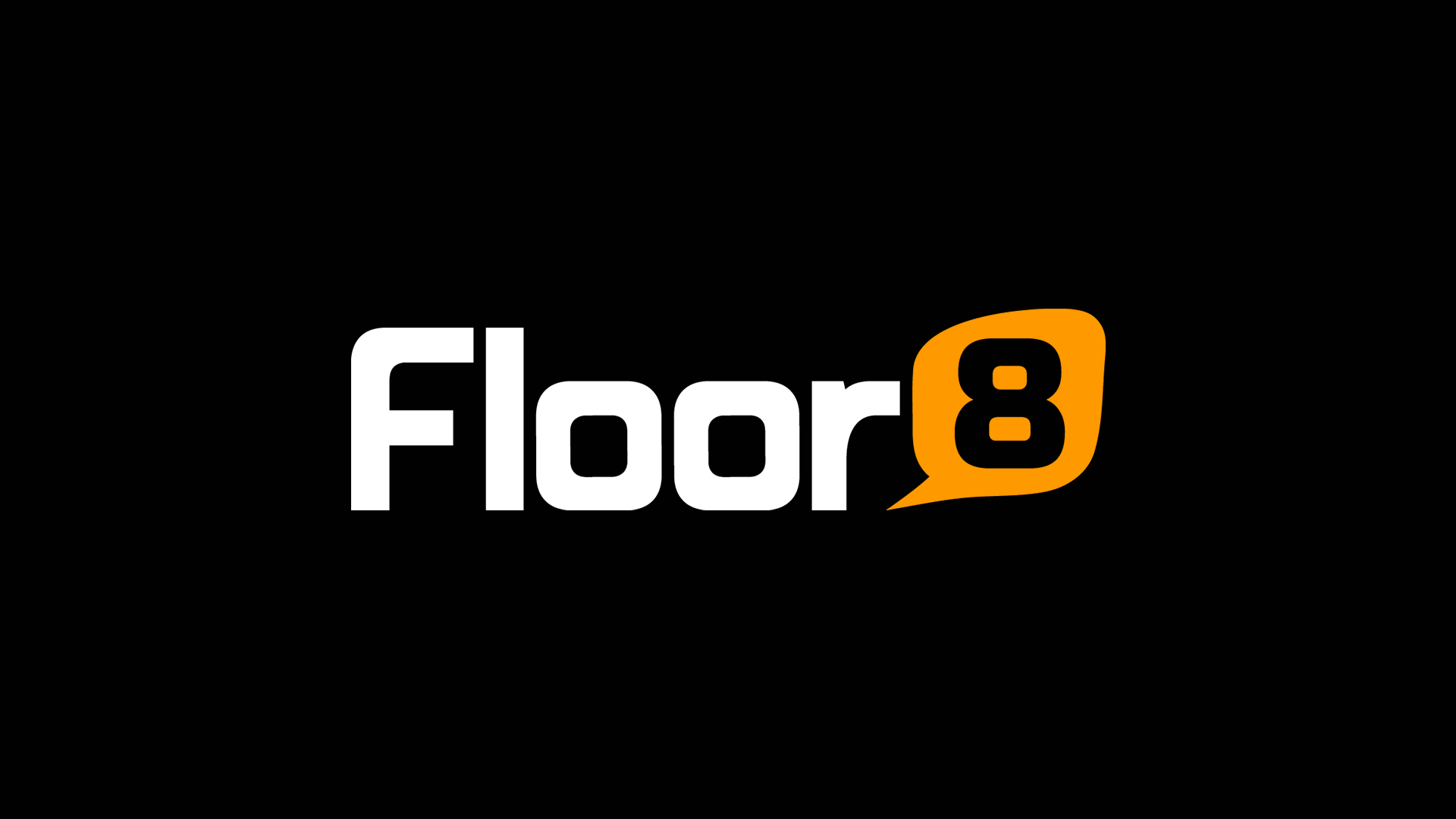 The prequel show will be filming in the ​same studios and locations where 'Game of Thrones' previously set up shop, indicating that familiar locations like Winterfell, King's Landing, and the frozen wastes North of the Wall might all make a triumphant visual return. 
'The Long Night' is the creation of screenwriter Jane Goldman, a prolific and respected writer in Hollywood responsible for the 'Stardust,' 'X-Men: First Class,' and the 'Kingsman' films to name a few. While there have been no casting announcements so far, Goldman's impressive track record is probably enough for HBO to ​order a full series earlier than expected.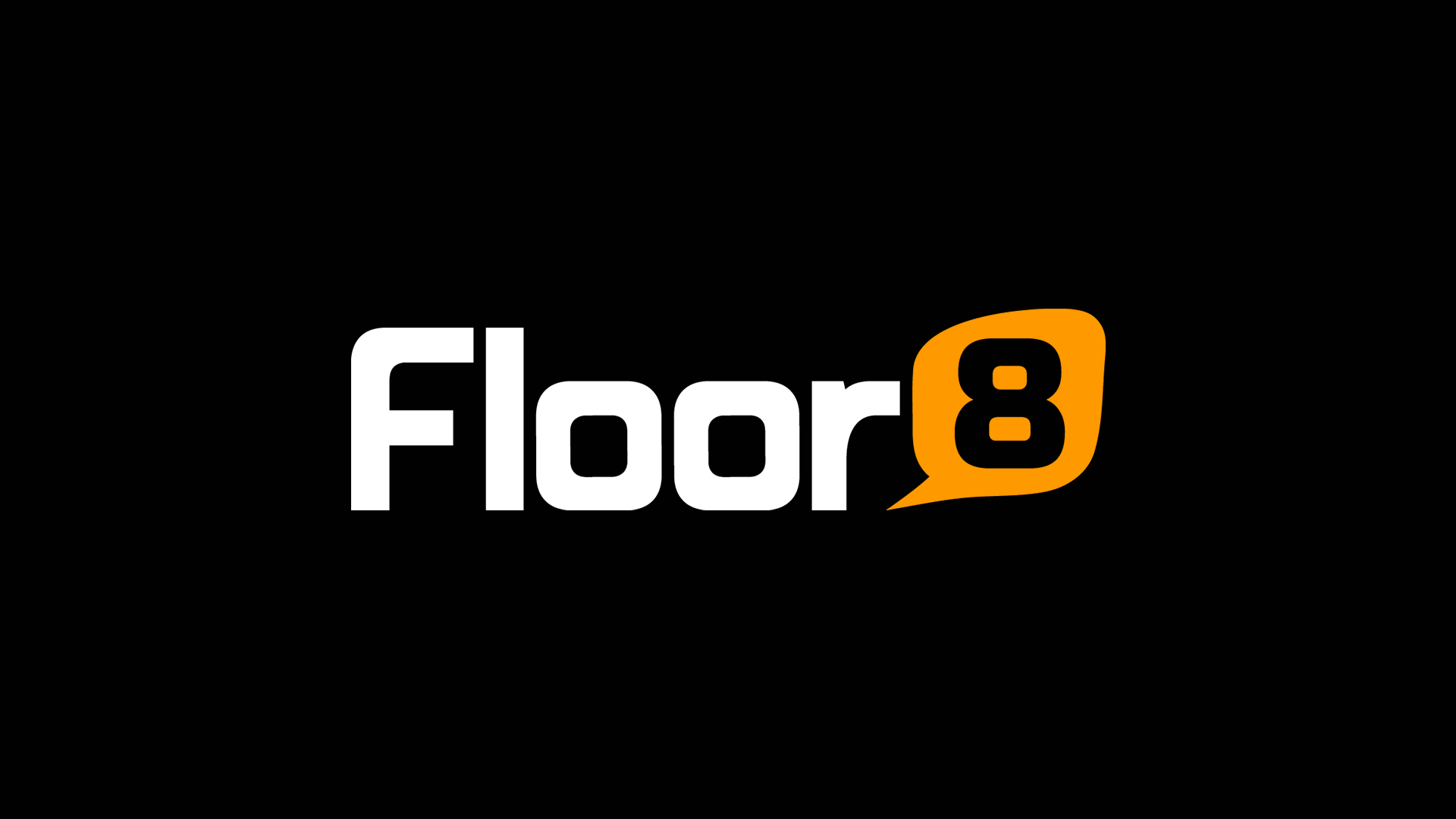 Goldman's proposal was one of at least five different ideas for a 'Game of Thrones' spin-off which have been circling HBO executives' desks for the better part of four years. At this time, hers is the only one HBO is actively going forward with.