​'​Aquaman' made waves at this year's Comic Con by dropping its first trailer which showed a more fun, visually bombastic style to differentiate itself from previous Worlds of DC films. Apparently, the hype that the trailer built up only confirmed the faith Warner Bros. execs already had in the project. 
In an interview with Variety, chairman of the studio's movie division Toby Emmerich explained that the company was mostly happy with the project because of the tone director ​James Wan set. "It's not too hot or too cold," he said. "He struck a great balance between fun and jeopardy, edge and wonder, comedy, and tragedy."
He also took the opportunity to hype the film's visuals and world-building, adding, "James created a totally original underwater universe, just as Patty Jenkins did with Themyscira, James' ​Atlantis is cool and compelling — unlike any world we've seen on film before, in a superhero movie or any other."
Unfortunately, Emmerich's attempt to boost the film's prominence might backfire. Warner Bros. has been notoriously wrongheaded about several of their previous superhero films in the past decade. Their faith in the 'Aquaman' project might well indicate that the film will be subpar. On the other hand, James Wan has made a name for himself by saving floundering franchises with quality work. If anyone can save the ​DCEU, he can.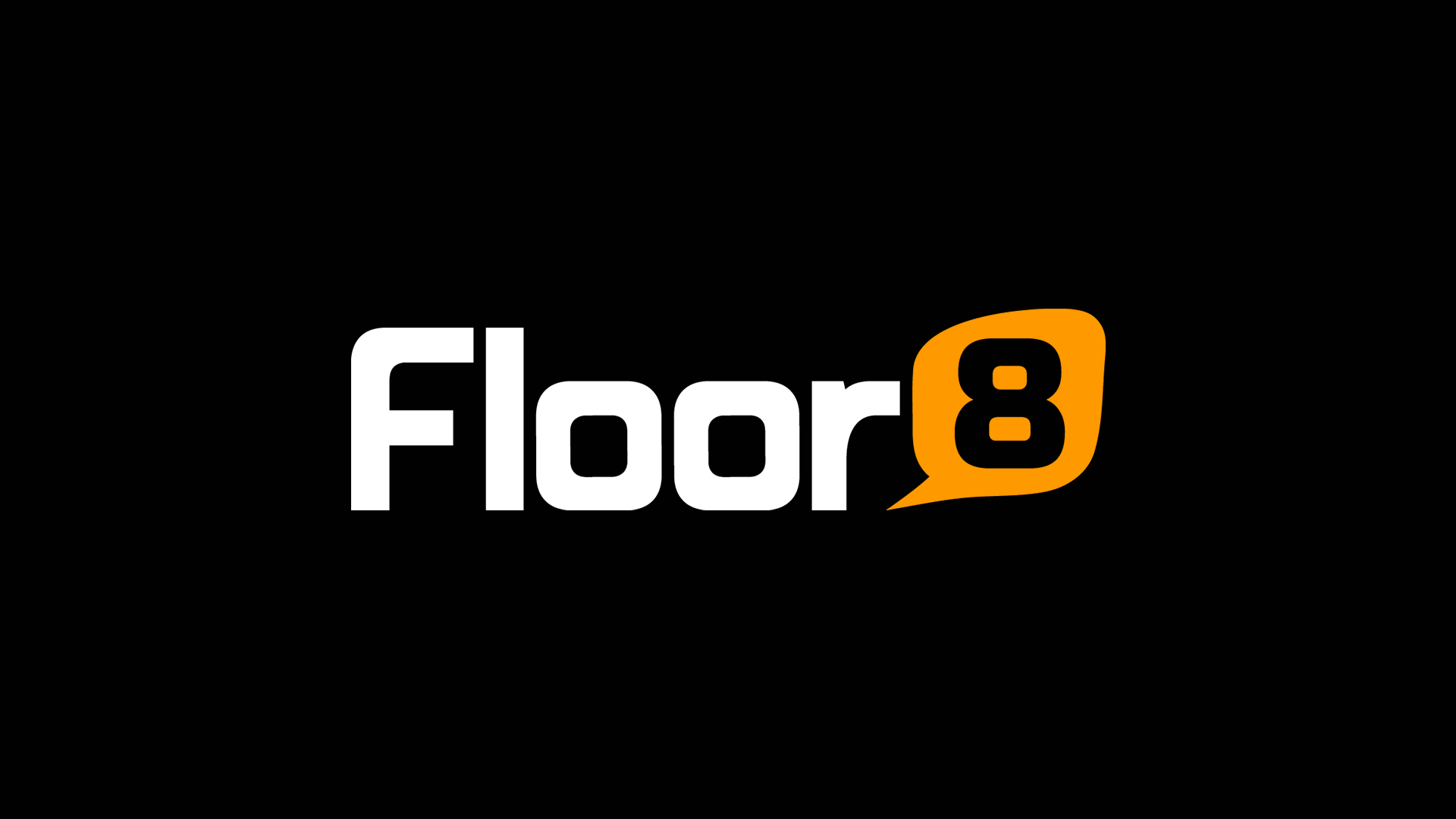 However, it's still important for studio executives to understand that while popular and therefore lucrative films need a reliable visual style and tonal consistency, they also rely heavily on cohesion and having an engaging narrative. Lack thereof crippled 'Justice League,' 'Suicide Squad,' and particularly the cinematic disaster that is 'Batman V. Superman.'