​Over the weekend, ​Riverdale star Lili Reinhart made fun of typical fan reactions whenever anything happens regarding her relationship with co-star Cole Sprouse. 
Members of the Riverdale cast got together to celebrate Labor Day, and ​Camila Mendes shared a photo of them on a boat captioned "labor day getaway."
Reinhart and ​​KJ Apa were not seen in the photo, so Apa trolled Mendes' photo, commenting, "Omg, Cole's not sitting next to Lili."
Reinhart promptly replied, "They must've broken up," to Apa's comment.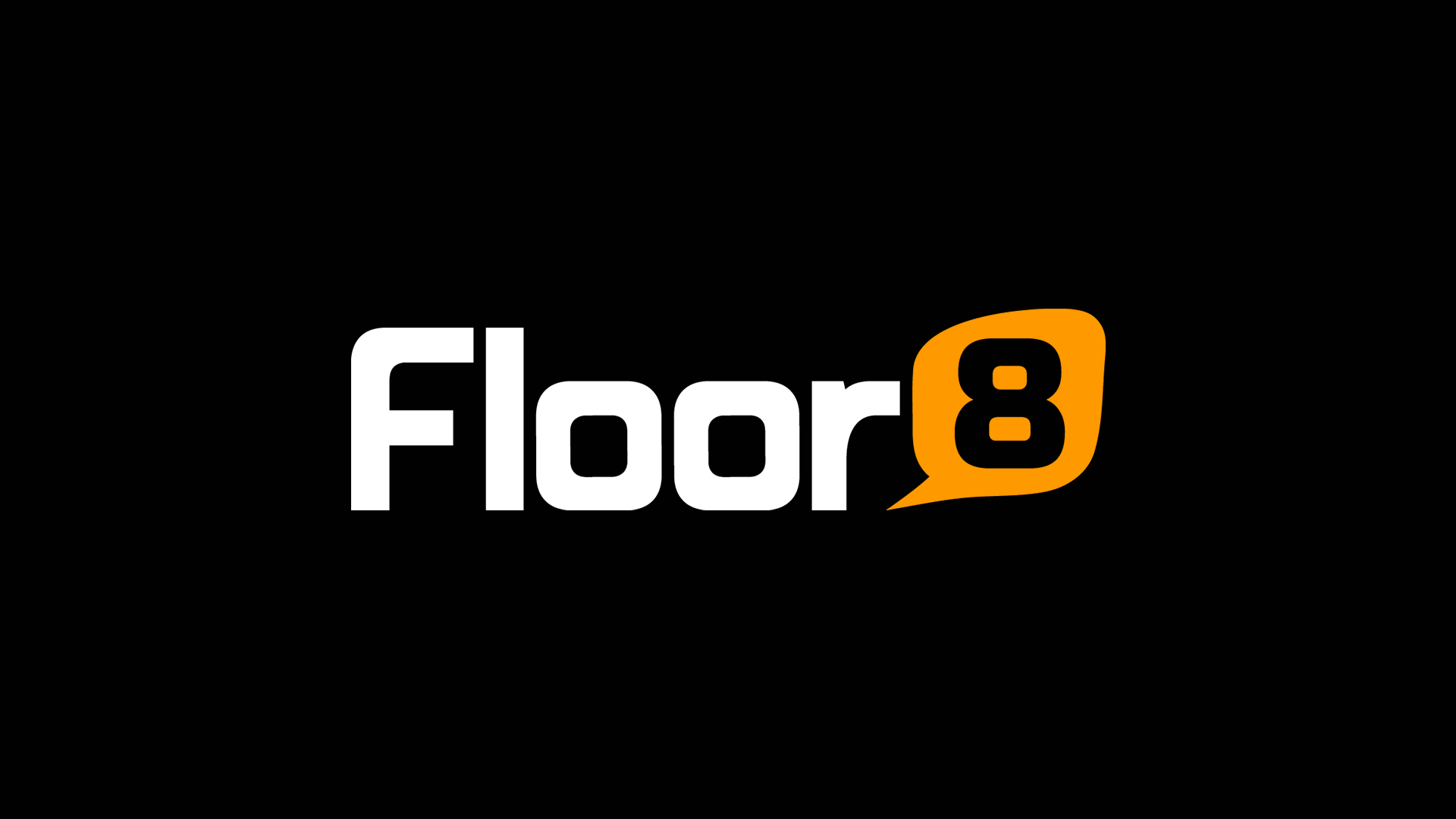 According to ​INSIDER, rumors about Reinhart and Sprouse's relationship started last summer after they were getting close at Comic-Con, before they began going on vacations together to places like Paris and Mexico.
The pair's relationship has always been under the close, watchful eye of Riverdale fans, who are obsessed with the relationship between Sprouse's character, Jughead, and ​Reinhart's character, Betty.  
Reinhart's stated in the past that she values the importance of her private life being private, but it's nice to see she can still make light of the fact that she (and her relationship) are likely to always be in the spotlight.