​Mexican filmmakers Guillermo del Toro and ​Alfonso Cuarón are known for being insanely talented and versatile auteurs, who can deliver high-quality, big-budget blockbusters and hugely popular indie hits. However, in a recent interview with Vanity Fair, Cuarón revealed that we might not have gotten one without the other. 
Back in 2001, Cuarón was riding on the wave of success that followed his first international indie hit 'Y Tu Mamá También.' He had been approached by Warner Bros., who wanted him to take over for Chris Columbus as the director of the next film in their lucrative 'Harry Potter' franchise. Cuarón, who considered himself a serious artist above such studio machinations, intended to refuse.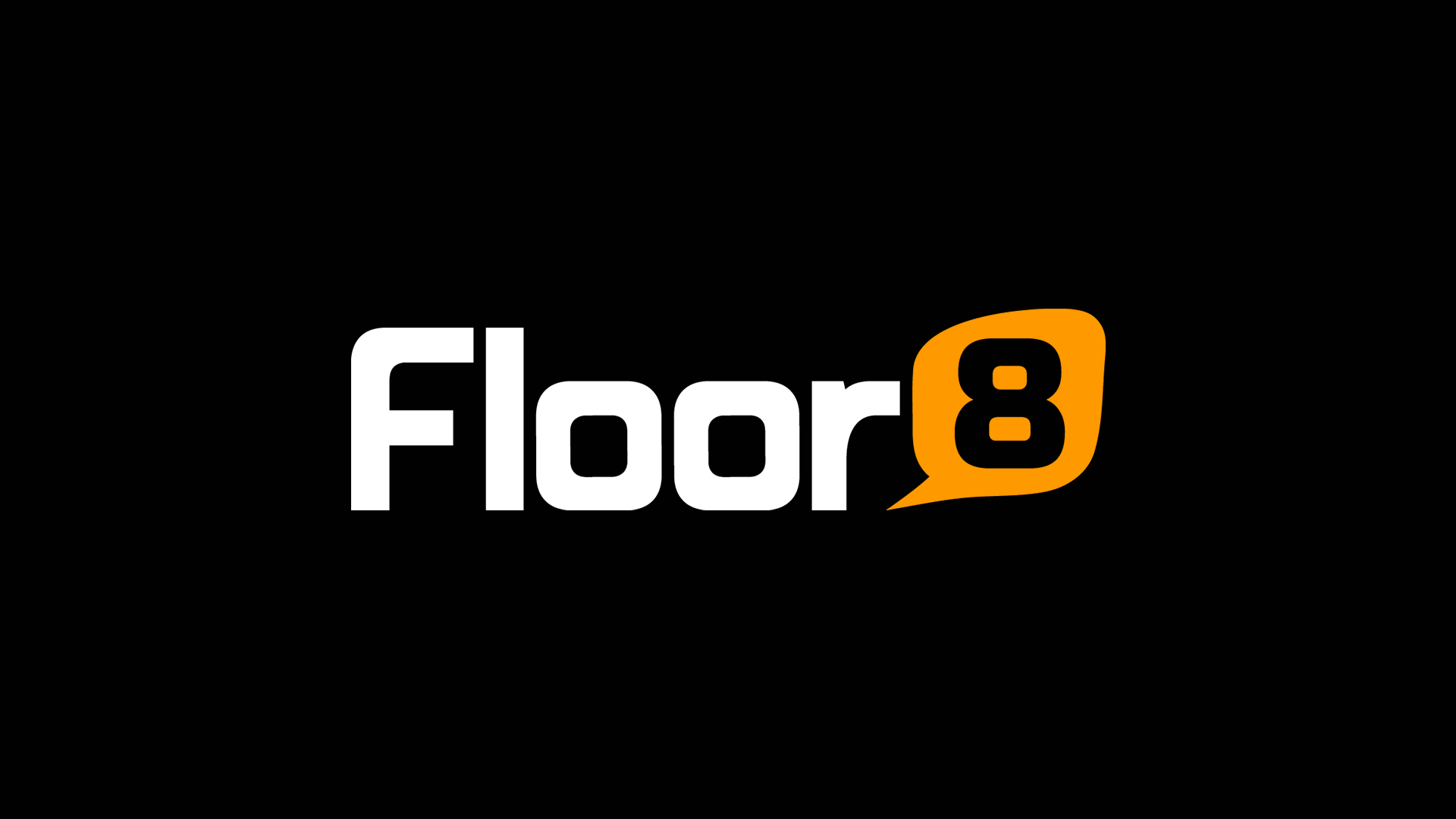 Enter his friend, peer, and contemporary Guillermo del Toro, who was then in the process of making both his first blockbuster hit 'Hellboy' and arguably his most ambitious artistic work 'Pan's Labyrinth.' 
"I talked with Guillermo, as I always do," Cuarón recounted in the interview. "And he says, 'What's happening? Any projects going on?"
Cuarón told him about ​the offer from Warner Bros. and, having never read the books or seen the films, mocked the franchise for assumed superficiality. This enraged del Toro. Cuarón recalled, "He called me 'flaco,' that means skinny. He says...'you're such a f***ing arrogant bastard. You are going right now to the f***ing bookshop and get the books and you're going to read them and you call me right away!'"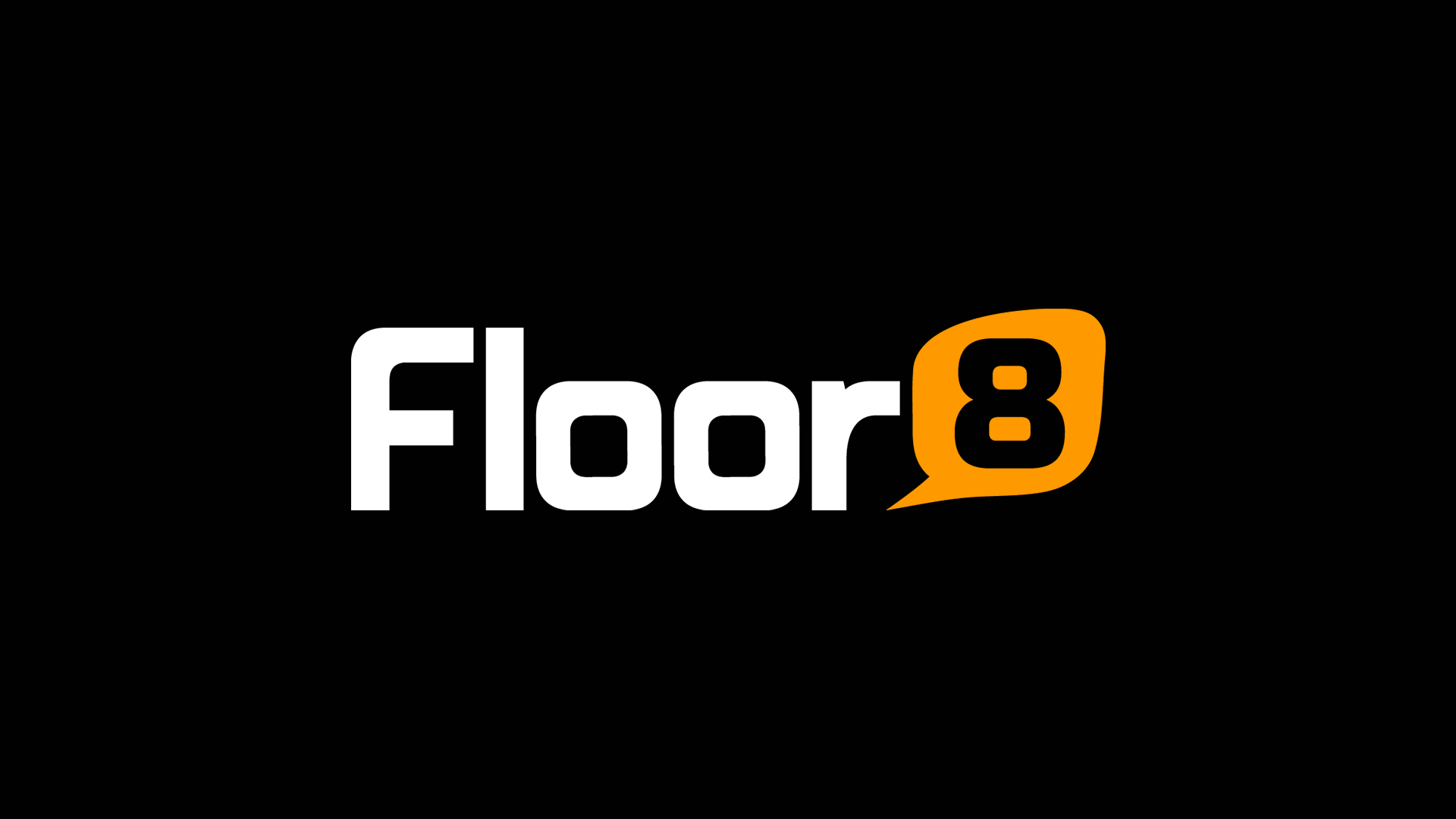 Taken aback by his friend's anger, Cuarón acquiesced and bought J.K. Rowling's books. After reading the first two and getting halfway through 'Prisoner of Azkaban,' Cuarón realized the potential the series had. After a quick call to del Toro to apologize, he gladly signed on with Warner Bros. to direct the adaptation.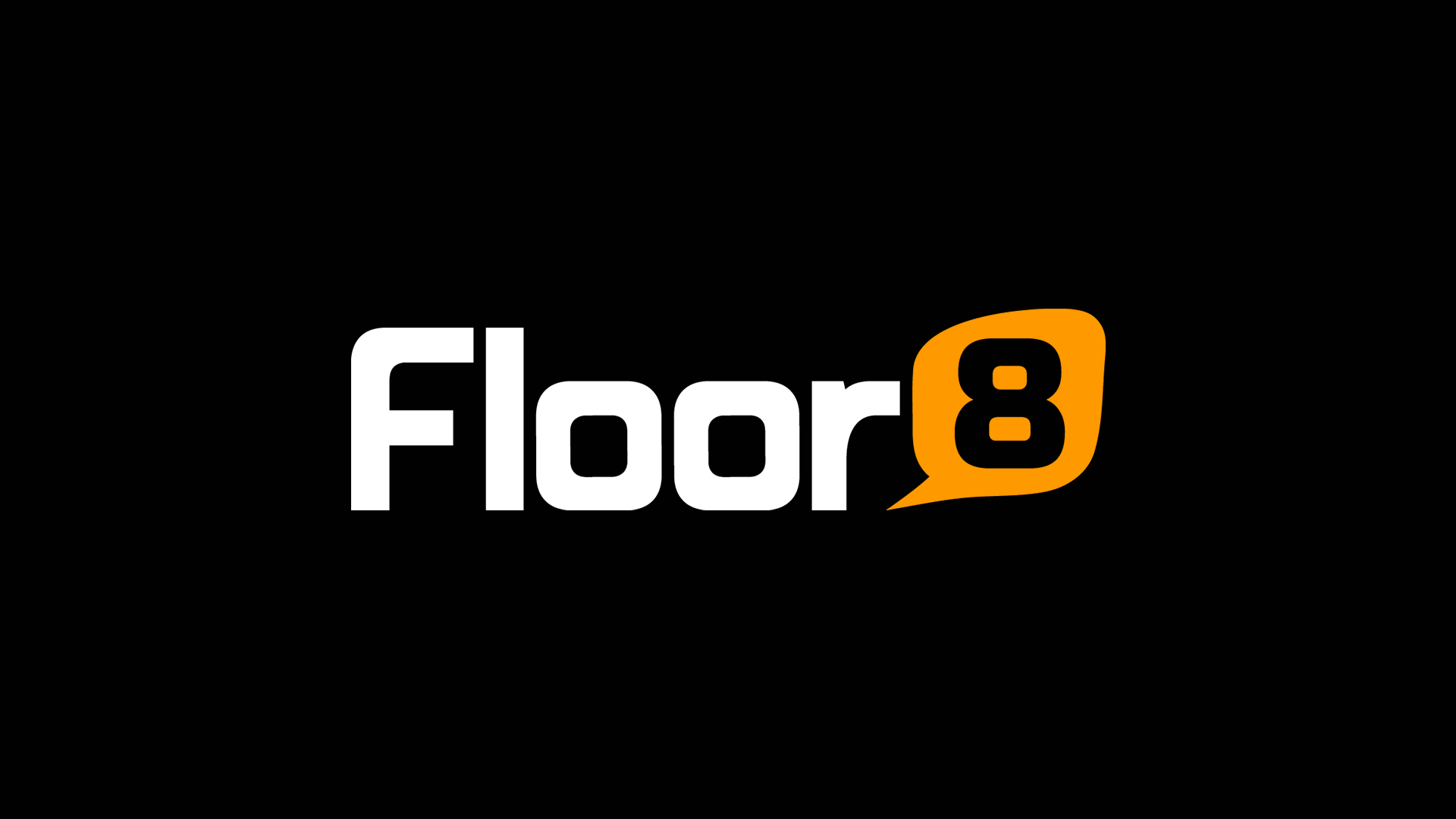 Not only is the Cuarón-directed '​Harry Potter and the Prisoner of Azkaban' considered by many to be the best film in the series, and not only did it set the tone for the rest of the franchise, but it was the film that opened the door for Cuarón to helm other big-budget passion projects, like 'Children of Men' and 'Gravity.' 
Most recently, Cuarón wrote and directed 'Roma,' which has garnered acclaim on the festival circuit and will be coming to Netflix in December.