​Before they were Jughead and Veronica on ​Riverdale, Cole Sprouse and Camila Mendes were schoolmates at New York University!
Both Cole and Camila studied acting at NYU, and ​according to Office Magazine, Camila admits that the two were not friends (ouch), but he was a familiar face on campus.
She told the magazine, "There was a time when we had class in the same building so I would always see him outside."
​Camila recalled Cole as "a weirdo." We know that sounds kind of harsh, but let's not forget she knew him during his man-pony days... ​​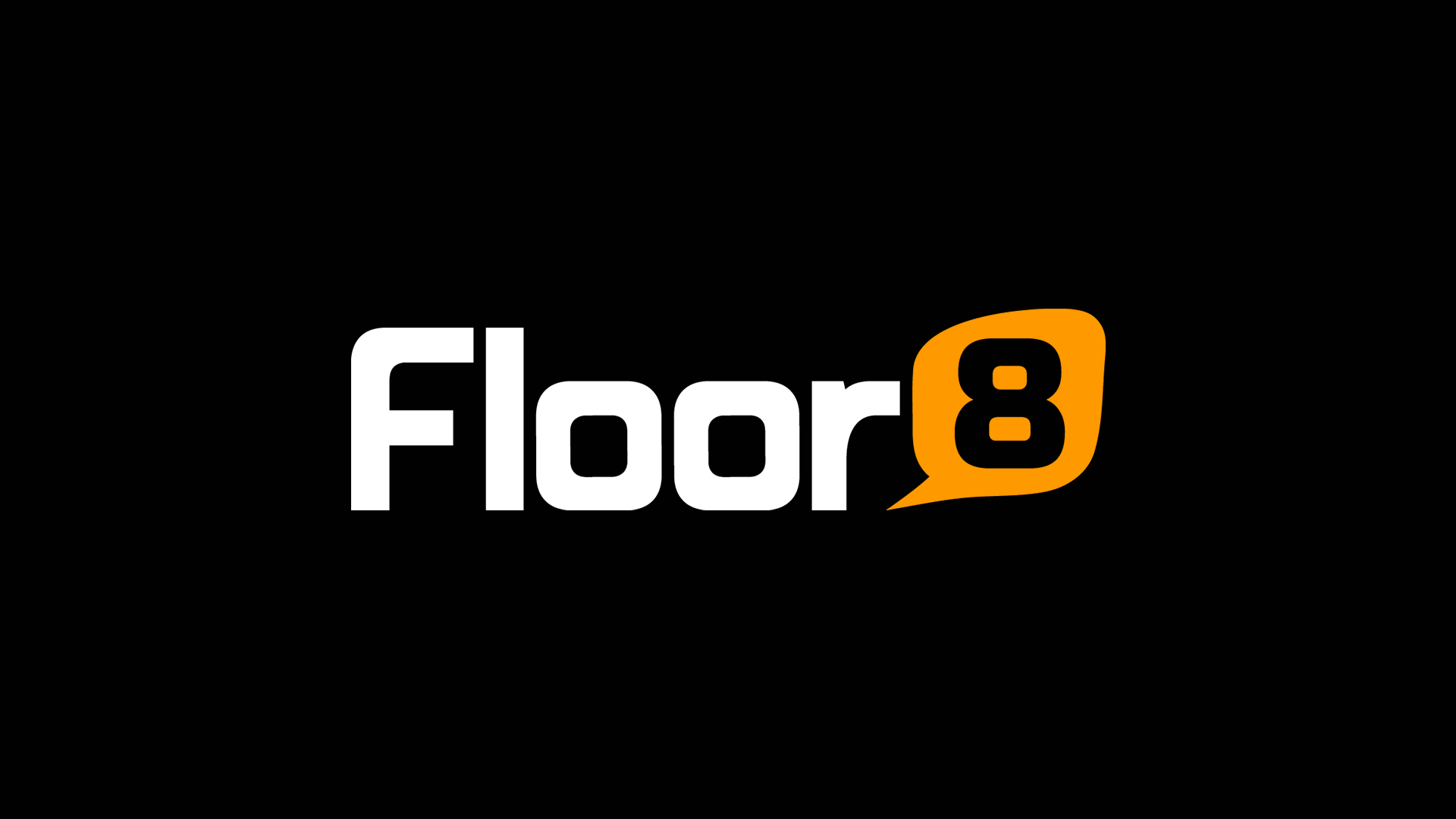 Camila also remembered ​Cole as being the reserved one between him and his twin brother, Dylan Sprouse. 
"I would see him at parties sometimes and I always kind of randomly talked to his brother but I never got a chance to talk to him because he was more to himself," the actress dished.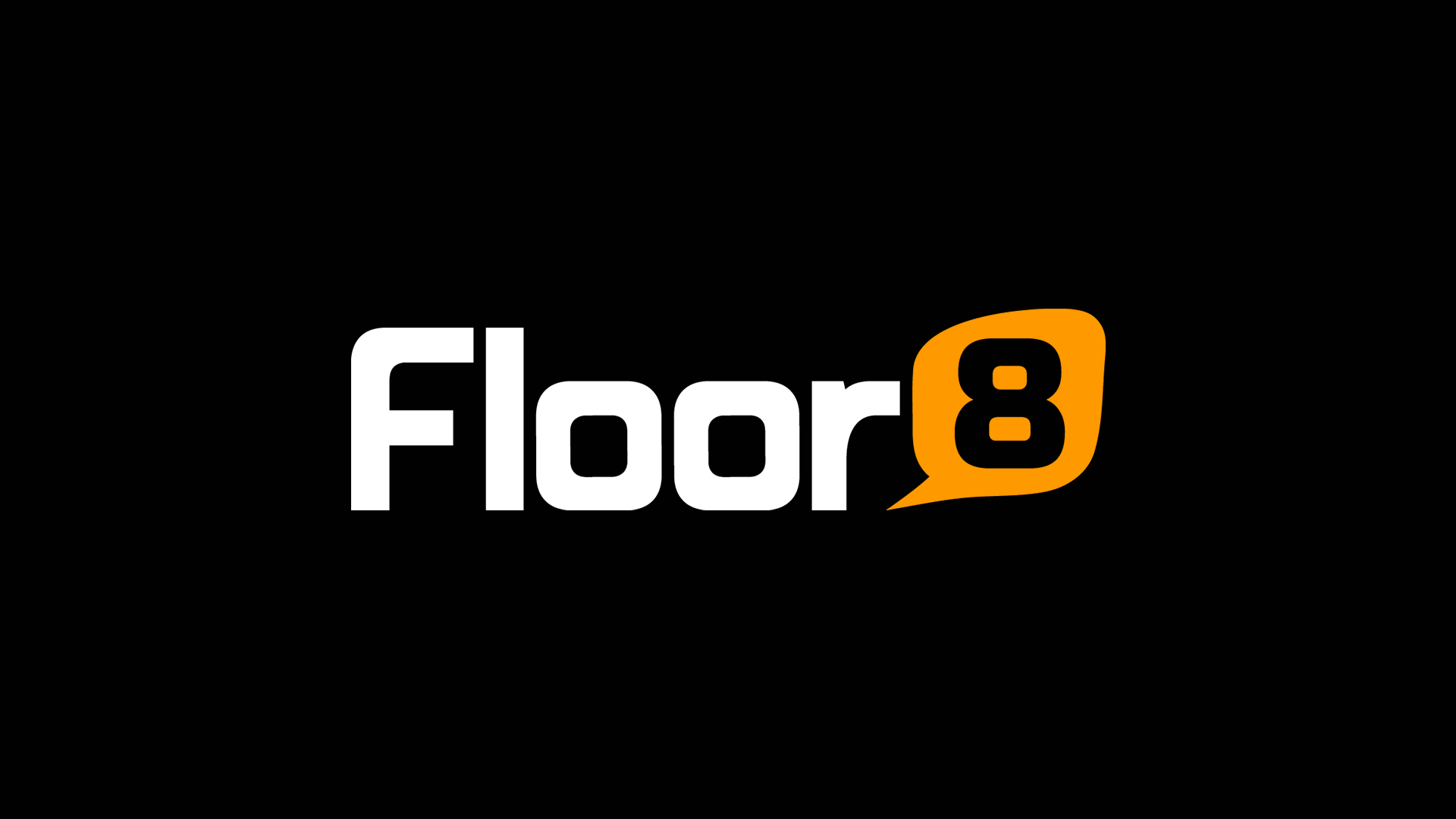 It's clear Cole and Camila have come a long way since their NYU days, and she's fully embraced him and all the weirdness he brings to their friendship.