​If you haven't already seen To All the Boys I've Loved Before on ​Netflix, you need to go do that before reading this article. Like, now...
To All the Boys I've Loved Before is easily the cutest romance movie of the summer, leaving high schoolers to people well into their twenties and beyond tearing up at the plot line. (If you didn't get even a little emotional watching this film, you're a liar.)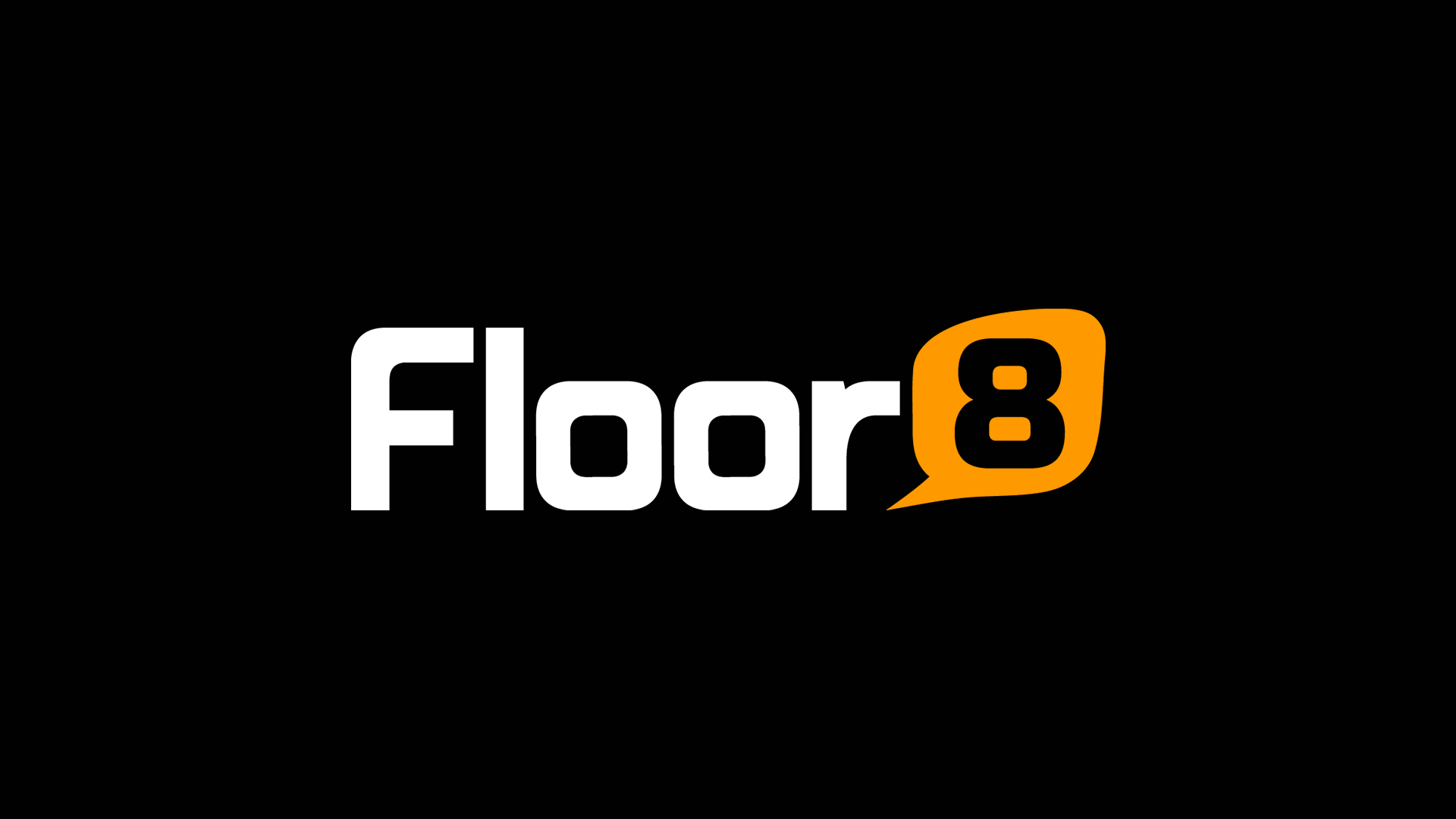 Since the movie premiered, co-stars Noah Centineo (Peter Kavinsky) and Lana Condor (Lara-Jean Covey) have been just as adorable with one another in real life as they were in the movie, and we can't get enough. 
However, according to ​Cosmopolitan, Lana actually rejected Noah when they first met at auditions. 
Noah told their not-so-cute meeting story to E! News, saying, "When we first met in the audition room before any of us had booked it, we were sitting waiting in like the lobby and I saw her and I was like, 'Hey do you want to run lines?' And she was like, 'No.' I was like, 'Oh, that's cool, fine, I'll just die here.'"
Lana, however, has her own version of the story, which she shared with The Cut. 
She said: 
"I sat down, I was focused, and then this beautiful, tall, stupidly charming boy walks through the door into the waiting room. I was like, No, Lana. Not today! He sits down next to me and asks, 'Do you want to read lines with me?' I'm like, No, I'm sorry but I really need to focus. Later, we were chemistry reading with potential Peter. At the very bottom was Noah's name. I thought he was going to hate me!"
There's just something poetic about Lana coaching herself through resisting Noah's charm, just like how Lara Jean tried and epically failed to do with Peter in the movie.