​Understanding how important parental guidance is, especially in such a large family, Kris Jenner and ​Caitlyn Jenner reportedly put aside their differences when it comes to co-parenting their daughters, Kendall Jenner and ​Kylie Jenner. 
According to ​Harper's B​azaar, a People insider claimed, "Kris and Caitlyn interact when they have to for the kids. It's important for Kylie and Kendall. They can be cordial, but like most exes, they're never going to be best friends."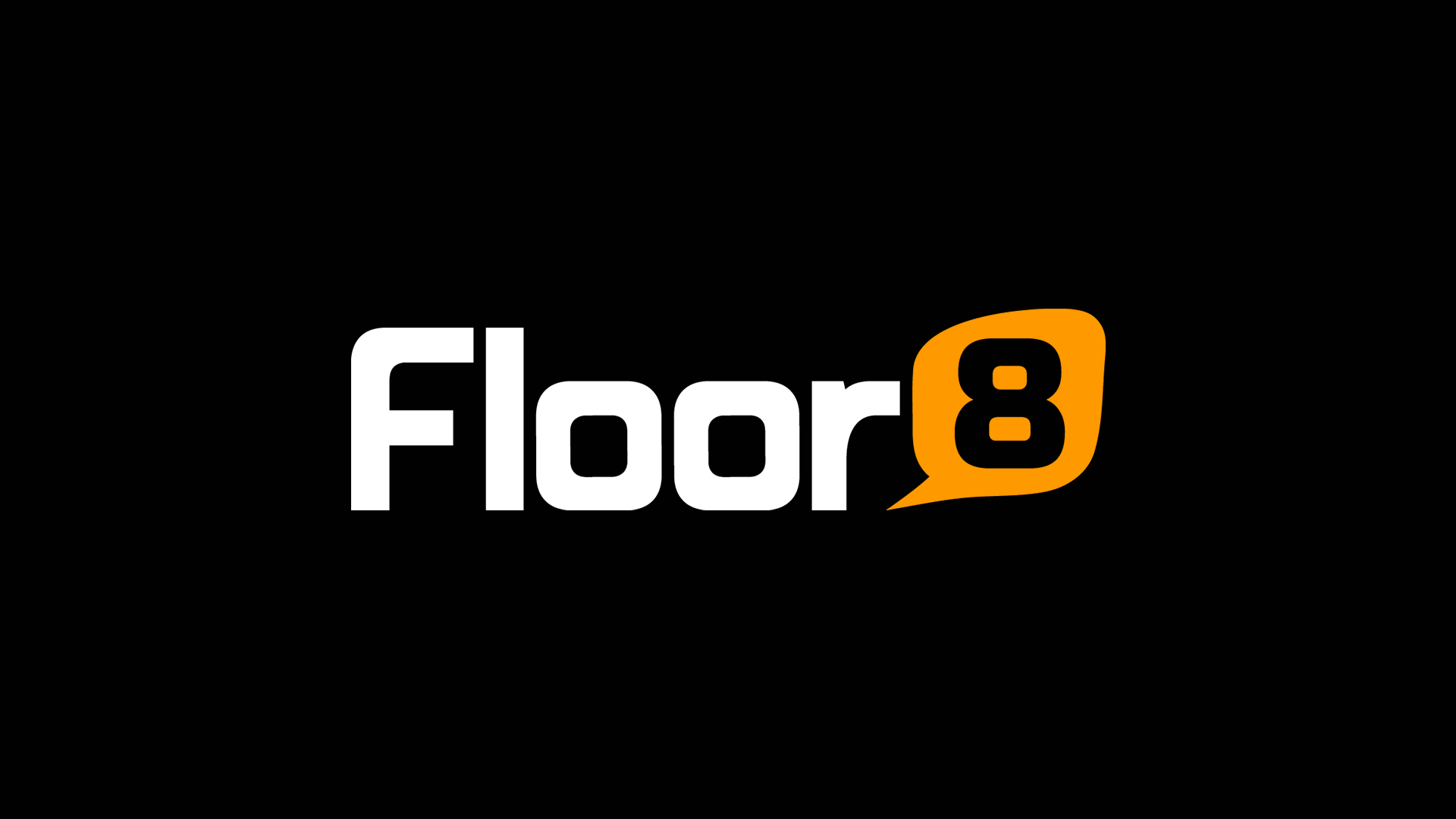 Kris and Caitlyn separated five years ago in 2013, and though they've never been on the best terms since their split, they have shown time and time again that they're willing to always put the ​kids first. 
For example, Kris and Caitlyn were photographed together when they attended the Victoria's Secret Fashion Show in 2015 to support ​Kendall.
People explains that even when the two were seen celebrating Kylie at her 21st birthday bash, "It wasn't a happy, laughing interaction...It was more like, this is a moment where we're coming together for the kids."
Caitlyn's estranged relationship with the Kardashian klan goes well beyond just Kris. 
A People source claims that even though Caitlyn, Kourtney Kardashian, ​Kim Kardashian and ​Khloé Kardashian all feature in the Snapchat video above, which Kim posted at Kylie's party, the sisters all ignored Caitlyn throughout the night. ​​
"There are too many hurt feelings between Kris and Caitlyn and the older girls," the source said. 
Although we may not know all of the details behind the tension between ​Kris and Caitlyn, it's still nice to see them put family above all else.