​After the heartbreaking ending of ​Avengers: Infinity War, it seemed like we would be living in a constant state of disbelief forever at the fact that so many of our favorite superheroes met such a cruel fate.
Well, this latest ​fan theory about Captain Marvel is a serious light at the end of the tunnel.
First of all, for those who may not know, a new superhero is about to emerge in the Marvel Cinematic Universe, and her name is Captain Marvel. The ​first trailer was just released, and it looks absolutely epic.
Captain Marvel is set to premiere next March, which is perfect timing before ​Avengers 4, which is set to come out next May. So how exactly can Carol Danvers (AKA Captain Marvel) help our fallen heroes?
Infinity War viewers were actually introduced to Captain Marvel during the post-credits scene of the film. The scene takes place after Thanos' ​"snapping," as half of the universe is turning to dust. S.H.I.E.L.D.'s Nick Fury and Maria Hill are about to meet the same unfortunate end as the world crumbling around them, but before Nick meets his maker, he gets out a distress signal. 
The only thing seen is a red, white and blue logo flashing on the screen, which turns out to be Captain Marvel's insignia!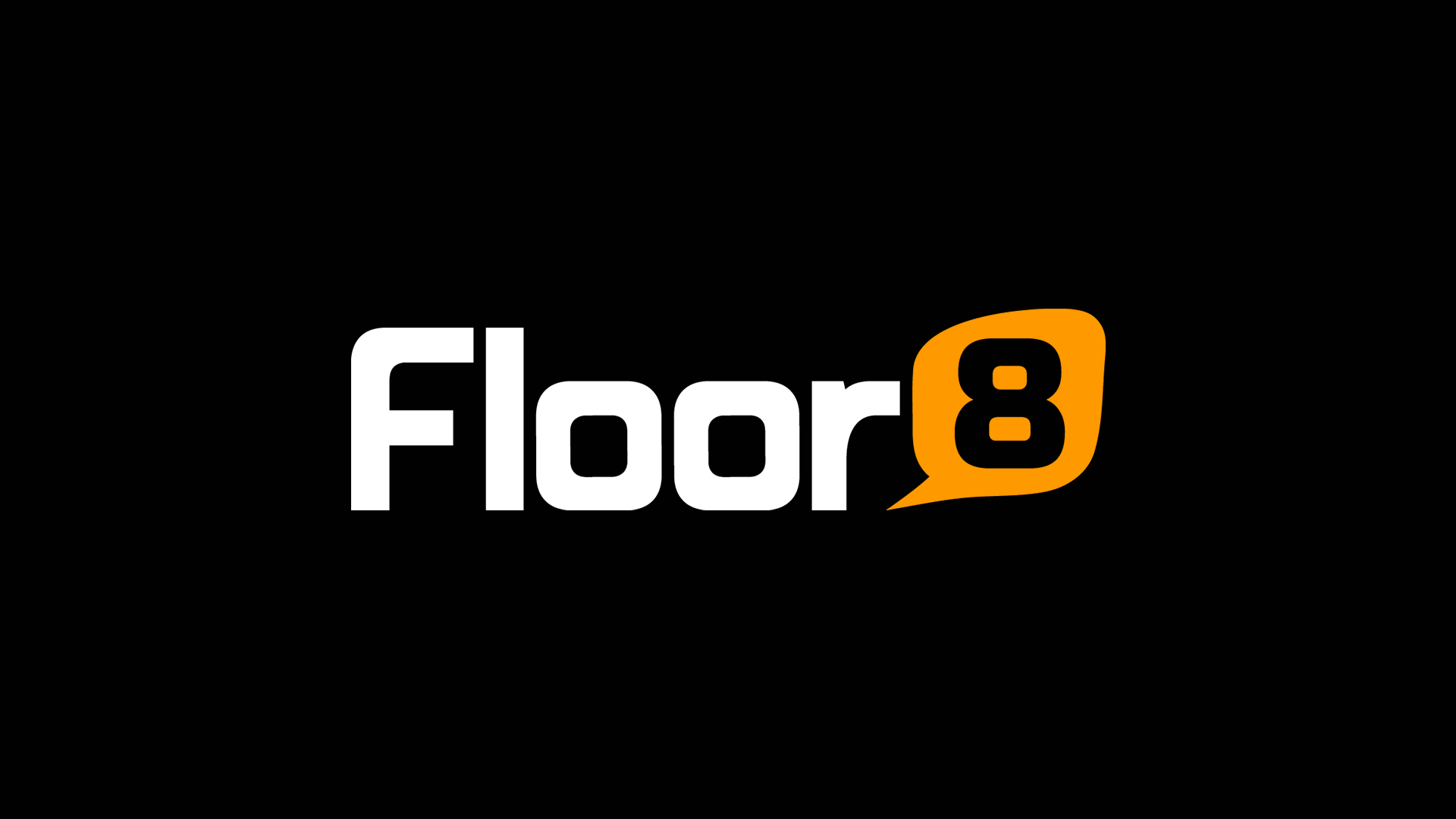 Here's where things get hopeful.
According to the theory, Captain Marvel may be able to use her Cosmic Awareness to defeat Thanos. 
Based on the abilities of ​Captain Marvel in the comic books, in addition to an ability to teleport and cast illusions, Cosmic Awareness will allow her to "metabolize solar energy and convert it for a variety of uses, including superhuman strength, the projection of photon energy blasts, and flight... increase intellect, granting limited precognitive powers and the ability to ascertain an opponent's weakness."
In simpler terms, Captain Marvel can use her Cosmic Awareness "to restore reality to a point before Thanos got control of the Infinity Gauntlet." If she does this, then ALL of the Avengers who died would come back to life, and can band together to defeat Thanos.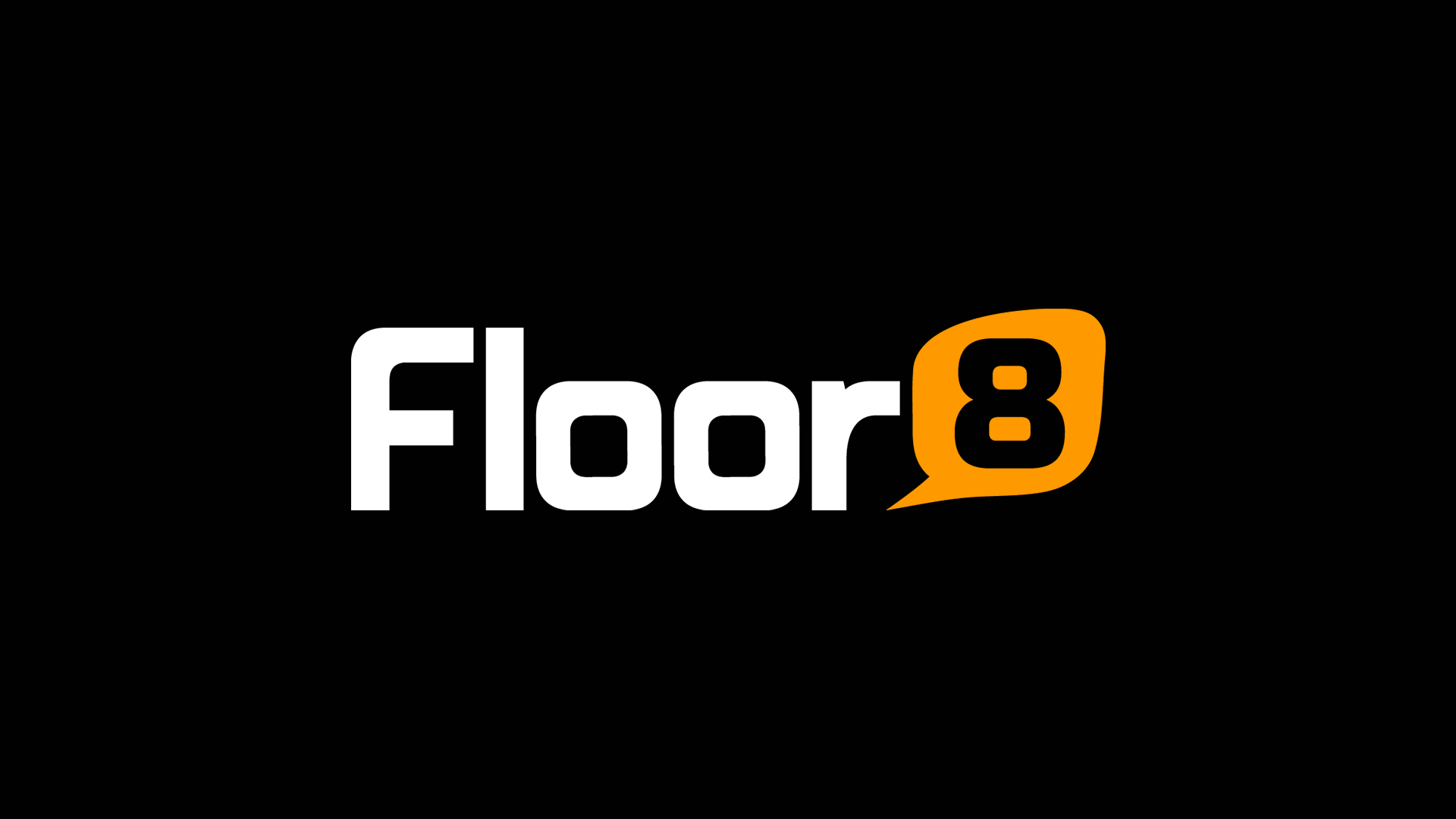 Not sure about you, but I need Sept. through March to FLY by, so we can see if this theory will actually come to life in Avengers 4!