​​Kendall Jenner and Ben Simmons' summer fling seems to have plateaued and started to fizzle out, and apparently it's due to scheduling conflicts.
Kendall and the Sixers player started dating in May, after Ben broke up with singer Tinashe.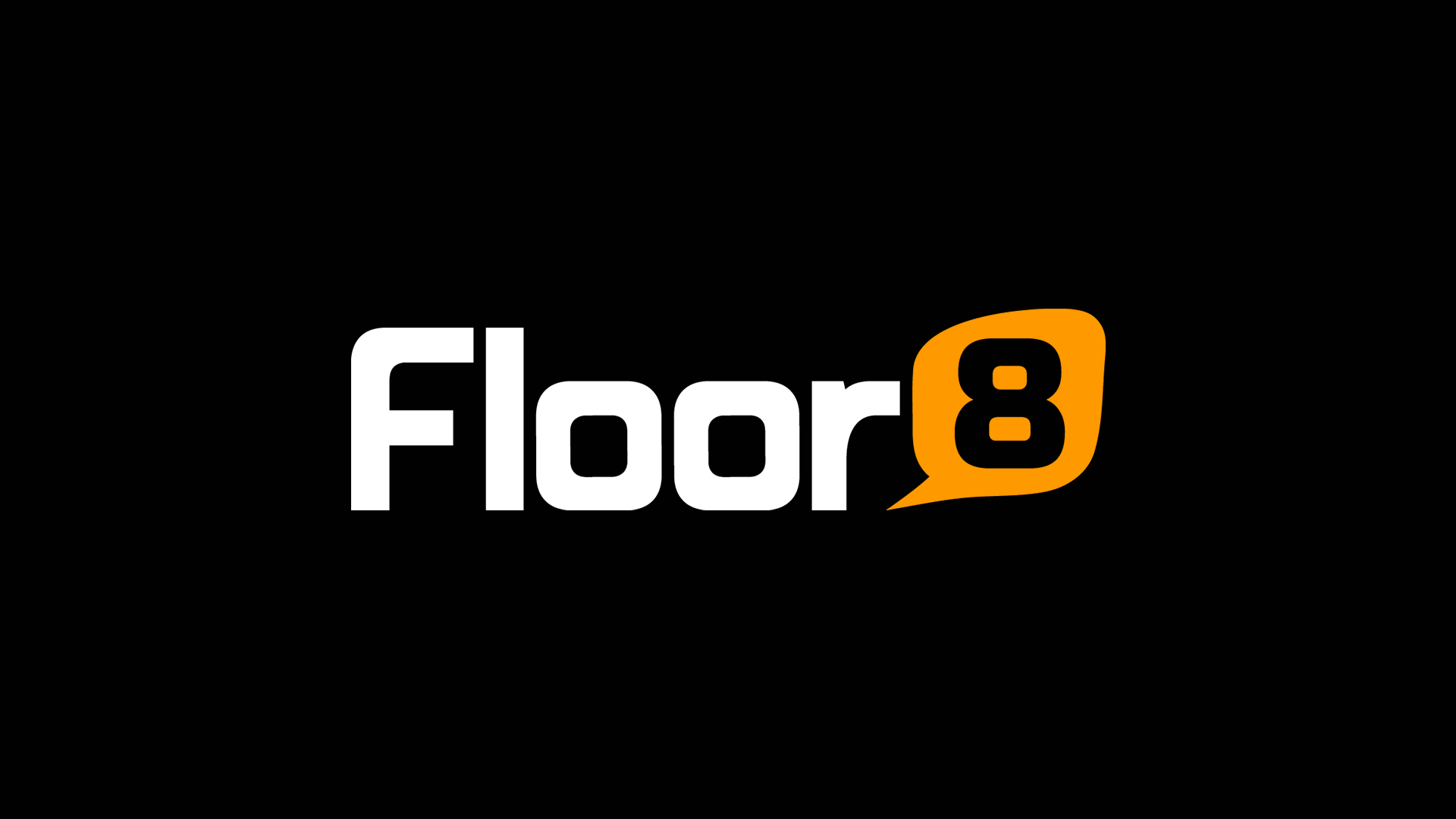 As for their fling coming to an end? According to an ​Us Weekly source, "Kendall is so busy and has so much going on and doesn't want to wait around for anyone. She knows there's always a hot new fling waiting around the corner for her." 
Yikes, can you say man-eater? 
At one point during the summer, Kendall and Ben were reportedly "inseparable." The pair even vacationed in Mexico together alongside Khloé Kardashian and Tristan Thompson earlier this month.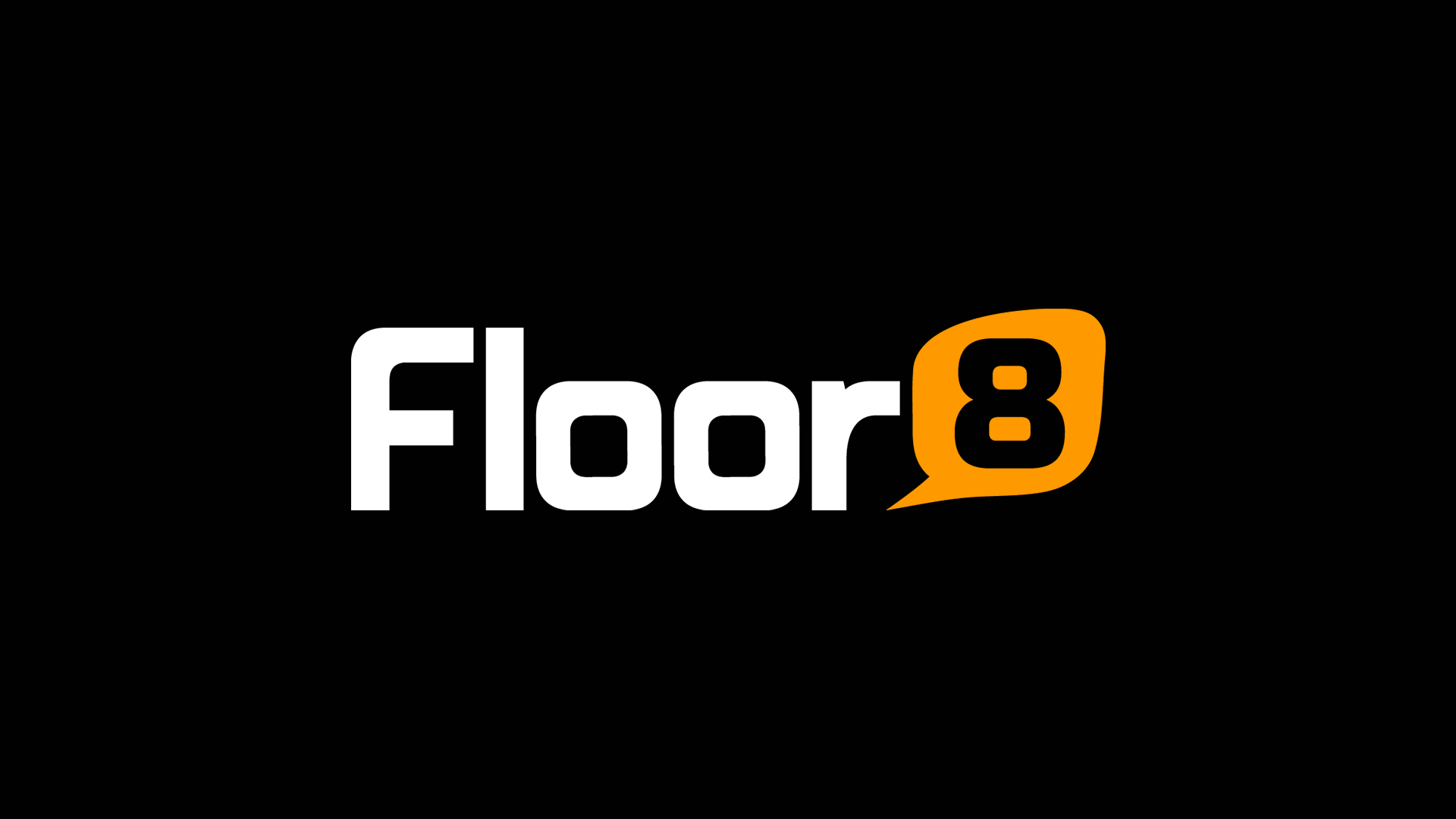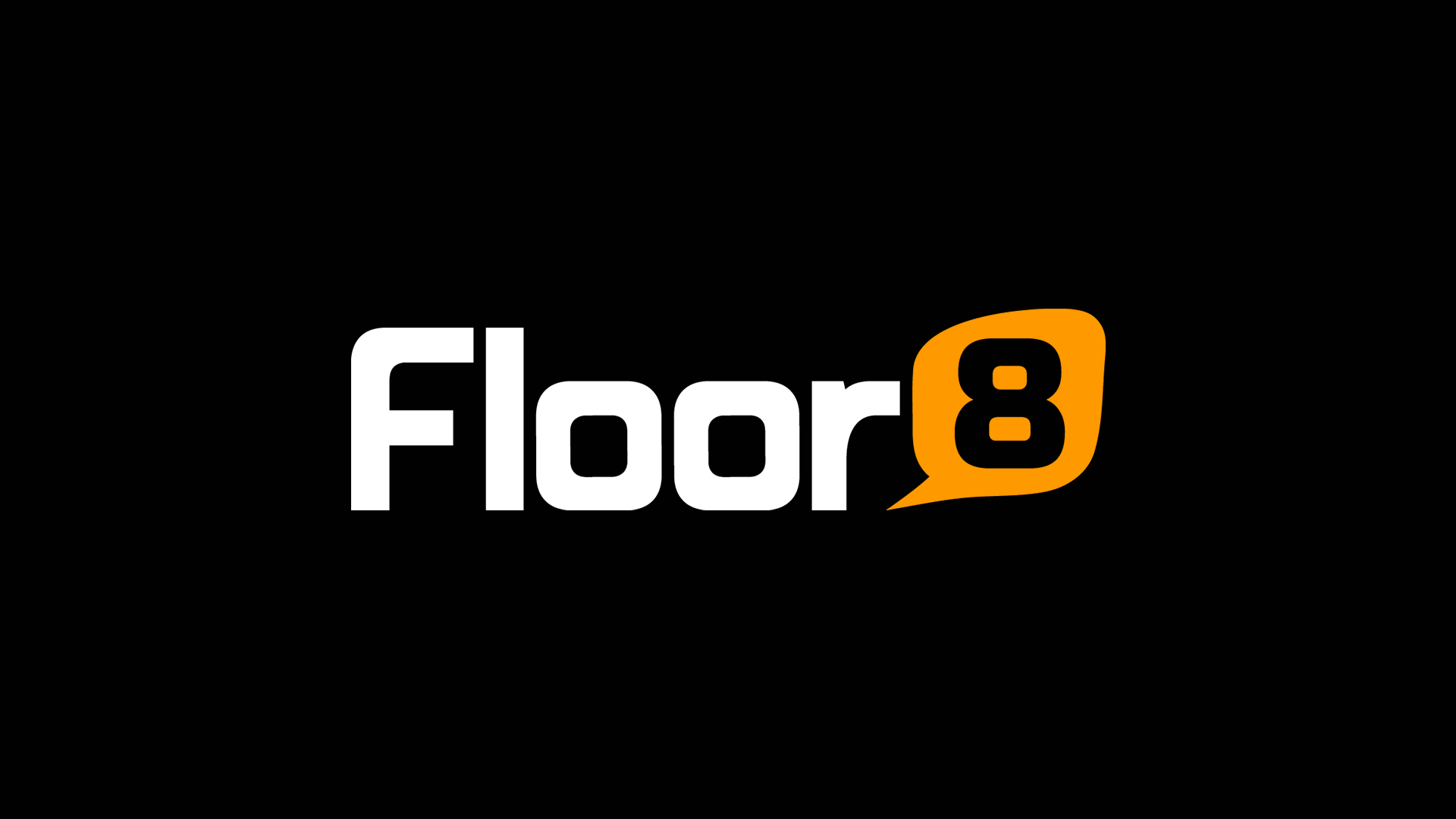 Last month, an Us source said Kendall and Ben were't trying to put a label on their relationship, saying they were "dating and exclusive, though not 'official.'"
Kendall, though very low-key with her relationships, has dated some very high-profile men as of late. Before Ben, Kendall dated rapper A$AP Rocky and Pistons player, ​Blake Griffin. 
Though Kendall isn't as public with her dating life as ​her sisters, she definitely seems to share their keenness for athletes and rappers, even if it is just for a short fling.