​After posting a photo of herself and her daughter ​North West on vacation in Miami, Kim Kardashian is being mom-shamed for letting her five-year-old wear a bikini.
This isn't the first time ​KKW has gotten heat for North's appearance. Mom-shamers hit hard in June when they saw how the 37-year-old reality let her daughter straighten her hair for her fifth birthday. 
In the photo in question for the latest controversy, North is wearing a neon yellow bikini top, and some commenters are just not happy about it.
​​Now, this may just seem like a sweet picture between mother and daughter, but many of ​Kim's Instagram followers thought the suit was inappropriate for someone so young. Some even accused Kim of sexualizing North by posting the photo on social media. 
According to ​Yahoo, some of the comments read:
"Why is your child showing that much skin? I get that [it's] a swimsuit but c'mon."
"Aren't kids that age supposed to wear one-pieces. Just in terms of not letting your child be too grown. Like not letting them wear lipstick at that age either. It's cute when they're a baby but get a kid a one-piece. … It's not Kim's fault. She just doesn't know."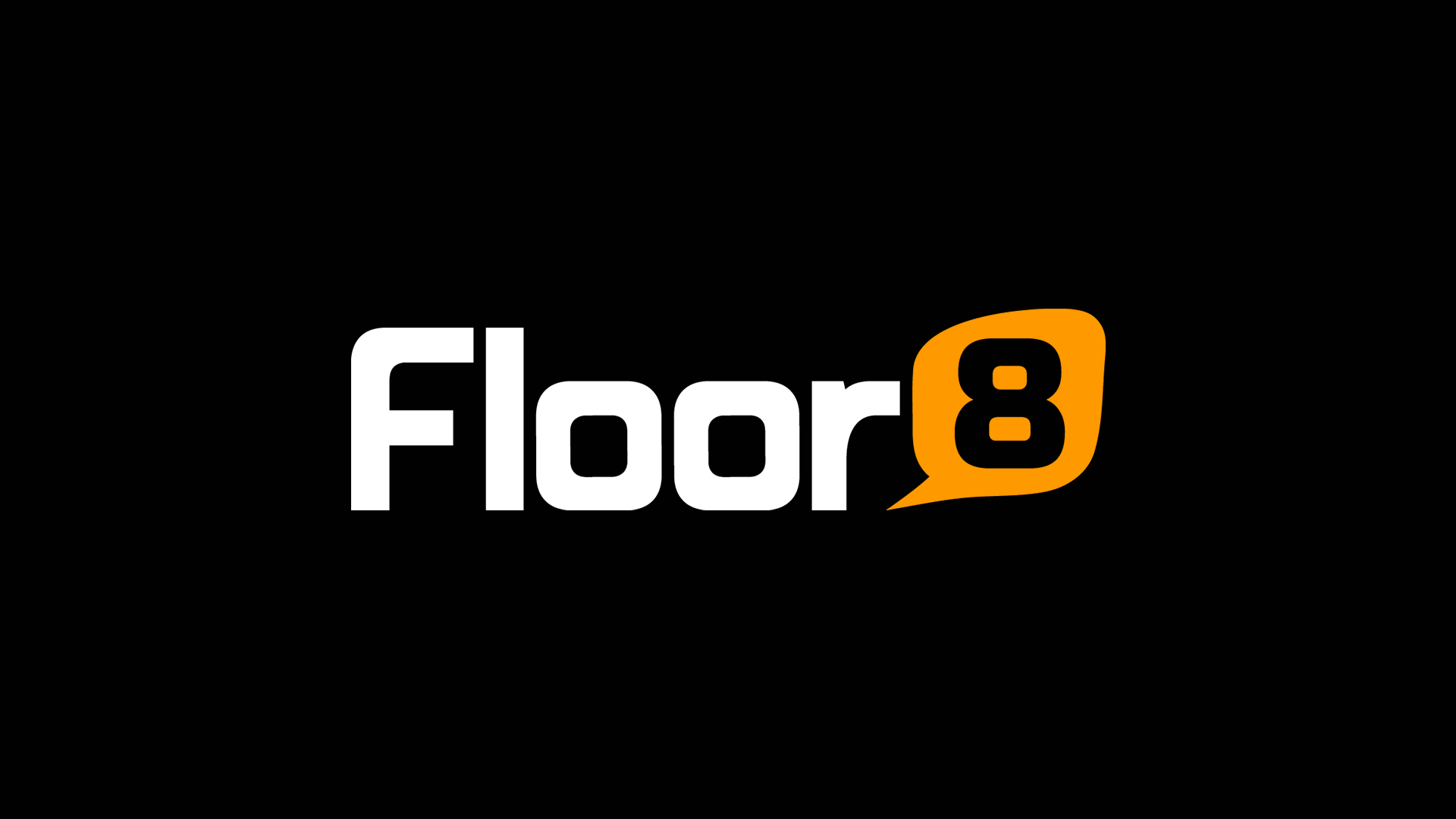 In the midst of all the mom-shaming, there were still some commenters who were quick to defend and support Kim, writing things like, "​Kim is with her daughter in a safe environment...Let the mom parent her kids and stop shaming moms."
We're sure Kim was just trying to share a sweet moment between her and her daughter. Let the haters hate!