​While it previously looked like HBO was gunning for a clean sweep at the 2019 Emmys with the final season of their signature fantasy epic 'Game of Thrones,' it now seems that plans might have changed.
HBO announced several months ago that Season 8 of the beloved show would ​air in the first half of 2019, making it eligible for the 2019 awards show. Star Maisie Williams elaborated further on social media, saying the season would debut in April of the same year, leading many fans to speculate that April 14 would be the official air date.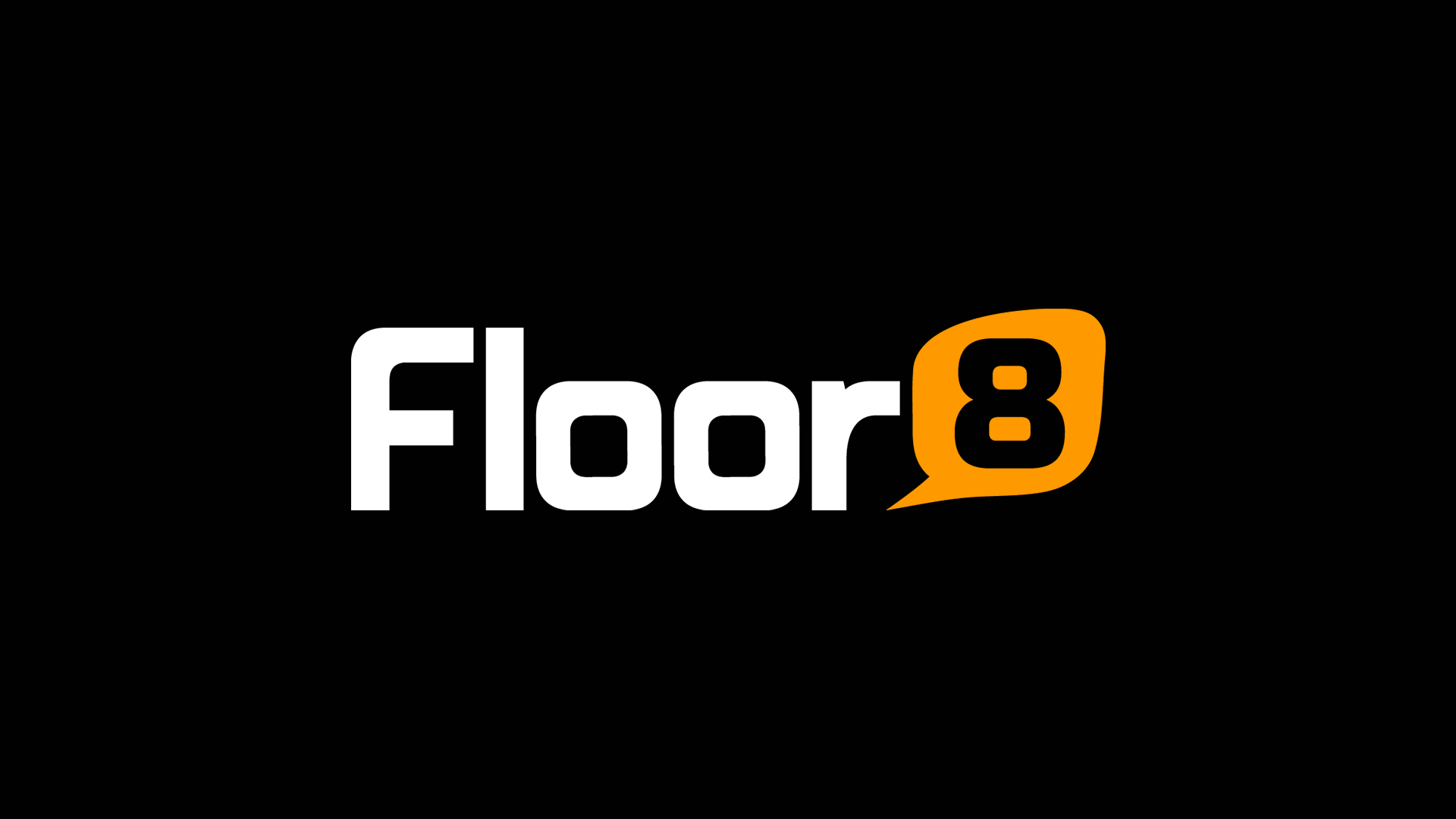 However, visual effects supervisor Joe Bauer sang a different song in an interview with HuffPost. "In two years we'll be eligible for the ​Season 8 work, which we're just beginning now," he said. He also elaborated that his effects team would be working on the season until May or June of 2019. 
While this could potentially delay the entire series, there's a chance it might not. In order to be nominated for a 2019 Emmy, '​Game of Thrones' just has to air the majority of its current season before May 31. If Bauer and his team work sequentially on each episode, then the first few installments might be ready to air while they finish up working on the final episodes.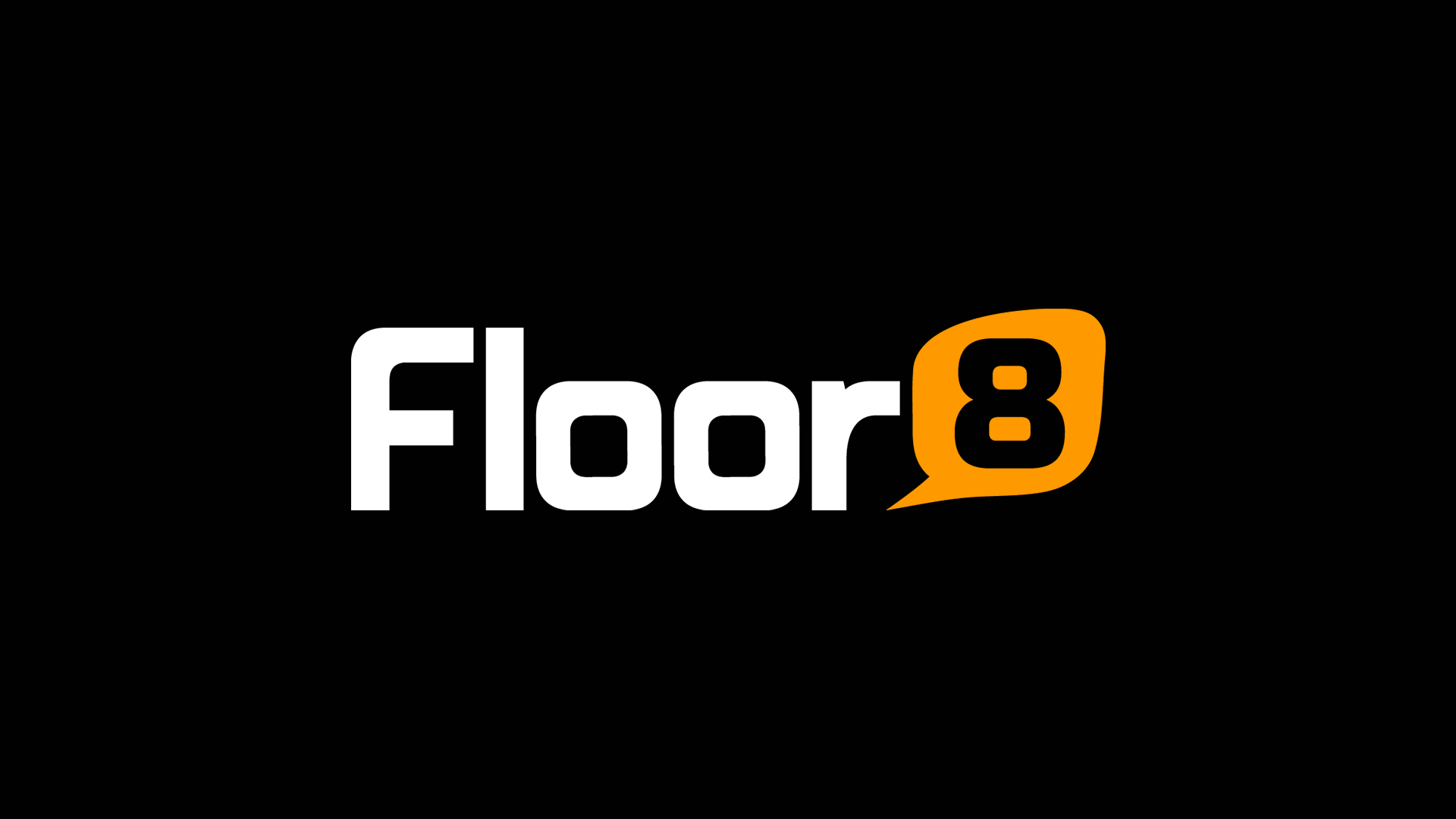 Season 8 of 'Game of Thrones' will reportedly contain just eight episodes, but each will be feature-length, running at least 80 minutes. The production wrapped filming this month, meaning that if the effects team expects to take eight to nine months to complete the ​CGI insertions, then we can expect a very effects-heavy final season.