​Diehard Marvel fans are known to search for and point out clever ​Easter Eggs planted in each film, but one in particular from Avengers: Infinity War that references one of the superheroes in real life is super hard to spot, despite the fact that it's part of a deleted scene.
​Comic Book reports that a deleted scene from the film contains a line of dialogue which includes Robert Downey Jr.'s real life wedding date.
never forget how in infinity war tony was basically begging pepper to say 'yes, i'm pregnant' + morgan stark. also never forget the soft way they were looking at each other and 'you know me so well. you finish all my sentences.' aka tony stark is a soft puppy in love pic.twitter.com/RZ9PhCeBA2

— best of pepperony (@bestofpepperony) August 25, 2018
During the scene, Tony Stark and Pepper Potts are talking in Central Park, as the former says, "Last night, I dreamt we had a kid. We named him after your eccentric uncle, what was his name? Morgan."
It also includes a "decoy date" for the couple's wedding, which is Aug. 27. Are you seeing where this is going? Yep, you guessed it, Downey Jr. actually got married to Susan Downey on this same date in 2005.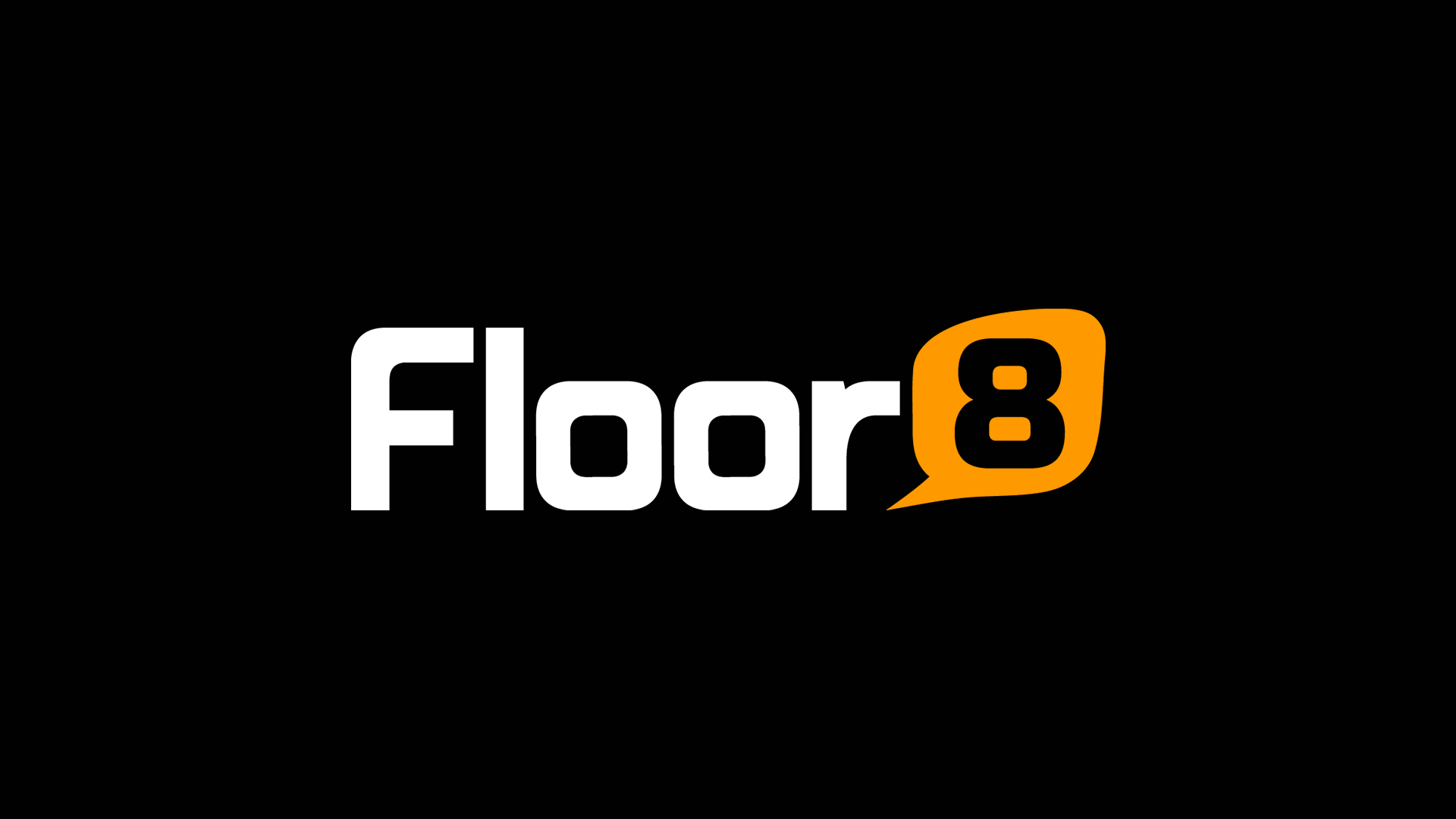 The scene also shows Tony trying to convince Pepper to tell him she's pregnant, even though she's not. Happy Hogan then makes a cameo, telling the couple:
"You two should just elope. Because this media circus that's going on is driving me crazy! This is me on edge because I'm trying to keep all the pictures out of the paper and off the Internet so your wedding's not ruined. Just remember that kid from TMZ that you had me trade paint with on the FDR Drive? Well, I got a case against me now!"
Much like everything else in the MCU, nothing is done by accident, so we are certain this fake wedding date is absolutely a nod to the Iron Man actor.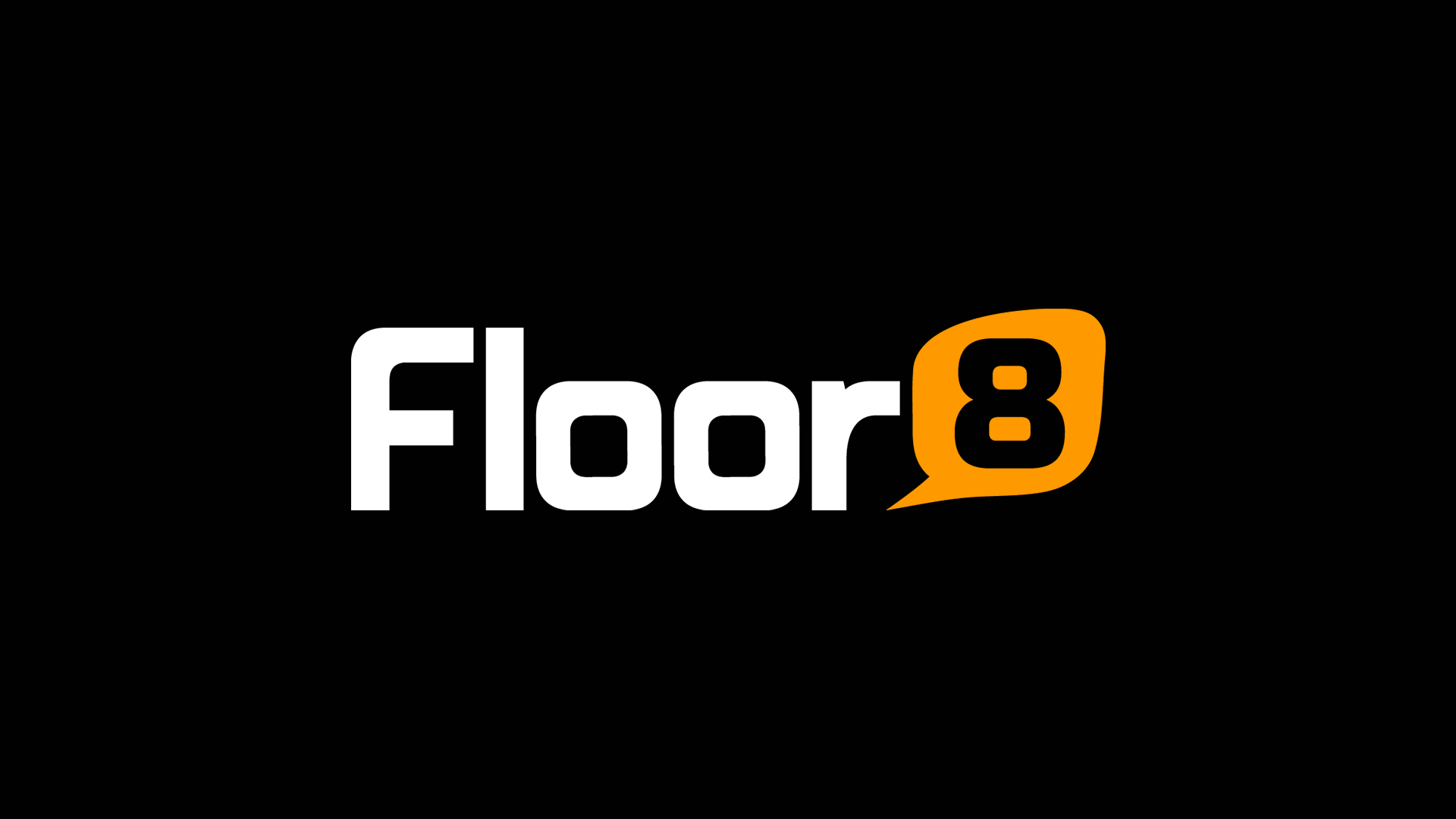 Let's hope for more awesome ​Easter Eggs and surprise cameos when Avengers 4 hits theaters April 2019.