​Jenelle Evans is no stranger to controversy. The Teen Mom 2 star has faced her share of backlash from viewers for years, and this latest scenario is no different.
Besides just ​Jenelle, her husband David Eason is frequently under fire, as the 30-year-old reality star even got fired from the MTV series after homophobic tweets he wrote resurfaced. Let's just say, he's not a fan favorite.
Now, the two are under fire for an Instagram story the Teen Mom 2 star posted this weekend, which shows their one-year-old daughter Ensley riding atop a huge tractor, along with David.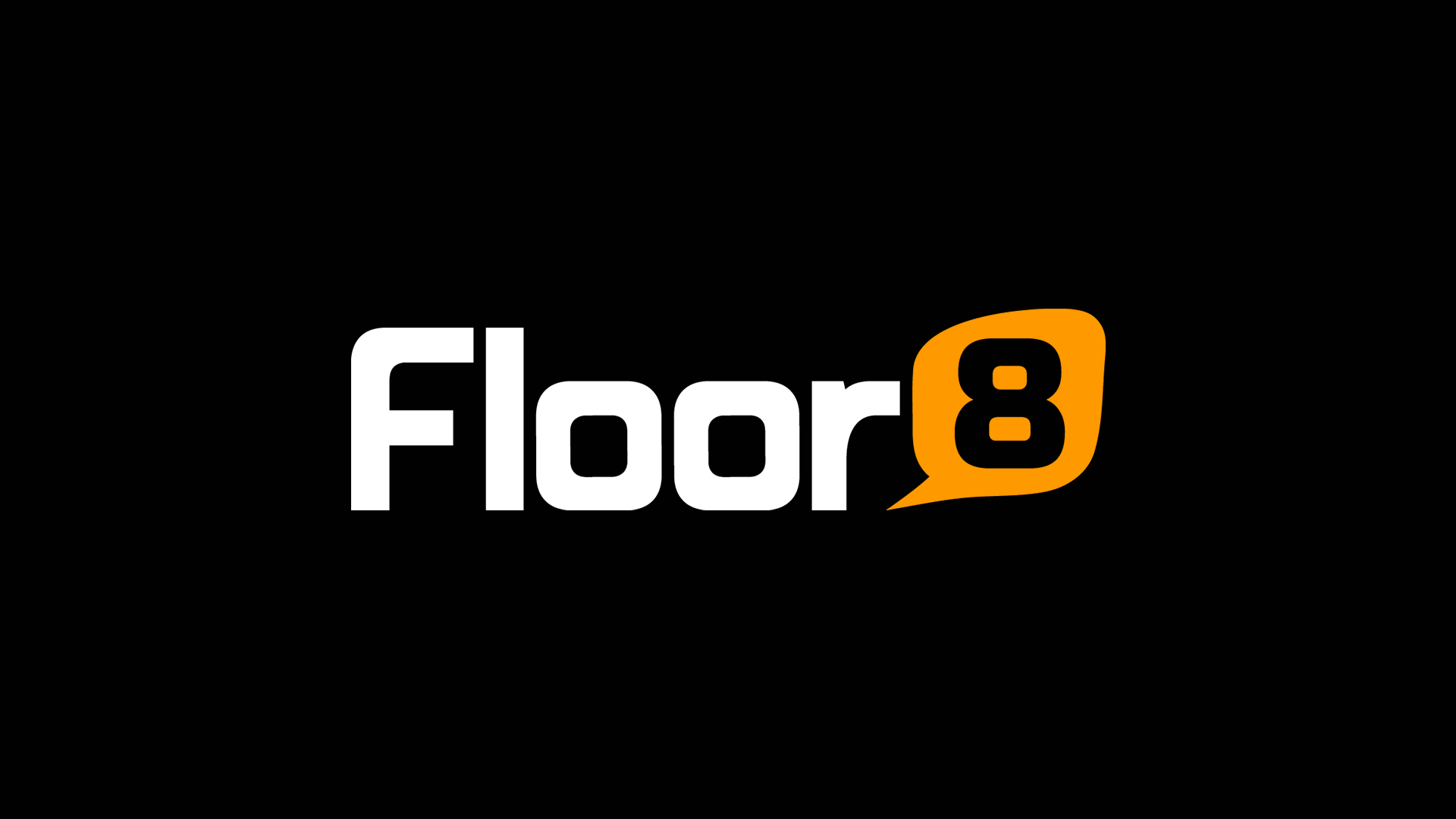 On top of just the video, ​Jenelle captioned it with multiple "haha"s. Fans are now angry the couple would let their baby get involved in such a potentially dangerous situation, and how Jenelle would find it funny at all.
Jenelle was recently under fire for doing the "In My Feelings" challenge in front of her kids, in which she stopped her car in the middle of the road and started doing the viral dance.
It definitely seems like the 26-year-old reality star just doesn't care what people think of her parenting!