​If you missed your opportunity to have a ​Harry Potter filled Halloween last year, now's your chance to make sure this year's is magical!
Harry Potter fans can spend Halloween on the Warner Bros. Studio Tour in London, which will feature a Dark Arts experience from the end of Sept. until Nov. 10 this year. 
Additionally, there will be a Hogwarts After Dark experience for visitors who're 18+, which runs through midnight on the Friday and weekend before Halloween.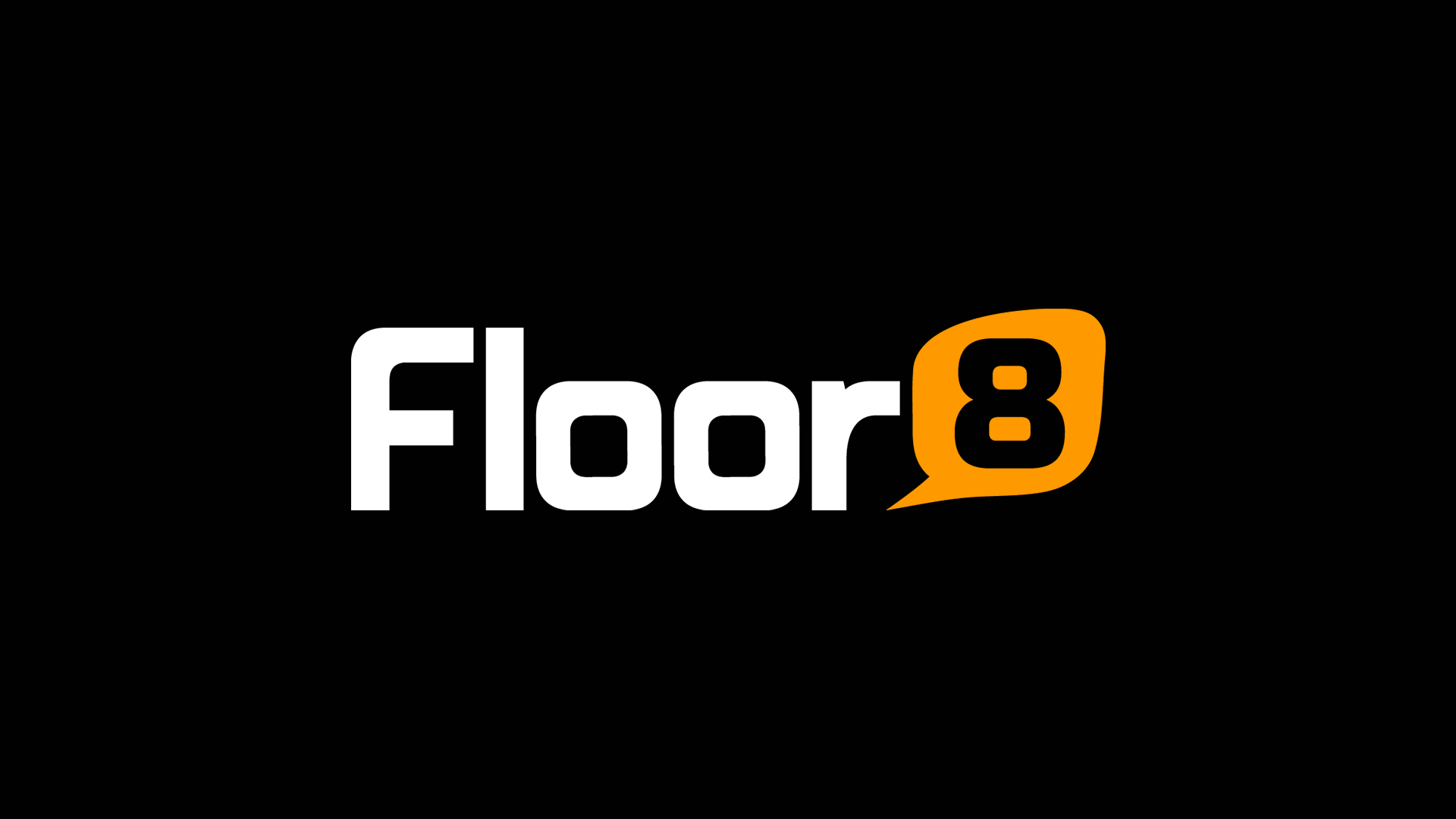 So what notable ​Harry Potter things can guests expect to see during this experience? First off, the Hogwarts' Great Hall set will be fully decorated with over 100 suspended pumpkins, the perfect decorum for the Halloween feast of apples and lollipops that will be available. 
According to ​E! News, guests can also enjoy cocktails and a two-course dinner in the Great Hall, which will be filled with the original props and costumes demo the film(s). 
Visitors can explore the studio and varying sets like the Weasley family kitchen and enjoy Butterbeer in the Backlot Café. 
Guests also have the opportunity to learn wand combat techniques from Paul Harris, wand choreographer. This will come in handy in case visitors come across any Death Eaters throughout ​the evening. 
If this doesn't sound incredible enough already, guests can also explore the Forbidden Forest for dessert.
So what do you have to do to get in on this night of magic, food and fun festivities? Tickets for the Hogwarts After Dark experience are available starting Aug. 28 (so soon!), and are going for $308, or 240 pounds, a piece.