Joaquin Phoenix has just set the bar for self-confidence for everyone after sharing his feelings about what people may think of his ​Joker portrayal.  ​
Phoenix told IndieWire [about critics' opinions], "I don't really think that much about what people think. Who cares, who cares? My approach to every movie is the same. What I'm interested in is the filmmaker and the idea of the character."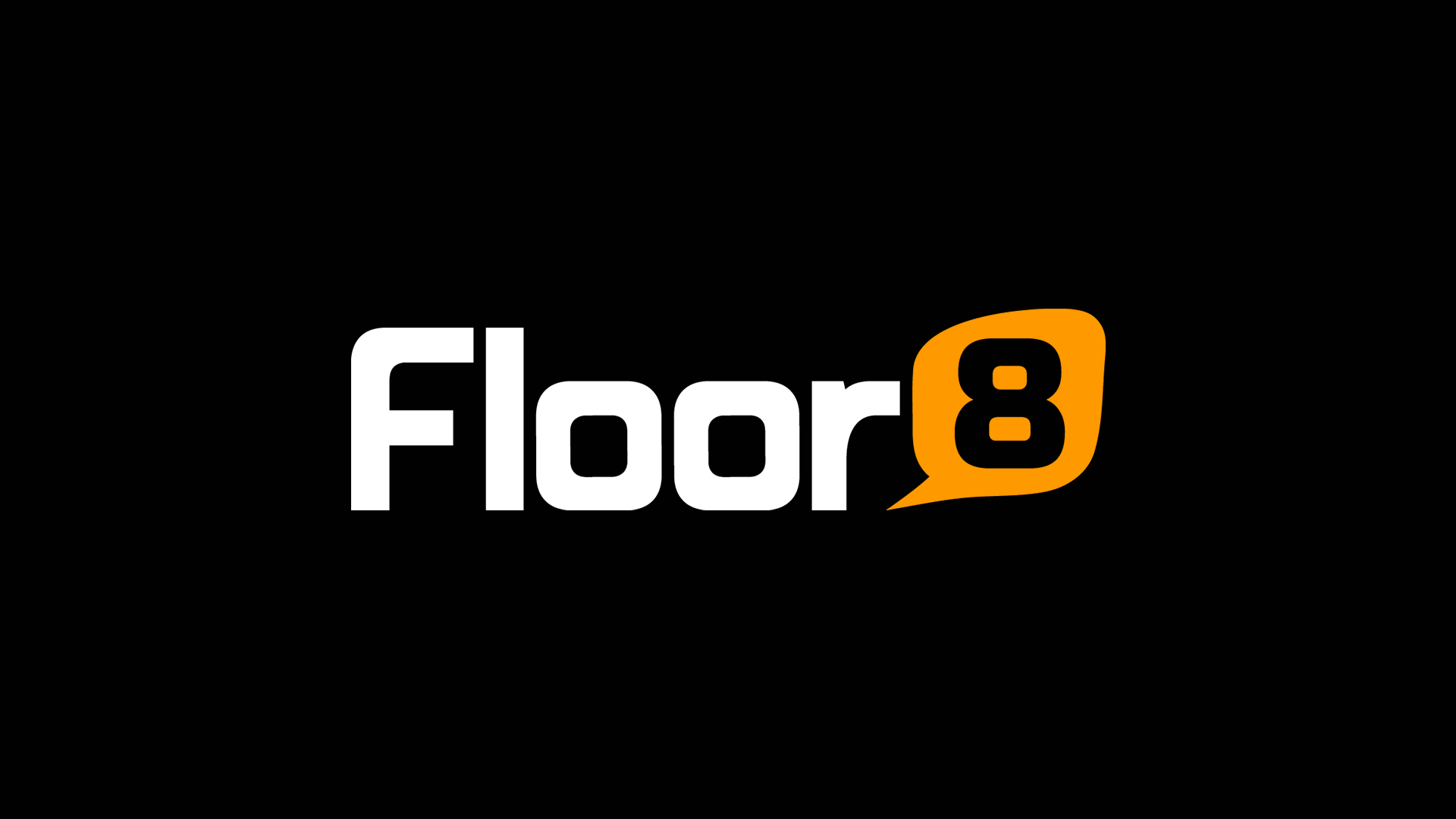 According to ​Digital Spy, Phoenix recently opened up about the "unique" experience and task of being part of a comic book arc, and admitted the job "scares the f*****g s**t" out of him.
For a "couldn't care less" attitude, it sure sounds like ​Phoenix cares...maybe just a little bit? 
"I think more than anything...Todd [director] seems very passionate about it and very giving, and so that's exciting. I think, underneath the excitement of these films, and the size of them, there are these incredible characters that are dealing with real-life struggles," Phoenix said about the film.
You can catch Phoenix's portrayal of the villain when ​Joker hits theaters Oct. 2019.