​​Rihanna is officially coming back to New York Fashion Week! After her season-long break, RiRi will be returning this Sept. to show off her line of lingerie and accessories, the Savage x Fenty collection.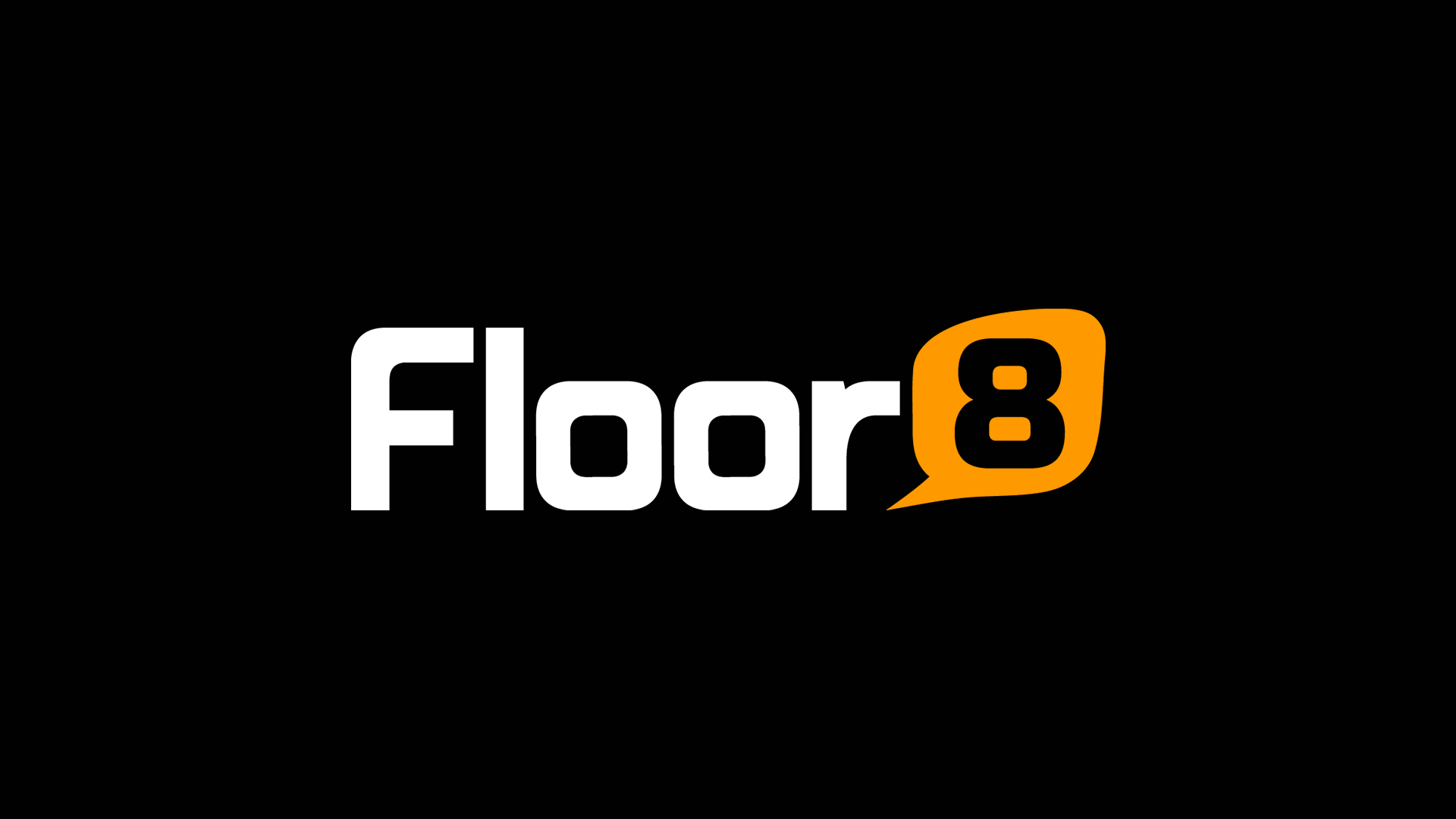 According to ​Vogue, Rihanna's press release describes the Savage x Fenty runway experience as "immersive." Fans of the collection will immediately be able to purchase items from the fall line after it appears on the runway. 
Pop-up shops in New York and the Mall of America, in addition to two non-disclosed locations, will make the collection available to buyers. 
As of right now, it seems ​Rihanna's Savage x Fenty lingerie collection will be the closing segment for the show. According to Vogue, the singer holds the 7:30 p.m. slip, which follows the Marc Jacobs line, scheduled for 6 p.m.
​Rihanna has shared items from her collection on social media before, so we're excited to see what the fall collection has in store!