​Some actors in the superhero world, whether intentionally or not, have received a bad reputation  for leaking major spoilers. Yes, we're looking at you, ​Mark Ruffalo. While his bombshell was very blunt, some actor leaks are more low-key and can pretty much go unnoticed for a long time. 
One of these possible leaks came from Karen Gillan, who plays Nebula in the Guardians of the Galaxy films, as well as in Avengers: Infinity War.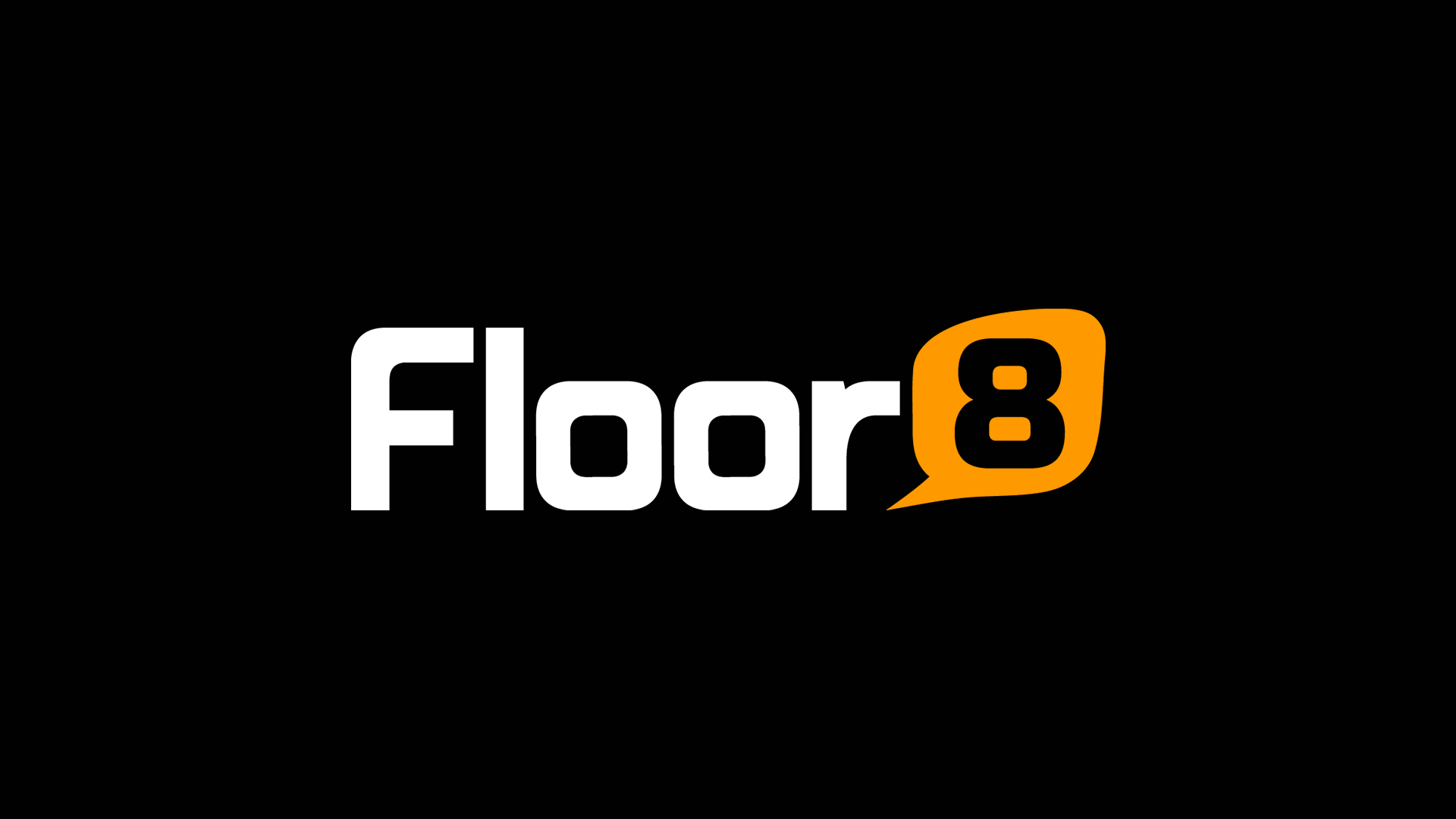 Last year, Gillan sat for an interview with Fandango, during which she revealed her character Nebula has a best friend in Infinity War, although she didn't reveal any names. "I know who her BFF is, and I can't tell you. I promise it's brilliant and unexpected and just so good," Gillan said. 
When the actress was asked if Nebula had any frenemies, she said, "I don't know about any frenemies. She is on a clear mission, as everybody is, to deal with ​someone with a glove, and I    think that is the most important issue so I  think people are grouping together to take care of this task." 
We didn't exactly see much BFF behavior from Nebula toward anyone in ​Infinity War, so now there's speculation maybe Gillan was giving us a tease about what's in store for her character in Avengers 4.