​Fans of Teen Mom 2 were in total shock this summer when Kailyn Lowry revealed she and ex-boyfriend Javi Marroquin hooked up and thought things could work out again. Although she didn't give an exact timeline, we assumed it was sometime between Javi's ex Briana DeJesus and his current girlfriend Lauren Comeau. Now, the two are ​clearing things up.
2- Javi & i talked about getting back together at one point. Why? I don't know because we both knew we didn't want to & it would never work. I regret even having those conversations. I regret filming about it. And hooking up w him as i know people from the reunion leaked that.

— Kailyn Lowry (@KailLowry) June 3, 2018
Or, rather, Javi is.
In a new ​sneak peek for the reunion special, Dr. Drew asks Kail and Javi for details on their hookup. Kail repeatedly says she doesn't remember, but Javi is very forthcoming with the details!
When asked if he remembers what had happened, Javi says "of course I do," then confirming it was in the last six months. "Kail was like 'alright, let's go upstairs,'" he recalls.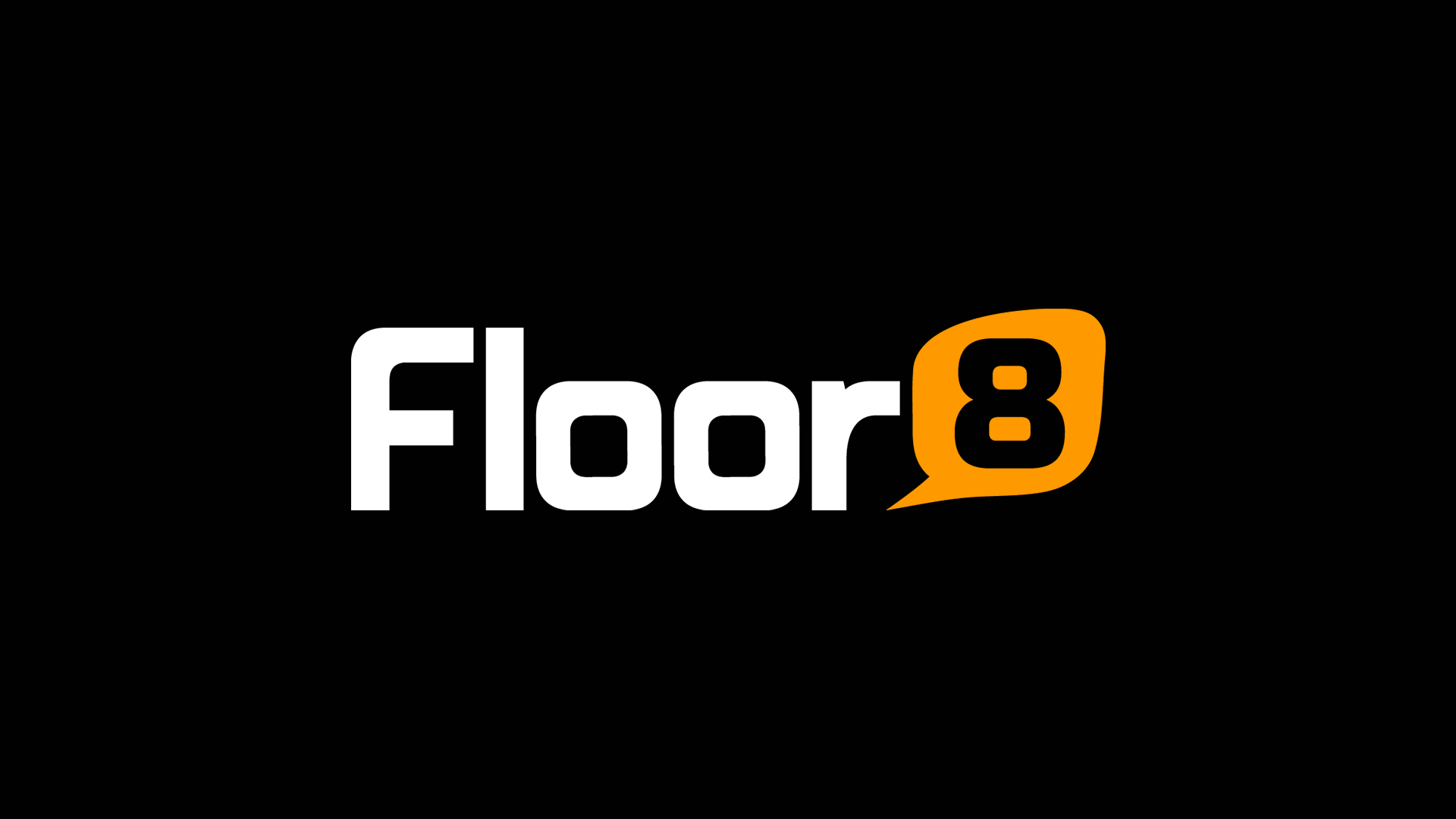 Things then get super real, when they are asked who Javi was dating at the time. He, again, is very open with the details, saying it took place when he and Briana were "breaking up." Kail rolls her eyes at this, and when Javi says the hookup happened after he was on her podcast, she exclaims, "What are you talking about?!"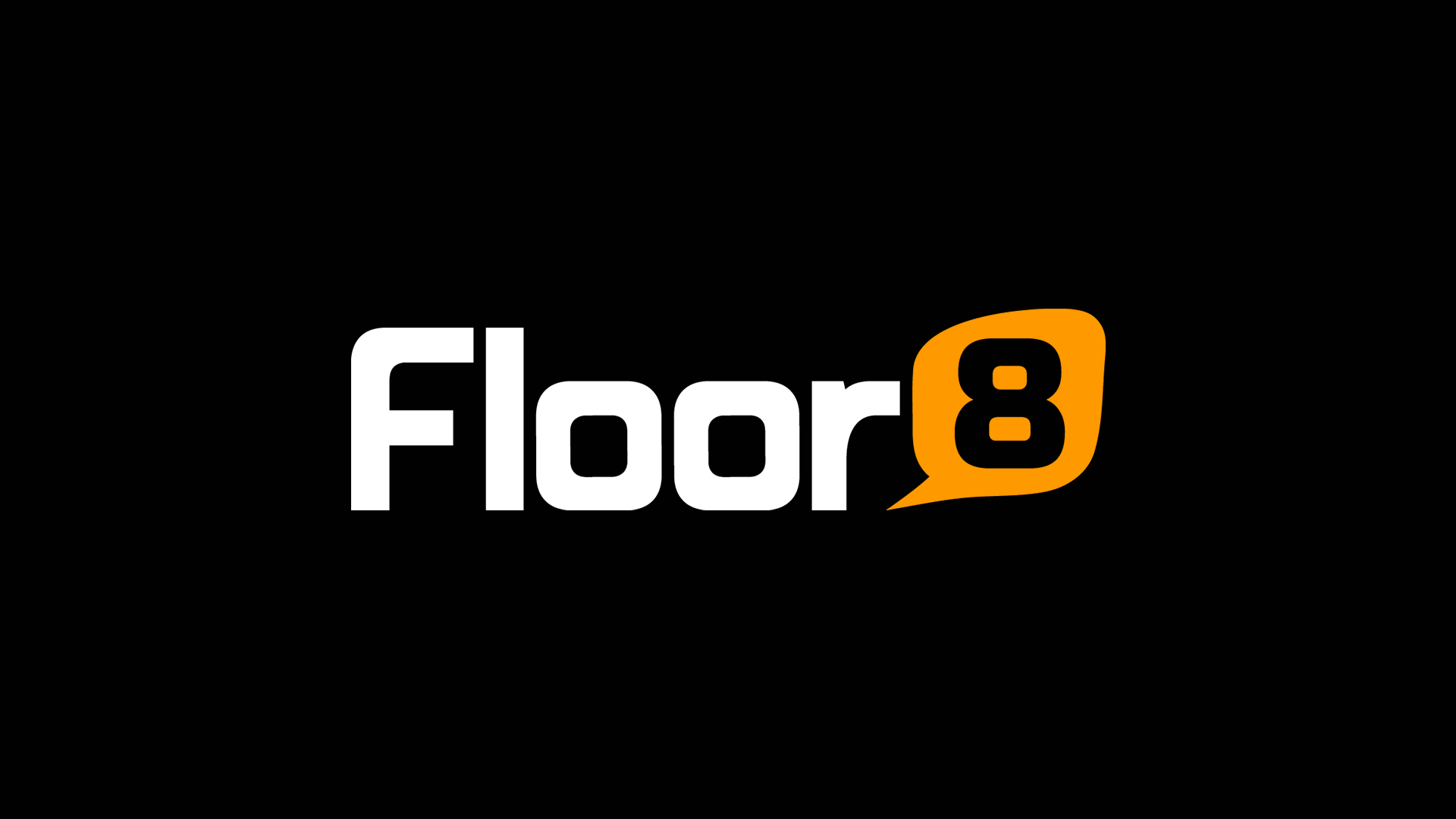 "I don't think that was the podcast night," Kail fires back. The clip, of course, then ends there.
This is juicy. Catch the special on Monday night at 9pm ET.