​BBC's Strictly Come Dancing fans could be in for a magical treat in the near future.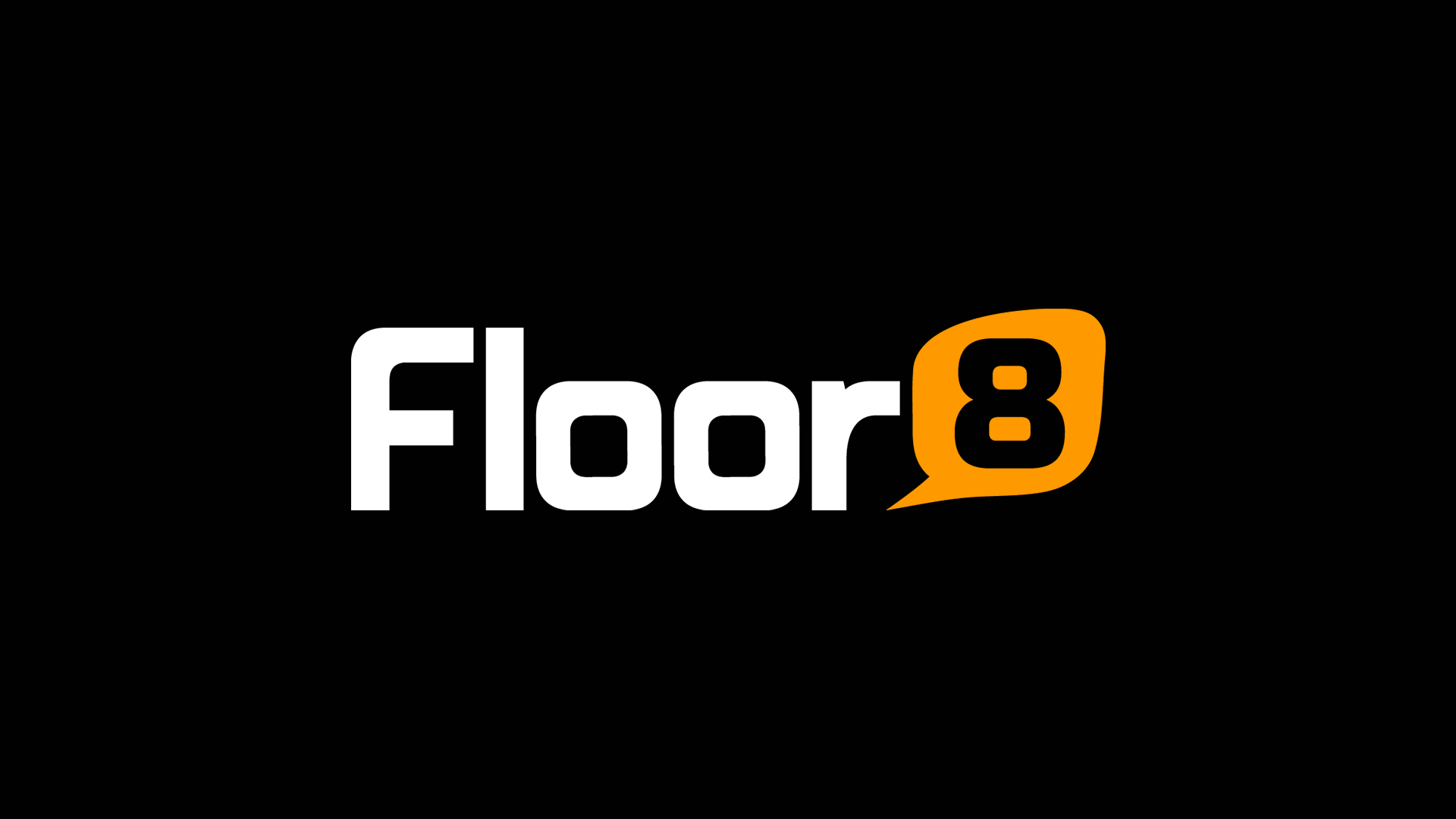 According to The Sun, it's rumored the Warner Bros Studios and Strictly Come Dancing bosses are discussing a potential ​Harry Potter special on the show. 
Strictly Come Dancing is pretty much the British equivalent to Dancing With the Stars. Celebrity contestants pair with professional dancers to compete against one another for the disco ball trophy.
If the plans go through, the Harry Potter special is reported to be unlike any other in the show's history.
The special would be filmed at Warner Bros Studios in Leavesden Herts, the same location of the Harry Potter filming, according to ​Wizards and Whatnot.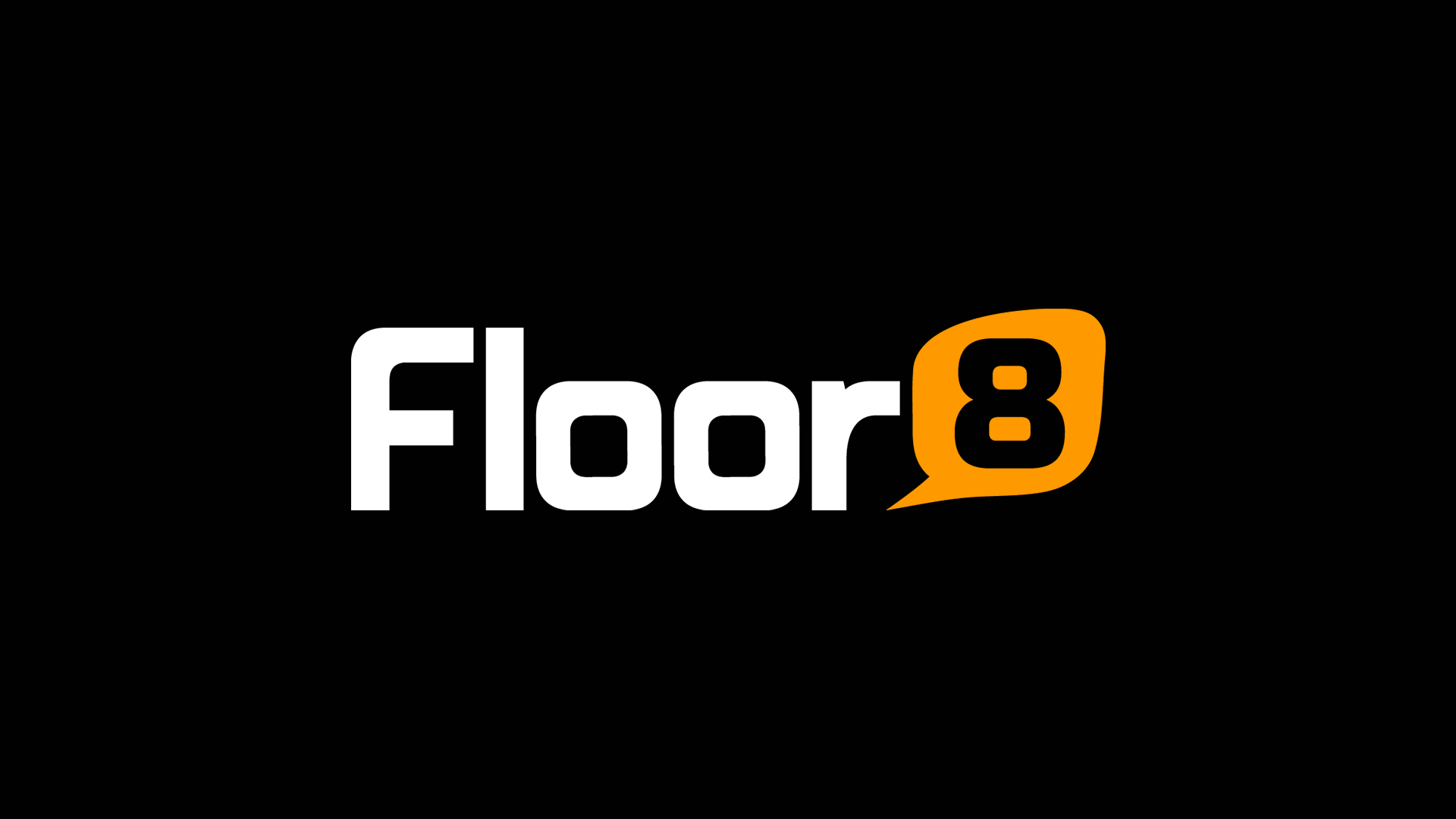 By shooting the special on the ​Harry Potter set, it would be an immediate reminder of the magical land, and would also give potential for the contestants to use props like Harry's broomstick and Hermione's Hogwarts robes throughout. 
As for now, this magical special is just a discussion, as Wizards and Whatnot describes the project as "ambitious," considering step one is getting approval from the Warner Bros bosses.