​​Kim Kardashian West has undergone 15 seasons of Keeping Up With the Kardashians, is planning to have baby number four with ​husband Kanye West, and yet she might still be willing to take on another spin-off show!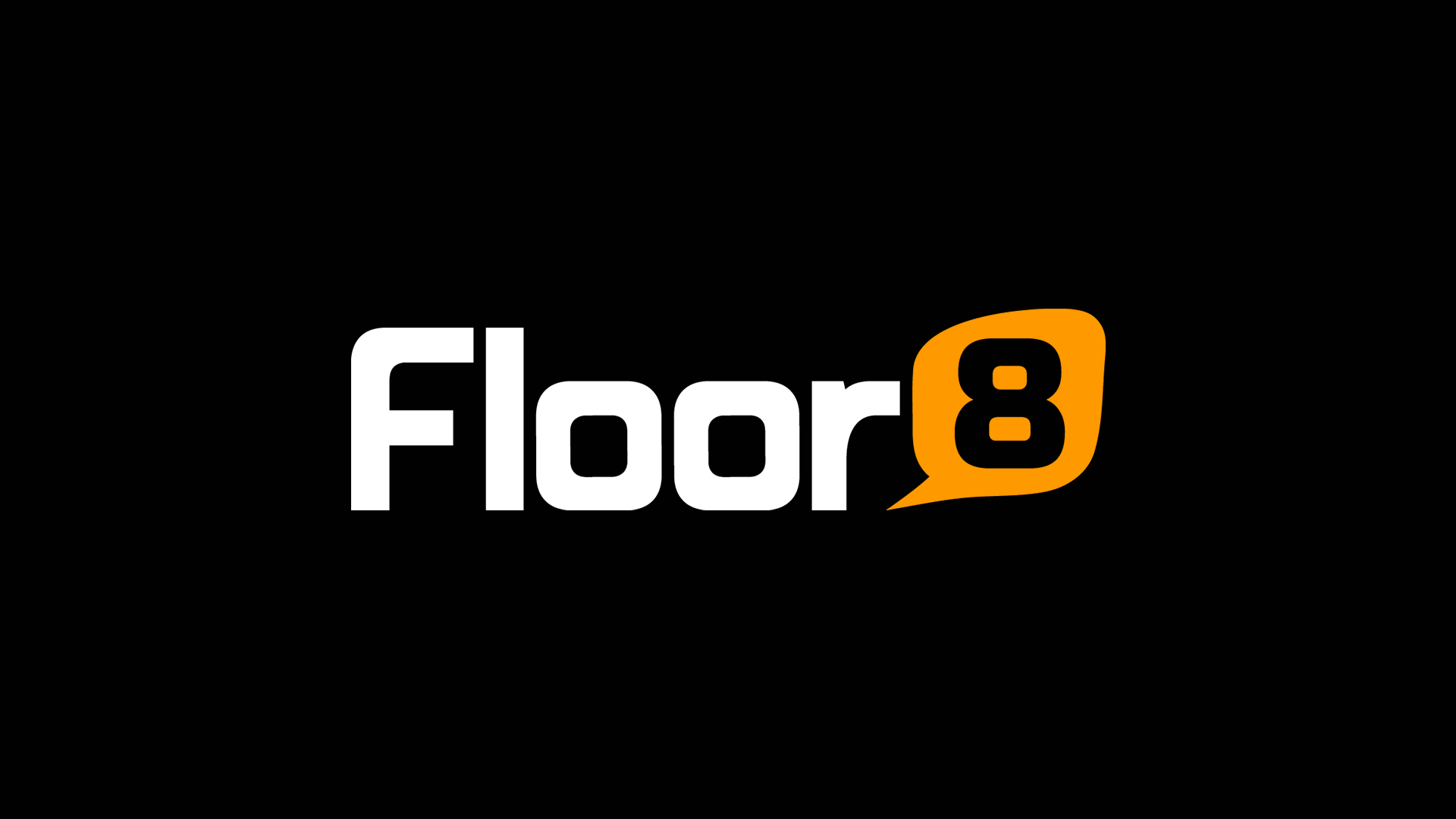 According to E! News, when an E! reporter asked Kim if she'd consider doing a spin-off with Kanye, she said, "I don't know. I don't know if that's something he would do, but you know I was in Miami recently and it did make me really miss Kourtney and Kim Take Miami, so I think I gotta—I don't know. That would be really fun to revisit that."
We're not surprised that ​Kim thinks Kanye won't want to participate, especially considering we can practically count the number of times we've seen him on KUWTK on one hand. 
However, we get our fair dose of ​Kim and Kanye's life updates via Kim's social media posts of the couple and their kids. The pair spent time together in Miami recently to attend 2 Chainz's wedding.
​​Other than passing time in paradise, there's ​been rumor the couple is planning to have a fourth baby, just seven months after having their daughter, Chicago, via a gestational carrier.
With the simple knowledge of who Kanye is, we're doubtful this spin-off will actually happen but if it does, we can't wait to see more of the West's behind-the-scenes.