​About three years ago, Lamar Odom experienced a near-fatal overdose that left him in a four-day coma. Odom struggled with drug addiction for years before he overdosed in 2015, when he was found unconscious in a Nevada brothel.
Now, he's opening up about how lucky he is to be alive and what it was like to wake up to see his then-wife Khloé ​Kardashian by his side.
In an interview for Kevin Hart's Cold as Balls, Odom recalled, "That was big," about Khloé being there.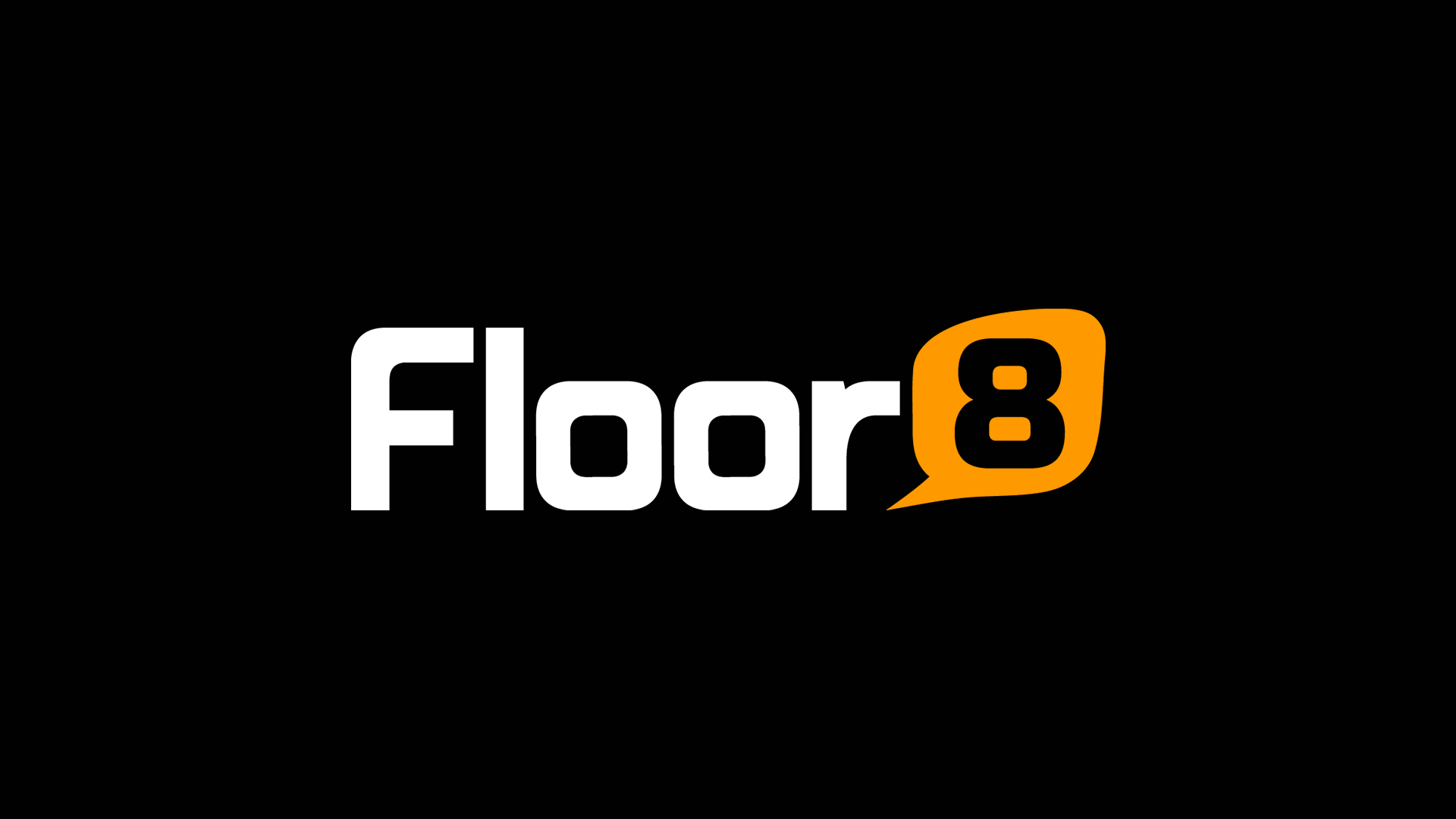 "All my doctors that see me say I'm a walking miracle. I had 12 strokes and six heart attacks when I was in a coma. Every day, I'm alive. It's much better than the alternative," Odom said about his overdose.
Following all of this, Odom confirmed that his addiction is a thing of the past, but he still struggles with anxiety and media scrutiny, ​according to People.  
Khloé filed for divorce in 2013 after Odom's drug relapse and cheating scandals, but ultimately called off the divorce following his hospitalization. 
In 2016, Khloé filed again, and the two were officially divorced in Dec. 2016, living separate lives since then. 
Khloé is now dating Tristan Thompson with whom she has a daughter, True Thompson, with.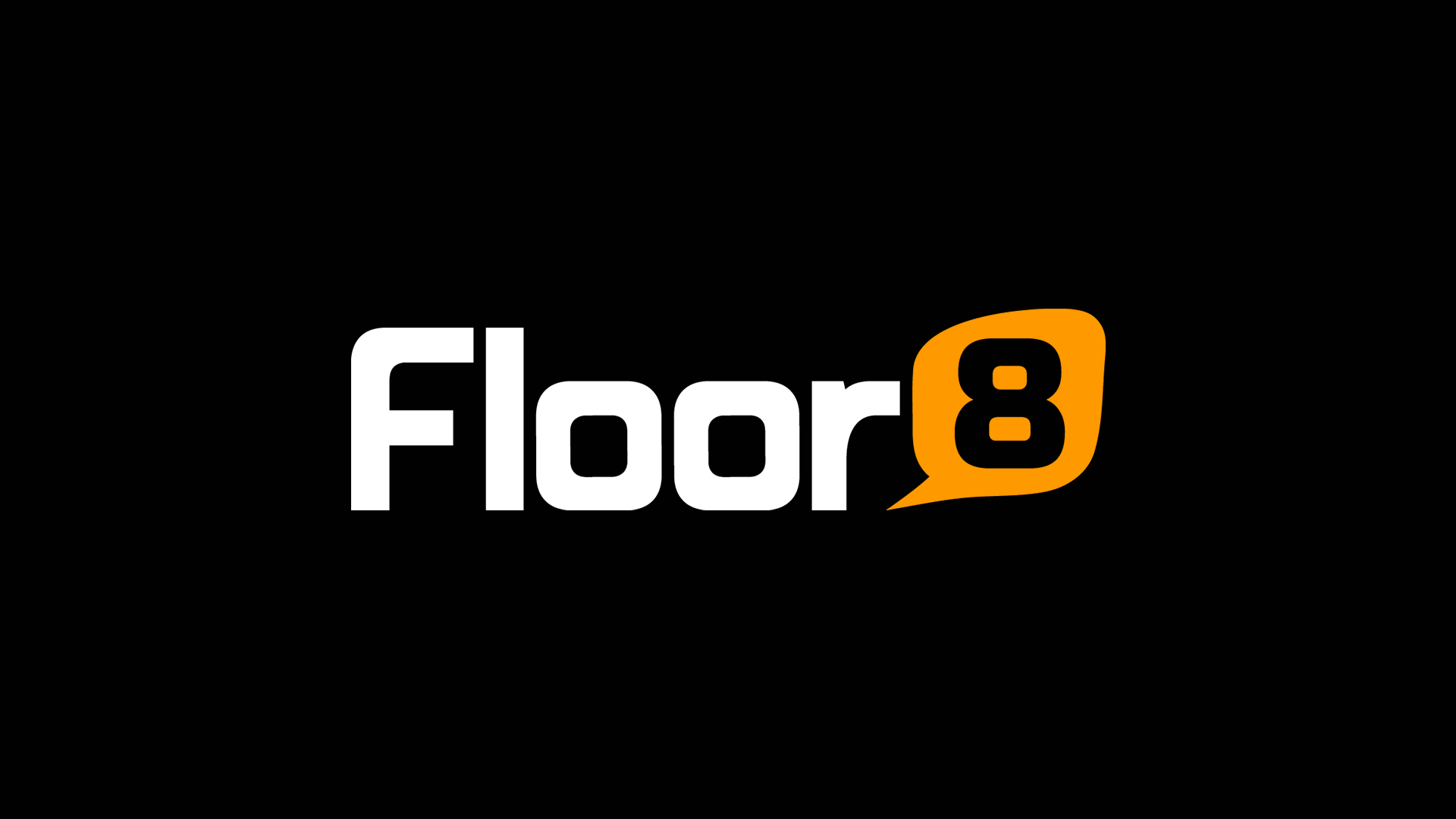 Odom recently admitted that he still has love for Khloé and said that they're cool "from a distance," but still wishes her well.