​With '​Star Wars' Episode IX promising to bring an end to the Skywalker Saga, fans have been clamoring for months for the title of the upcoming film to be released. However, a since-deleted reddit post in the Star Wars subreddit hypothesizes that the title of the final entry in the Disney trilogy will tie back to the title of the very first movie.
The theory states the title of ​Episode IX will be "The New Order." The unknown redditor who posted the theory argues that not only would it connect to Episode IV: 'A New Hope,' but it could also refer to a new Jedi order Rey might start, the revamped First Order under Kylo Ren's sadistic rule, or even a new order of Force-users that mix Jedi and Sith philosophies.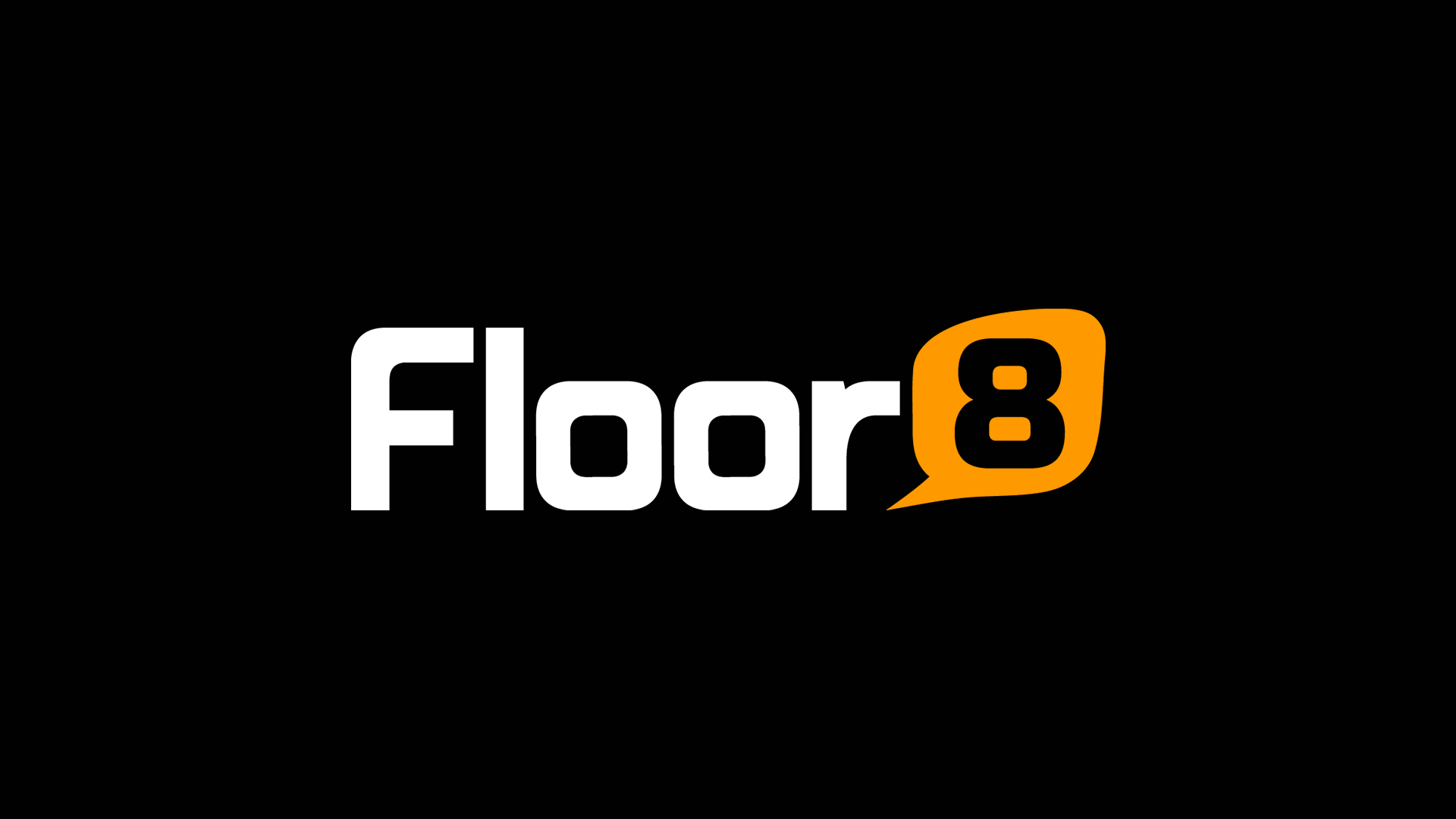 Other fans have piggybacked on this theory in agreement, largely voicing their satisfaction with the title. But that hasn't stopped them from making even further theories. One other idea observes that the term 'Last Jedi' showed up in the opening title crawl of 'The Force Awakens,'
 and, by that extension, the title of Episode IX might be a phrase from the crawl of '​The La​st Jedi.'
Filming for Episode IX started last month with J.J. Abrams returning to the director's chair. Stars Daisy Ridley, John Boyega, Oscar Isaac, Lupita Nyong'o, Domhnall Gleeson, ​Kelly Marie Tran, Billie Lourd, Adam Driver, Mark Hamill, and Anthony Daniels are all returning to their respective roles.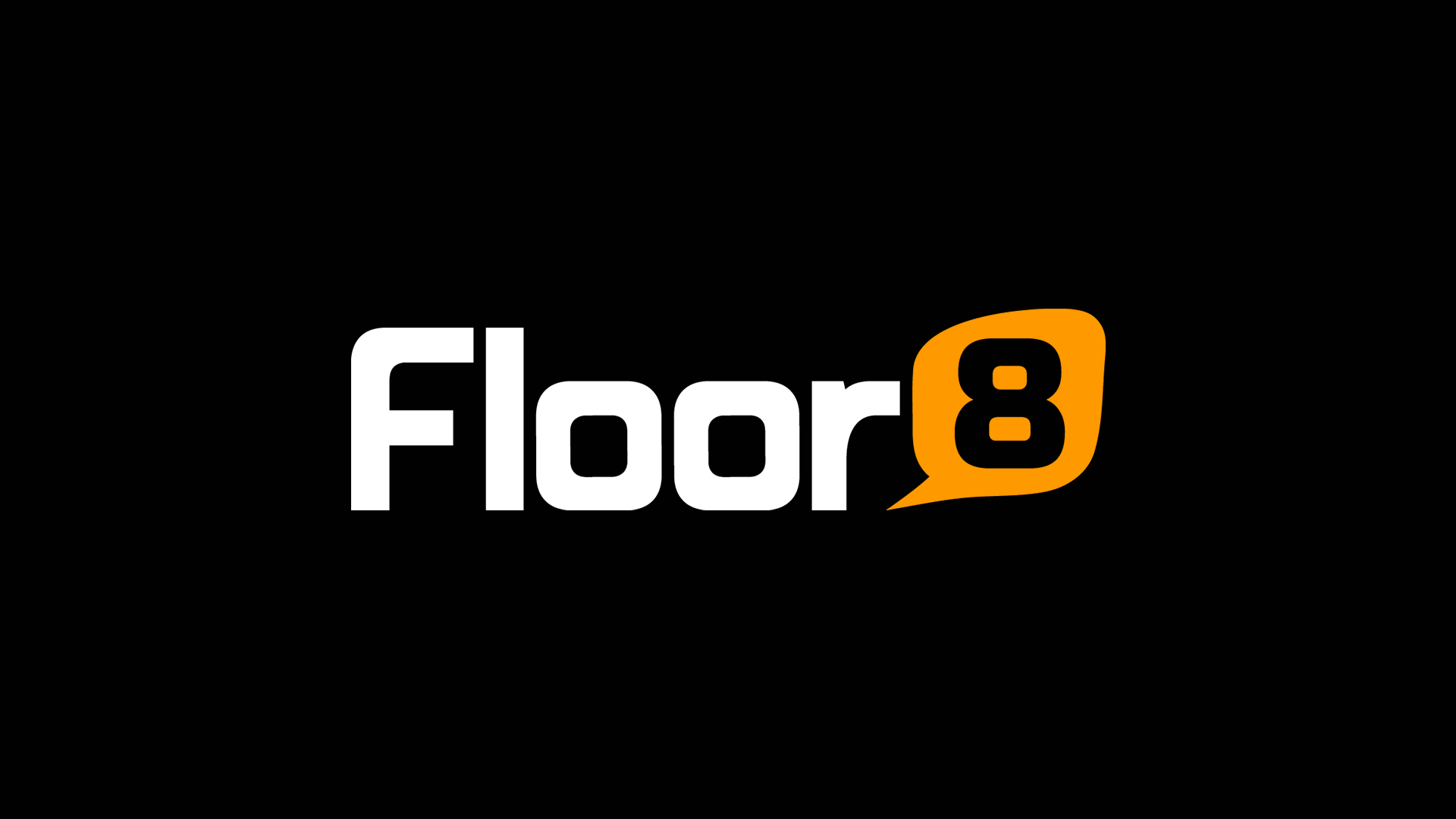 They will be joined by the late Carrie Fisher, who will be included in the film through footage left over from the previous movies, Keri Russell, who is slated to play a mystery role, and Billy Dee Williams, who will be reprising his role as Lando Calrissian.