​At this point, celebrities are either willing to get on board with the whole superhero movie genre thing or are fading into relative obscurity. Comic book movies are dominating at the box office and in pop culture right now, so actors need to make a splash in them to stay relevant. And now, ​Denzel Washington has thrown his name into the ring.
In an interview to promote 'The Equalizer 2,' Washington, 63, discussed the possibility of him joining one of the two cinematic universes currently in play. "I haven't been approached... we'll see what happens," he said with a smile. "Never say never."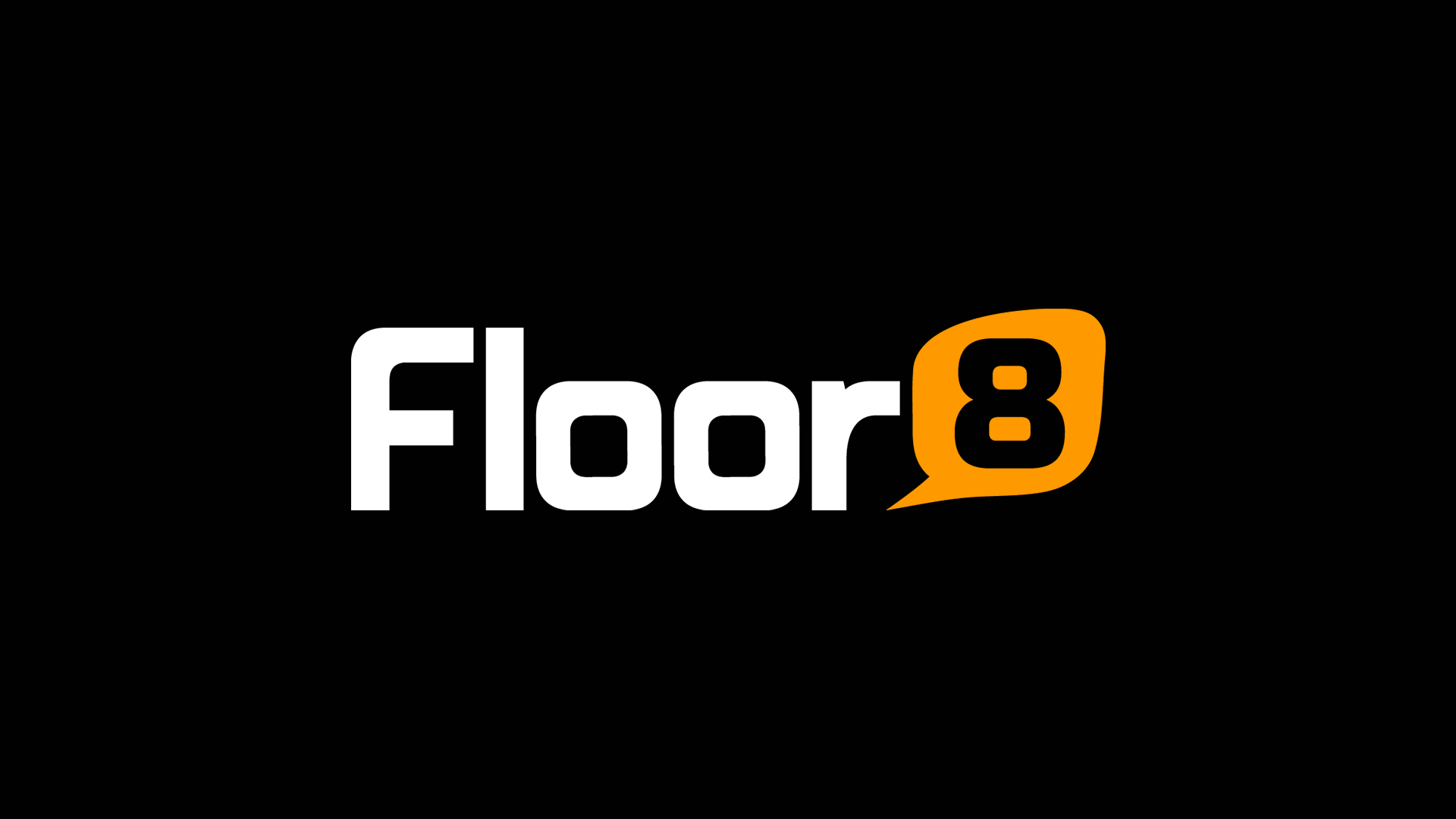 It's amazing ​Denzel hasn't already shown up in a superhero movie, as he is a comic reader himself and an avid supporter of several key filmmakers responsible for the genre's success. He's good friends with Ryan Coogler (Black Panther director), and paid the tuition of Chadwick Boseman (Black Panther star) for acting classes at Oxford. 
While he's never been formally approached for a superhero role, fans speculated he was being eyed by Warner Bros. for the role of Lex Luthor in the ill-fated 'Batman v Superman.' Washington reports that he'd never heard such rumors and didn't pursue the role. Frankly, bullet dodged, the movie would have been horrible even with Washington's remarkable thespian talents.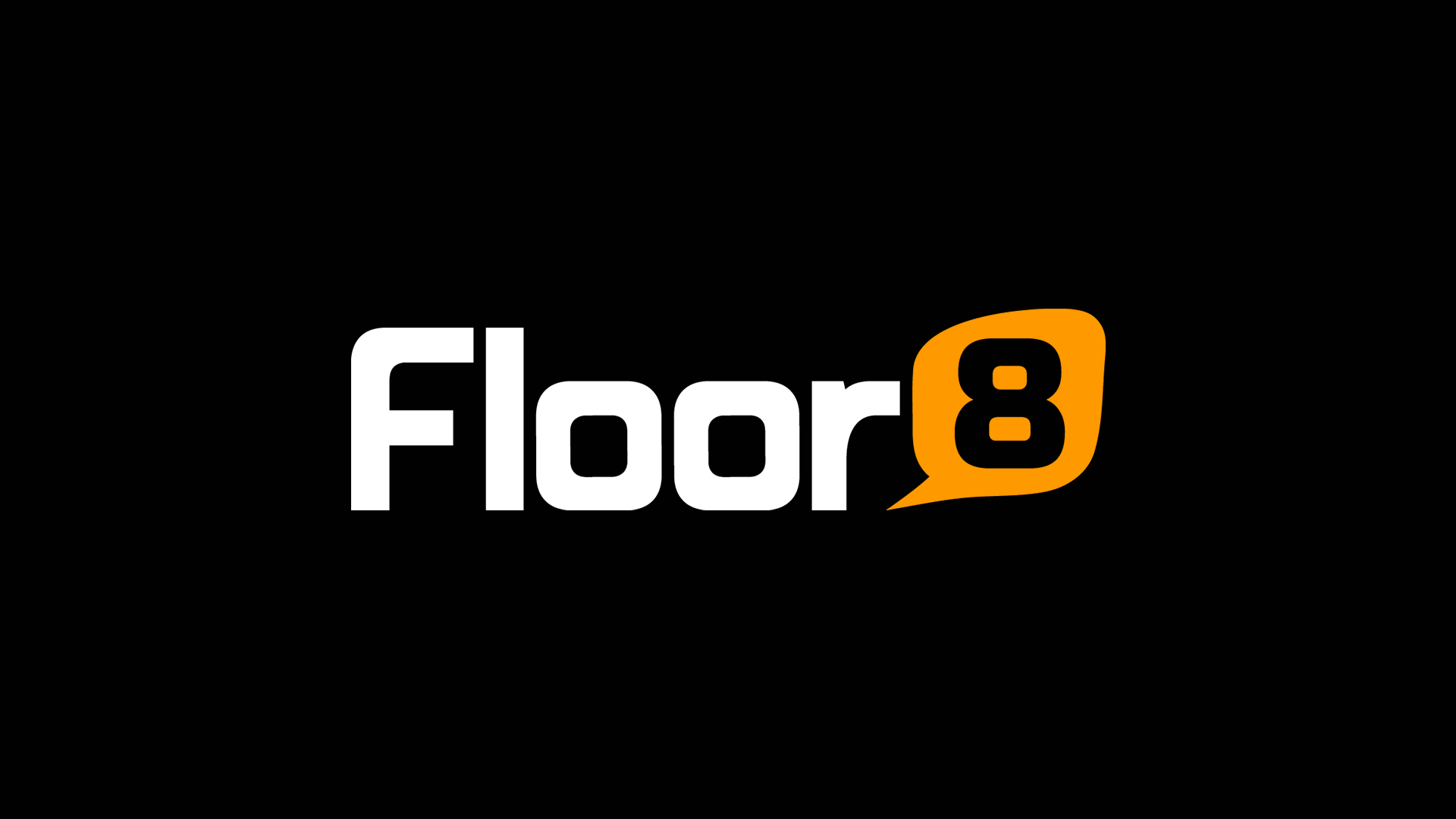 There are a number of characters for which Washington would be well suited. These include Green Lantern, Steel, Black Lightning, Blade, Bishop, Lucius Fox, Bronze Tiger, Dr. Mid-Nite, Specter, Icon, Blue Marvel, and Papa Midnite, just to name a few.