​Star Wars: Episode IX is set to come out next Dec. and when it does, it will bring an end to the Skywalker saga with the same director who reignited it, J.J. Abrams. 
Members of the Episode IX cast are excited to be working with Abrams on the film, and Domhnall Gleeson (a.k.a. General Hux) is the latest Star Wars actor to ​share his praises for the director.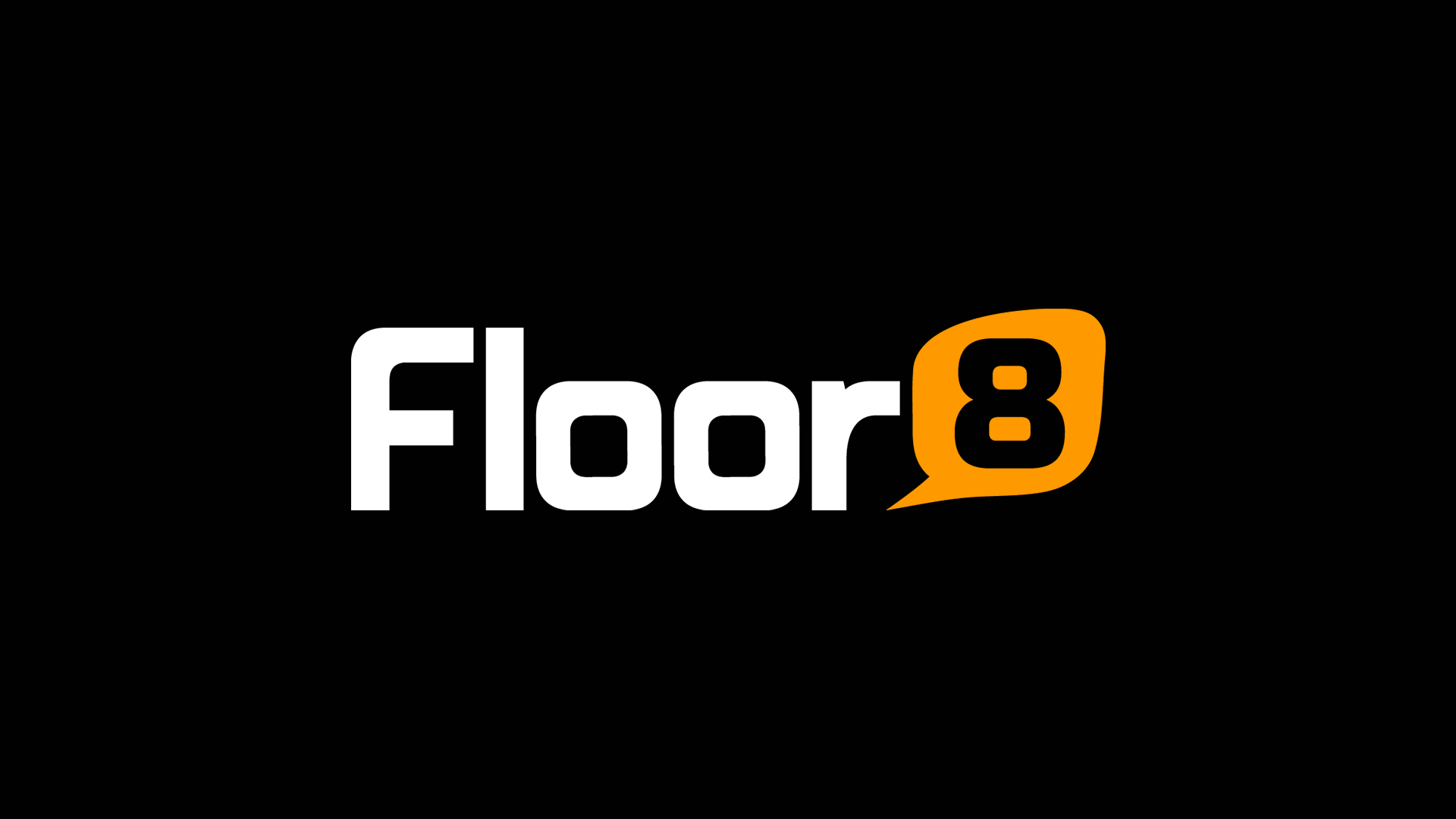 Gleeson is currently filming for Episode IX, and in a Variety interview, assured Abrams' return to the franchise will be "epic."
Alongside General Hux, we're expecting to see other notable characters, such as Kylo Ren, Luke Skywalker, Chewbacca, ​BB-8, Rey, Leia Organa, Finn, Poe Dameron and Lando Calrissian in the next installment.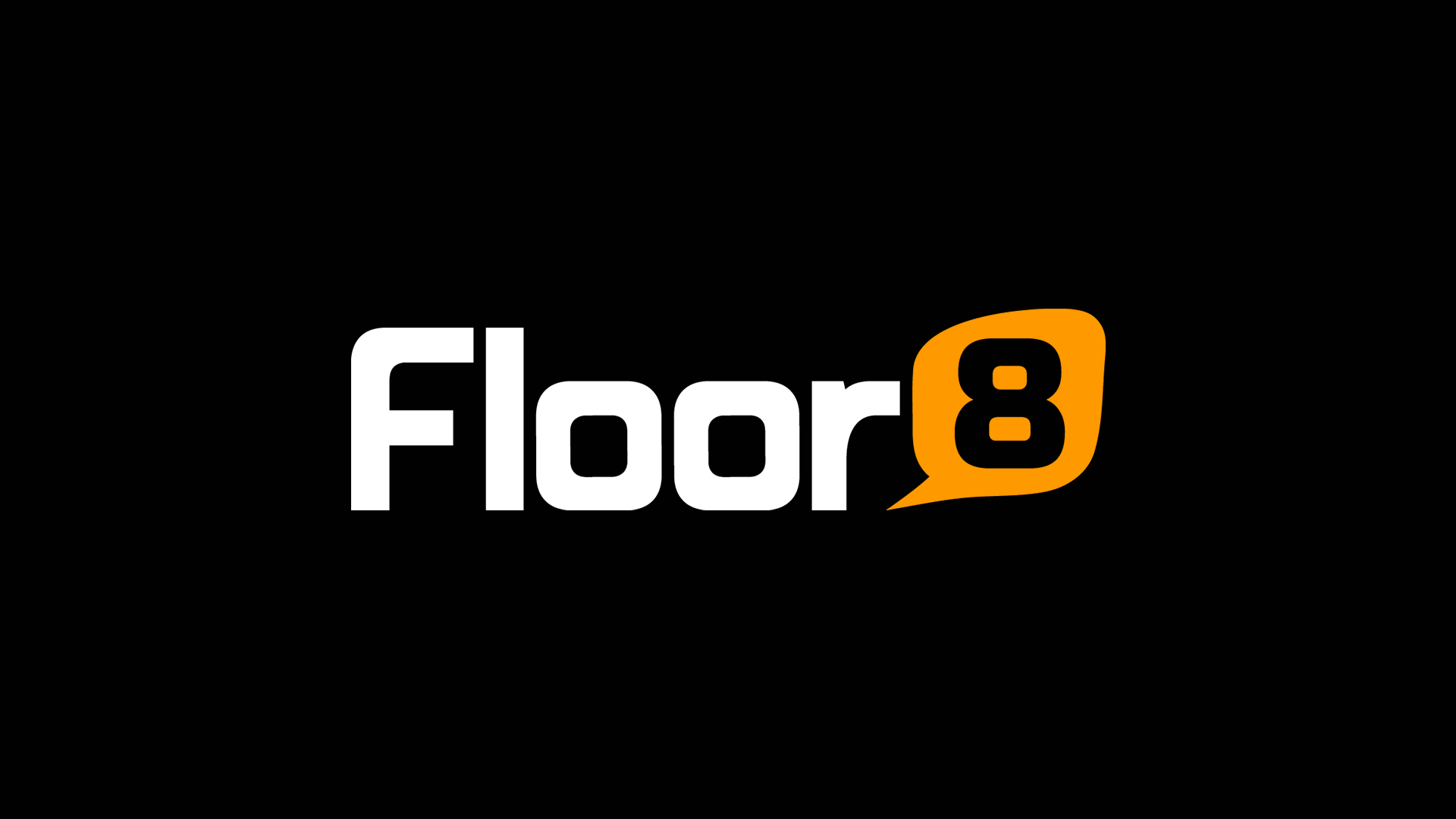 Fans are still speculating theories as to how Luke Skywalker will be incorporated into the film, whether we'll be learning about a potential romantic life, or if he'll just come back as "the force."
As for Carrie Fisher's role of Leia Organa, Abrams ​confirmed they will be using unseen footage of her from both The Force Awakens and The Last Jedi.