​Although JoJo Fletcher is happily engaged to Jordan Rodgers, it seems she's still thinking "what if" about one certain ex. While on Season 20 of The Bachelor, Ben Higgins ultimately chose Lauren Bushnell over JoJo. However, JoJo still believes things would've really worked out between her and Ben.
While speaking to ​OK! Magazine, JoJo opened up on her time with Ben.
"I work hard at relationships. I think that's the thing that has been a very great quality of mine but has also been a weakness of mine," JoJo explained when asked if she thinks it would've worked out with Ben if she was chosen. "At times I've stayed in relationships I shouldn't have been in because I've wanted relationships to work so much. I think for that reason, I would have stayed in a relationship."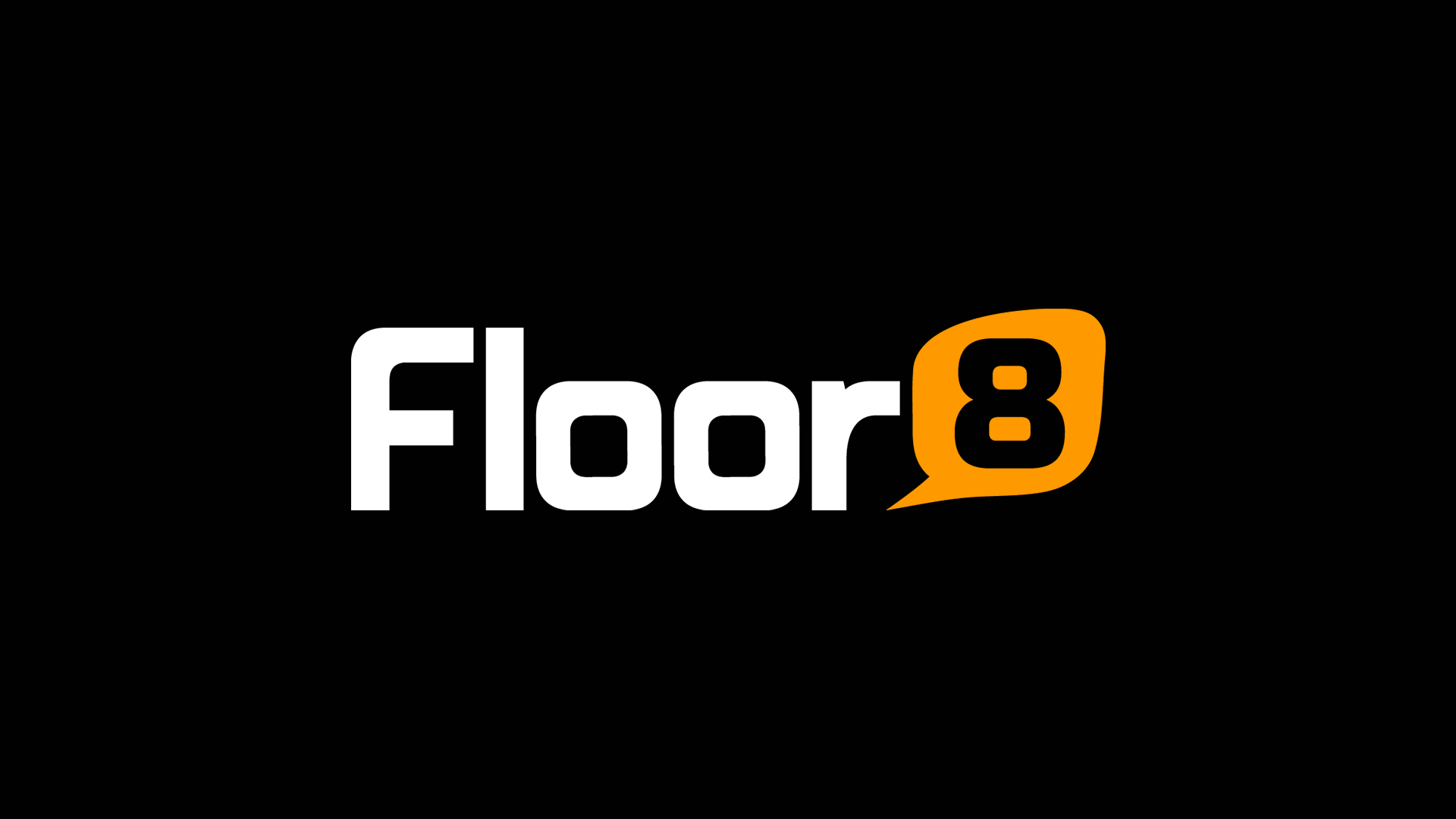 She added, "I think that would have probably been a reason of why it would have worked [with Ben]."
Thankfully for JoJo, she went on to be The Bachelorette, where she met now-fiancé Jordan Rodgers. We wish them the best!