​After making it so close to the end of The Bachelorette, Colton Underwood had to pull a 180 with his lifestyle, his emotions from his breakup, with Becca Kufrin and even his workout regimen, once he started Bachelor in Paradise. 
In an interview with ​Us Weekly, Colton admitted he gained 12 pounds while filming, despite his attempts to find an effective beach workout, and he blames the chips and guac. 
"We're eating a lot of chips and a lot of guacamole and a lot of jicama. We got our tan on, we got after the chicken tacos. It was a lot of fun," he said about filming Paradise.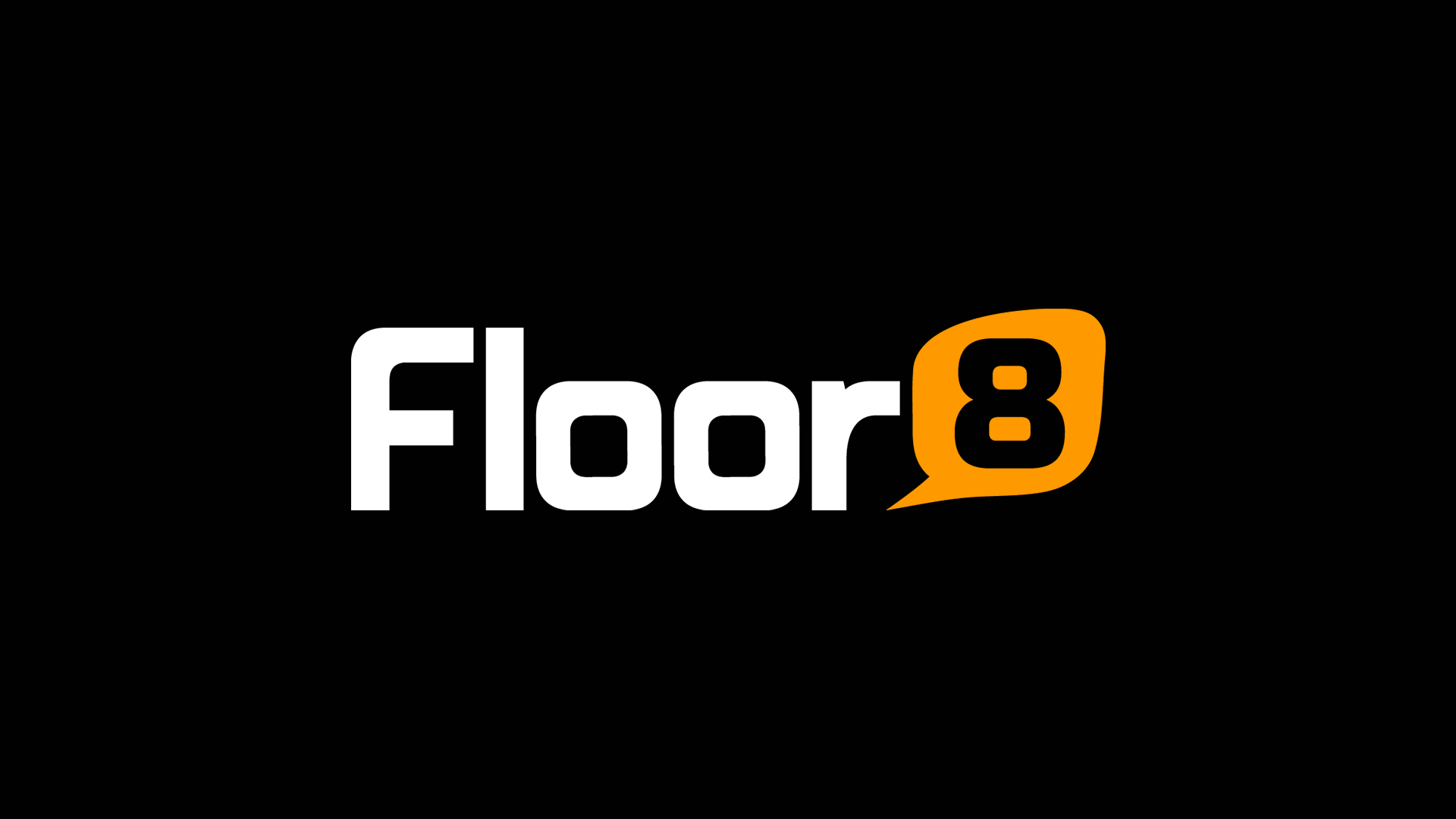 With all the boozy fun, great food and acceptance of weight gain, it seems like being a part of ​Paradise would be pretty chill, right? Well, Colton says it's subconsciously not very relaxing, though it did help him learn something about relationships. 
"You see everybody building connections and you're trying to build your own connections...you want to keep up with the strongest couple there. What I learned is that everyone has their own tempo, everyone has their own pace. There shouldn't be pressure in relationships," Colton said of being on Paradise.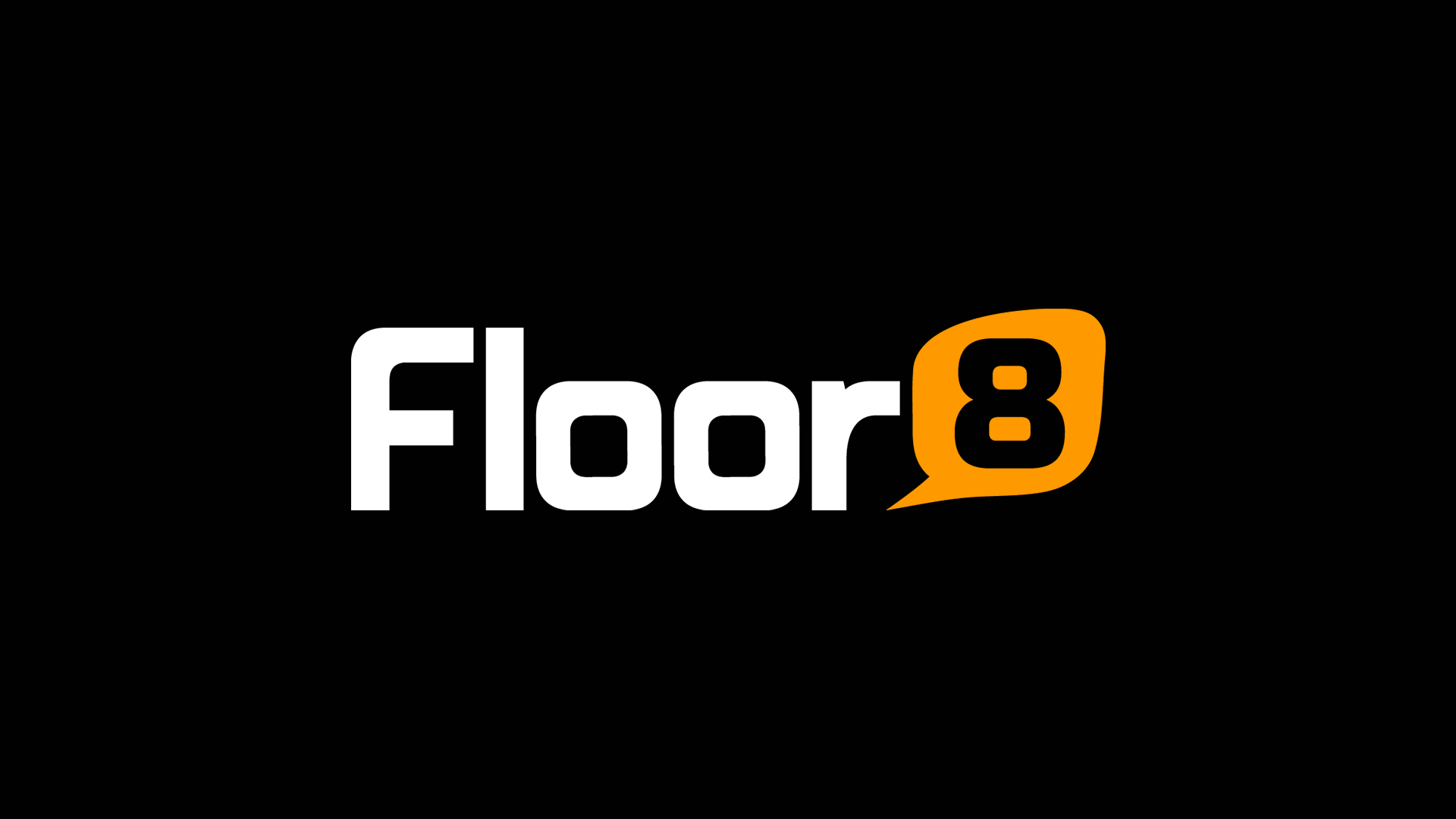 It's evident that Colton has been more open about himself and his feelings on Paradise, which was something he struggled with for a while on ​The Bachelorette.  
As for those 12 pounds gained, let's just say I wish I still looked that good after feasting on booze, chips, guac and tacos for weeks.