​​Star Wars fans have been speculating for a while now about what exactly ​Luke Skywalker was up to during that period after his confrontation with his father. 
While comic books and novels delved deeper into Luke's journey, that wasn't reflected in Star Wars films like The Force Awakens or ​The Last Jedi. 
On Monday Luke Skywalker himself, Mark Hamill, teased on Twitter that there were untold stories about Luke. (The tweet has since been deleted, but a screenshot of the tweet by Comic Book is below.)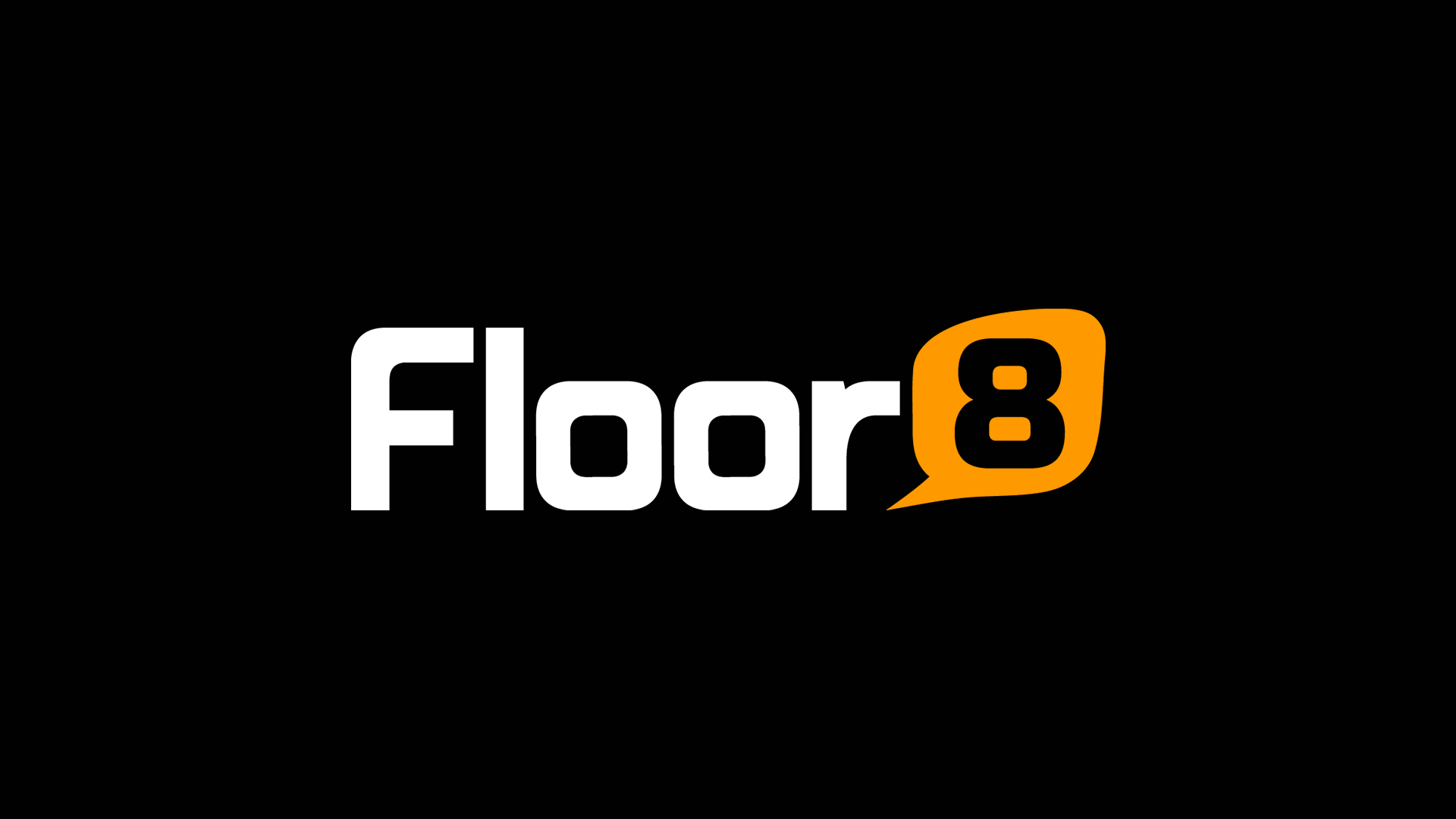 Hamill's response led fans to wonder if some of these untold storylines would find their way into ​Star Wars: Episode IX.
According to Comic Book, if Hamill was familiar with "Legends," he'd know that Luke Skywalker married "a seemingly reformed believer in the Galactic Empire, Mara Jade." Mara Jade and Luke Skywalker even had a son, Ben Skywalker. 
While discussing his role and performance in The Last Jedi to Entertainment Weekly, Hamill said he created a fictional backstory for Luke to motivate him to get in the right headspace.
"I wrote lots and lots of scenarios. I made notes that he fell in love with a woman who was a widow and had this young child. He left the Jedi to raise this young child and marry this woman and the child got hold of a lightsaber and accidentally killed himself," Hamill said.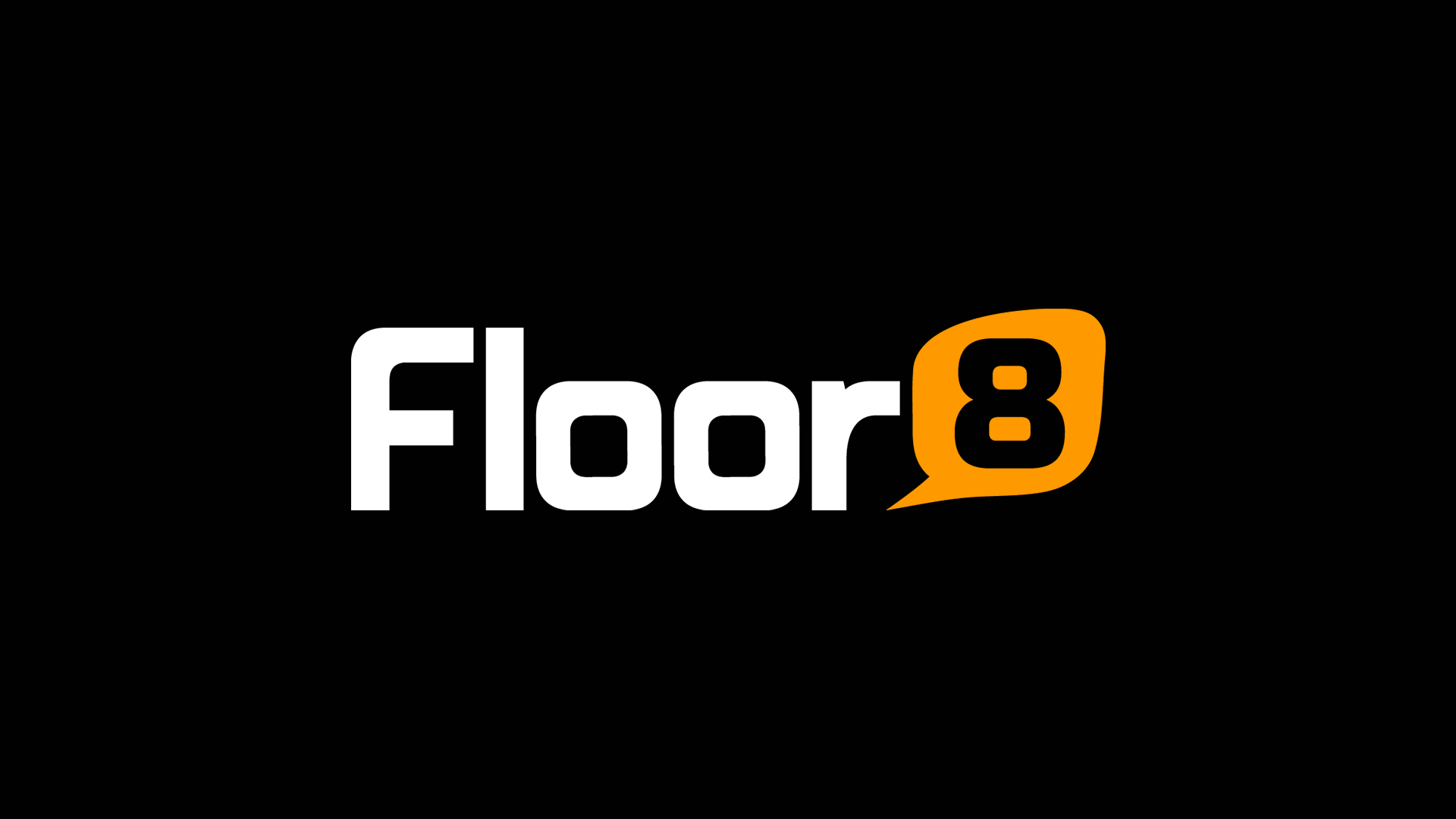 While this backstory is just something fabricated by Hamill, he admits that he had to go to "really dark places to get where Luke needed to be for this story." 
Hamill said he was motivated by tragic stories of gun violence when children get ahold of their parents' guns and accidentally kill themselves or a sibling. 
Although Hamill admitted his scenario is very unofficial, fans are hopeful more information (or at least flashbacks) about Luke's journey will be revealed in ​Episode IX, as Hamill is confirmed as a returning character.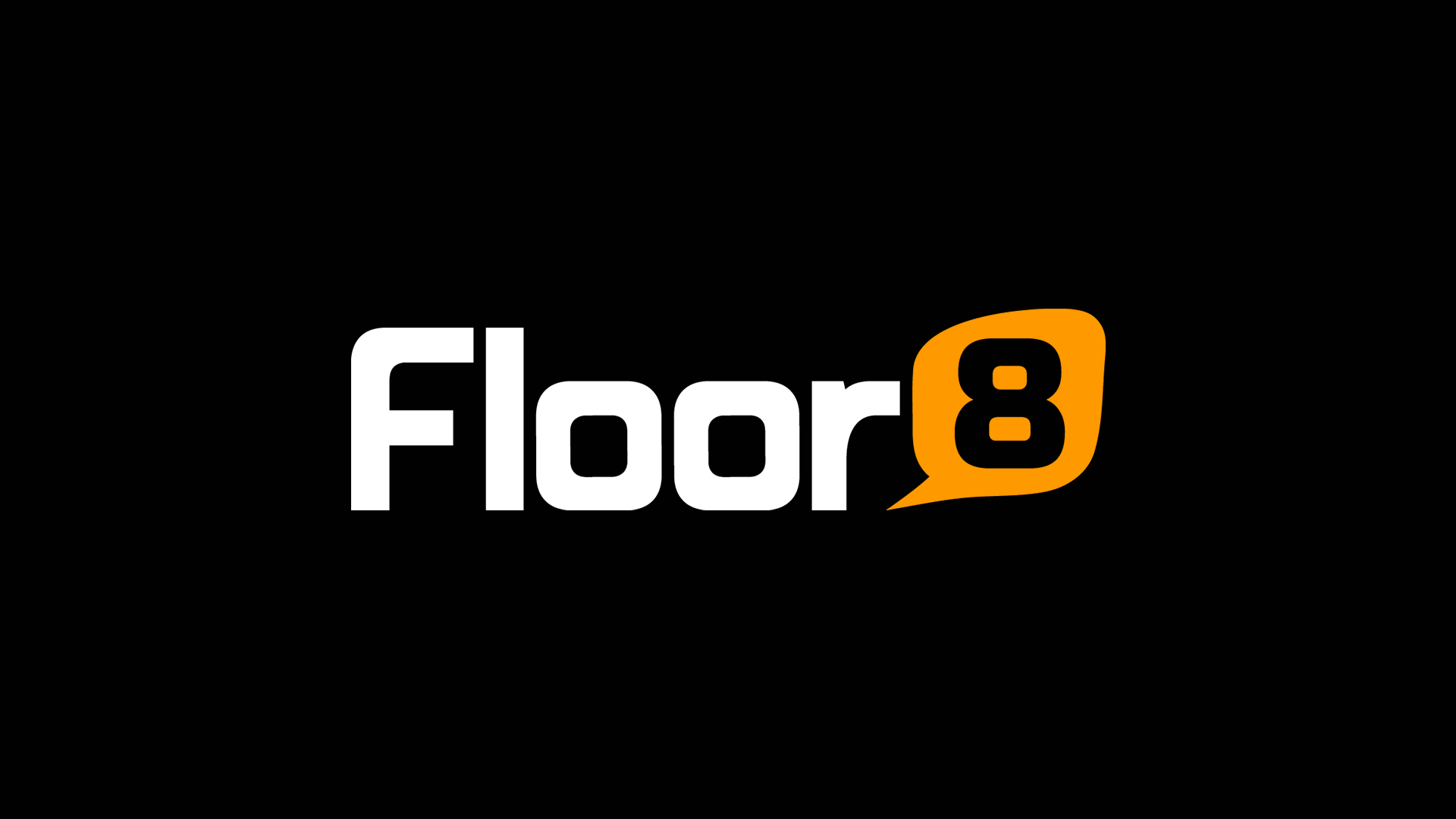 We can't wait to see how Luke Skywalker is incorporated into Episode IX, set to hit theaters next Dec.