The cast of Teen Mom and its sequel series quite often are subjected to rumors of suspected pregnancies, as the women did gain fame and success from having children at an early age and documenting their difficult journeys on TV. 
However, the girls are at the center of pregnancy rumors, like, all the time. So, we really can't jump to conclusions just because fans want them to be pregnant. ​Maci Bookout, a Teen Mom OG, is the latest believed to be expecting, and it's all based on one photo.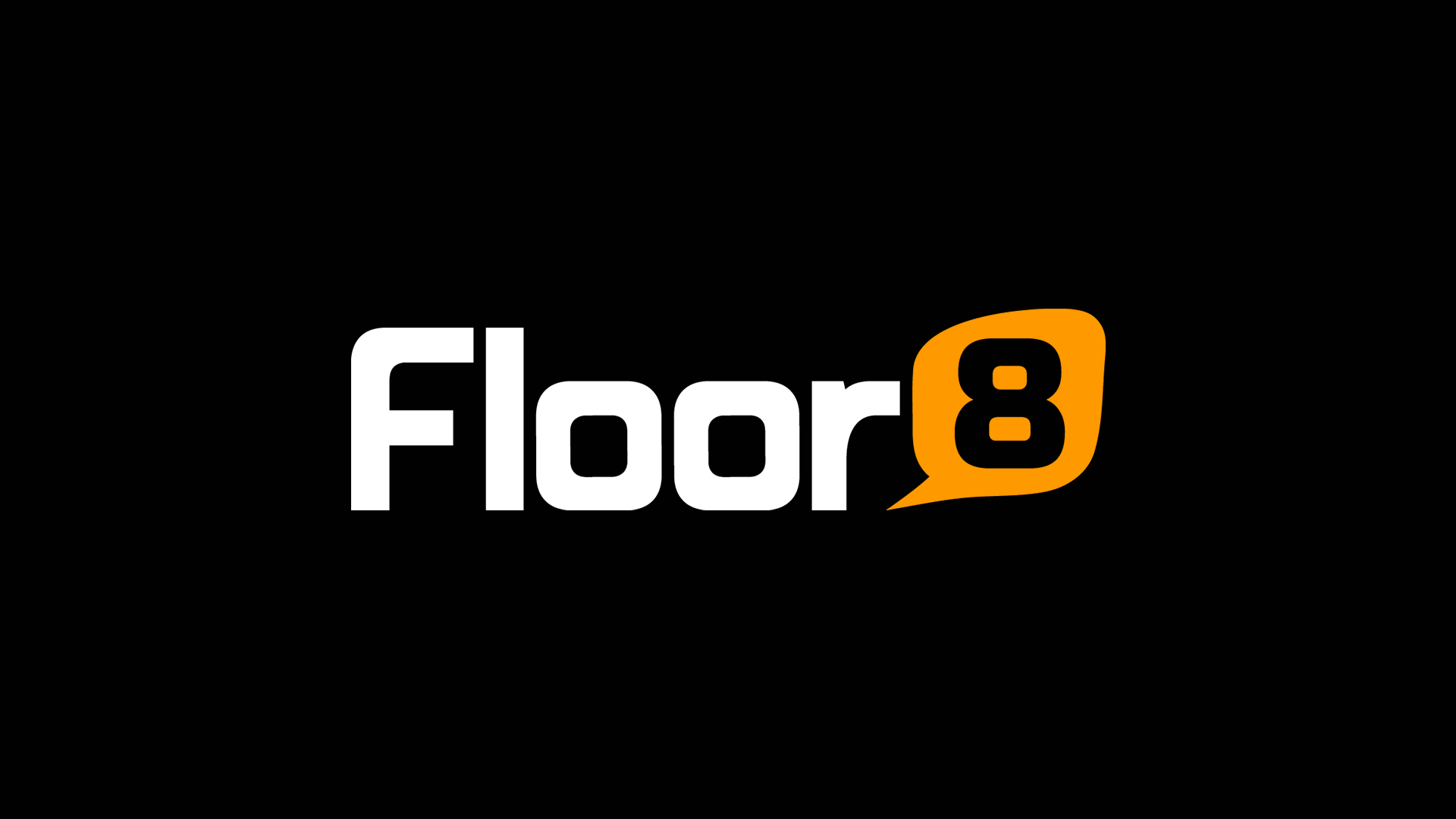 After Maci's ​appearance on Teen Mom 2 star ​Kailyn Lowry's podcast "Coffee Convos," the latter took to Instagram to share a group shot from the day. Maci is wearing a rather flowy shirt in it, and we'll admit, maybe this photo isn't the most flattering for her.
But this photo is all it took for fans to be convinced Maci has a baby bump under there!
People are now commenting on ​Maci's Instagram photos, congratulating her on expecting! Um, what?! "Congrats on your pregnancy !!!," one ​wrote, with another adding, "Wonder when she will announce her pregnancy." A third commented, "Totally prego !!!"
On the show, Maci has confessed she has no interest in having any more kids, as the 27-year-old reality star already has three! She also suffers from Polycystic Ovary Syndrome, which makes pregnancy and giving birth all that more difficult.
We have to take these pregnancy rumors with a grain of salt, but of course we'd be so happy if Maci-- or any other Teen Mom star-- announced she was expecting!​