​Production and ​filming for the final episode of the Luke Skywalker ​Star Wars saga is well underway and fans will have the chance to see their princess, Leia Organa, one last time. 
Carrie Fisher's iconic role will be reprised for Star Wars: Episode IX with unused footage from both Star Wars: The Force Awakens and Star Wars: The Last Jedi. According to ​Comic Book, director J.J. Abrams thinks this is the best way to finish telling Leia's story.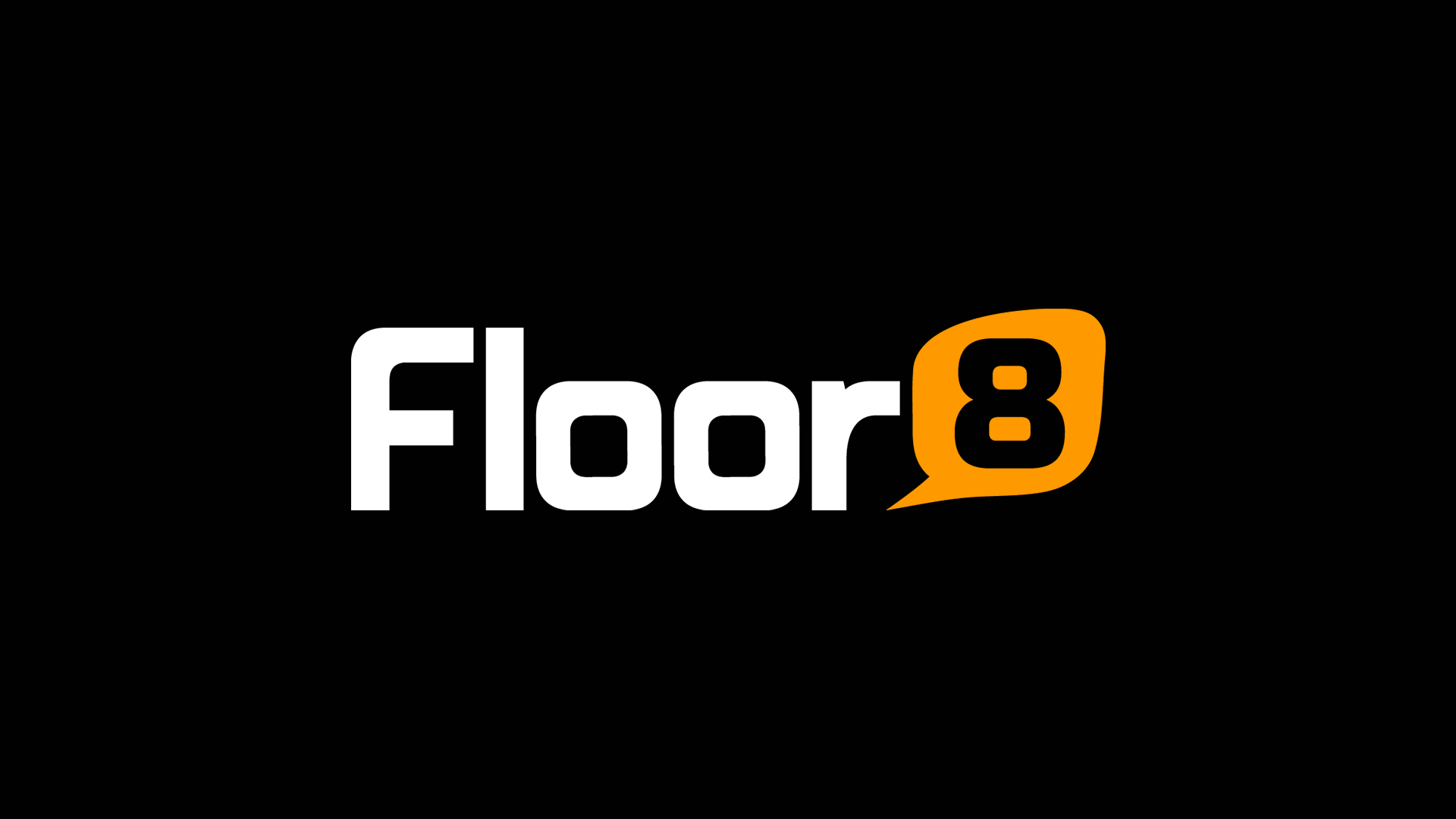 In an interview with ​ET Canada, Carrie Fisher's brother, Todd Fisher, opened up about his feelings on the decision to keep Leia in the film. 
He said, "My sister and Princess Leia are the same thing. And the idea of that story stopping and her not carrying forward is very disturbing to me. It is awesome that it worked out this way and, thanks to [director] J.J. Abrams, this is going to be very magical and important to us all."
He went on to explain how he still mourns his sister's death, and having to watch a lot of the old ​Star Wars films is difficult for him sometimes.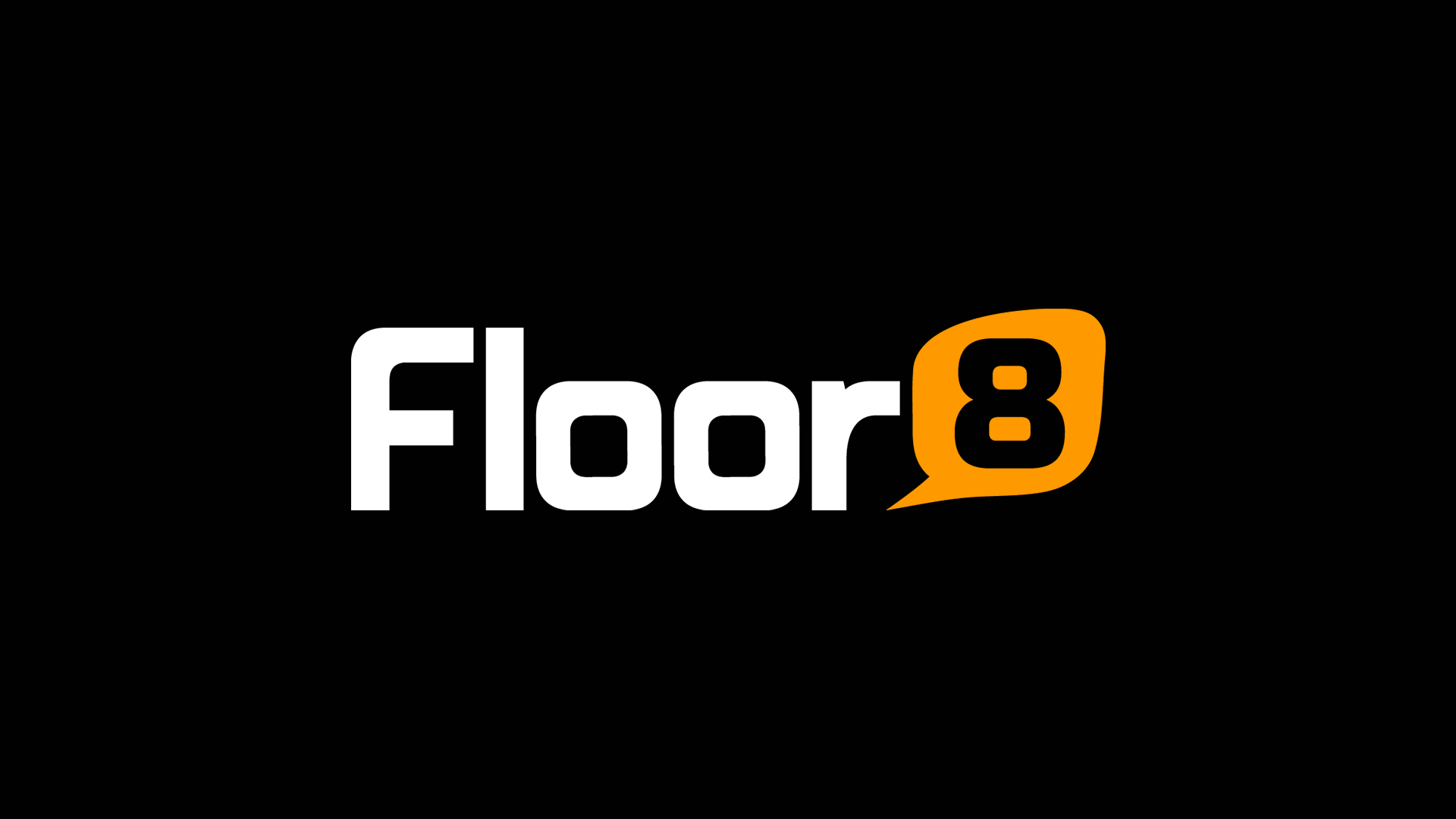 Nevertheless, Fisher maintains an optimistic outlook on the whole situation, adding, "If you believe in the way our family does – in the Force – we aren't really apart at all and she will always be with us."
Although Todd Fisher was unable to give specifics about the film, he said that the way Carrie's brought into the story is "magical," and "as if they filmed it yesterday."
Ultimately, the decision to keep Carrie Fisher in Episode IX was made by her daughter, Billie Lourde.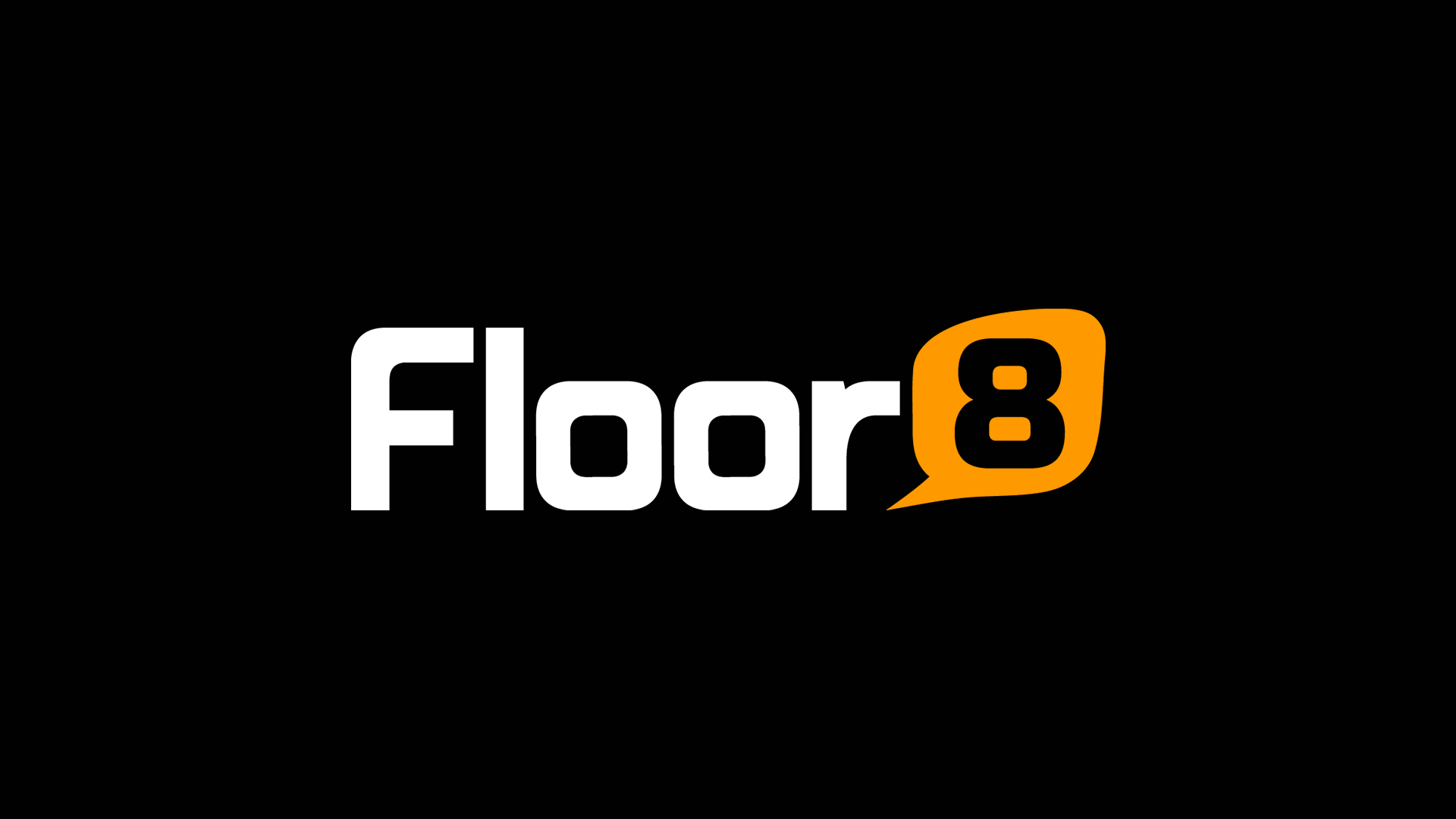 Abrams said that they were distraught about potentially having to end the Skywalker saga without Carrie Fisher, as they decided to never recast Princess Leia or use a CGI character, but thanks to Billie, now they feel like they can properly honor Carrie's legacy. 
"With the support and blessing from her daughter, Billie, we have found a way to honor Carrie's legacy and role as Leia in Episode IX by using unseen footage we shot together in Episode VII," Abrams said.