​If you didn't know, today is​ Kylie Jenner's birthday! Not just any old birthday, it's her 21st, so naturally she went all out with a party, and her whole family came out to celebrate. And let me tell you, the sisters did NOT fail to dress to impress. 
Kylie was Barbie personified for the evening, rocking long blonde locks and wearing a hot pink dress for part of the night...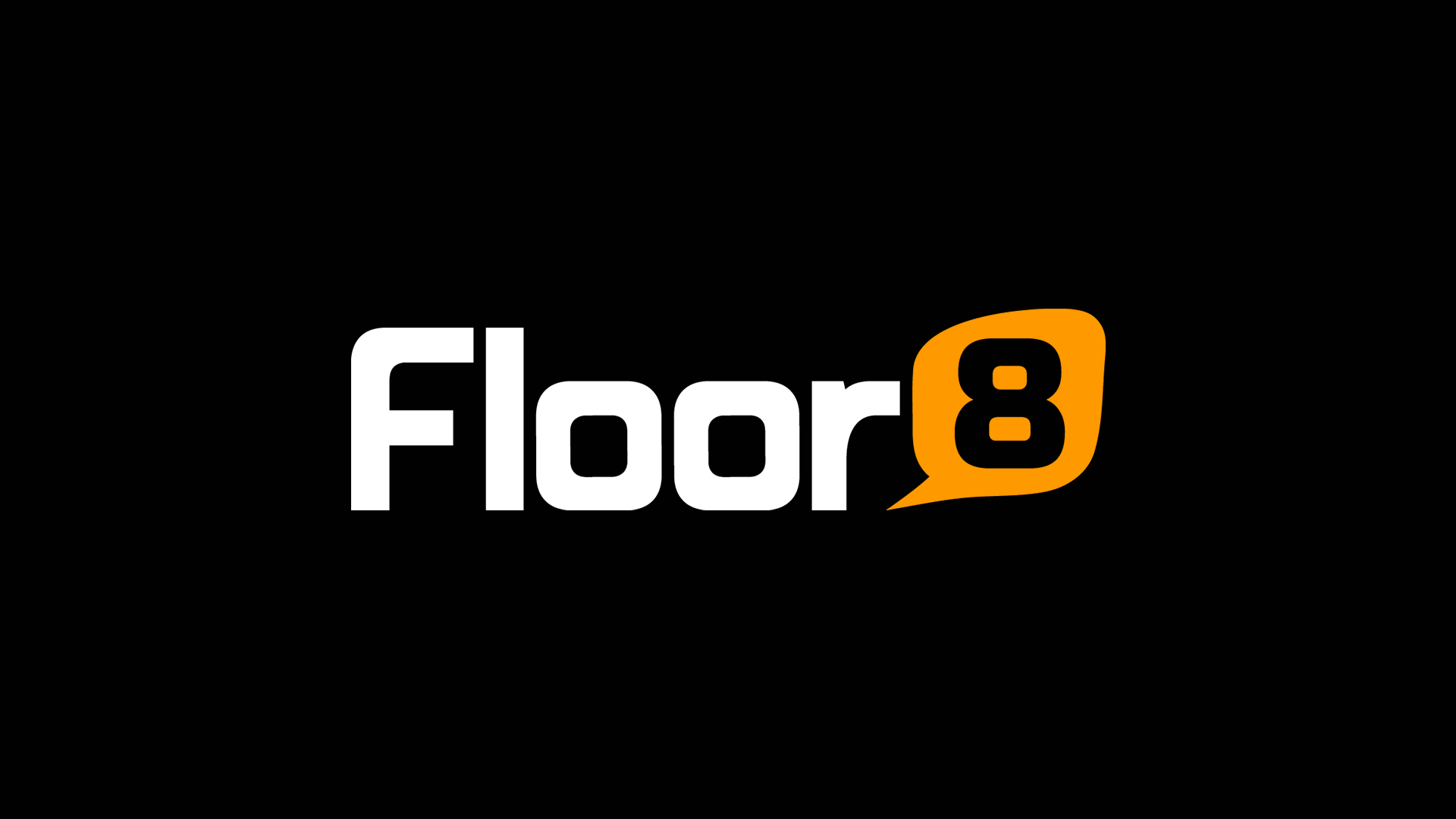 ...before changing into this light pink sequined body suit. 
​​Then came ​Kim Kardashian, twinning with Kylie in hot pink. 
​​​Khloé Kardashian also matched the sequins in Kylie's second look with a long sparkly two piece of her own. 
Last but not least we have ​Kourtney Kardashian and ​Kendall Jenner, sporting a purple and black mini dress respectively. ​​
Told you--dressed to impress. 
So other than her sisters, what other recognizable Keeping Up With the Kardashians faces came out to Kylie's birthday bash? 
Well, since we just talked about Kourtney's outfit, we can start with how she and Scott Disick reunited and were hanging out during the party, which ended up with ​family members shipping the pair.  
​​Of course, mom ​Kris Jenner was there, and she even posed with the girls in some group photos. 
​Caitlyn Jenner even came out to celebrate Kylie's 21st!
​​Other spectacles of Kylie's party included a ball pit, a balloon-filled ceiling and confetti! 
No argument that this bash was birthday party goals. Happy 21st Kylie, we'll be sure to celebrate in your honor today.