​Leave it to a die-hard ​Marvel fan to find a small error in the midst of all of the cinematic greatness that was ​Avengers: Infinity War.
One fan pointed out there was a continuity error involving Thanos during the scene where he's battling the Earth-side Avengers in Wakanda.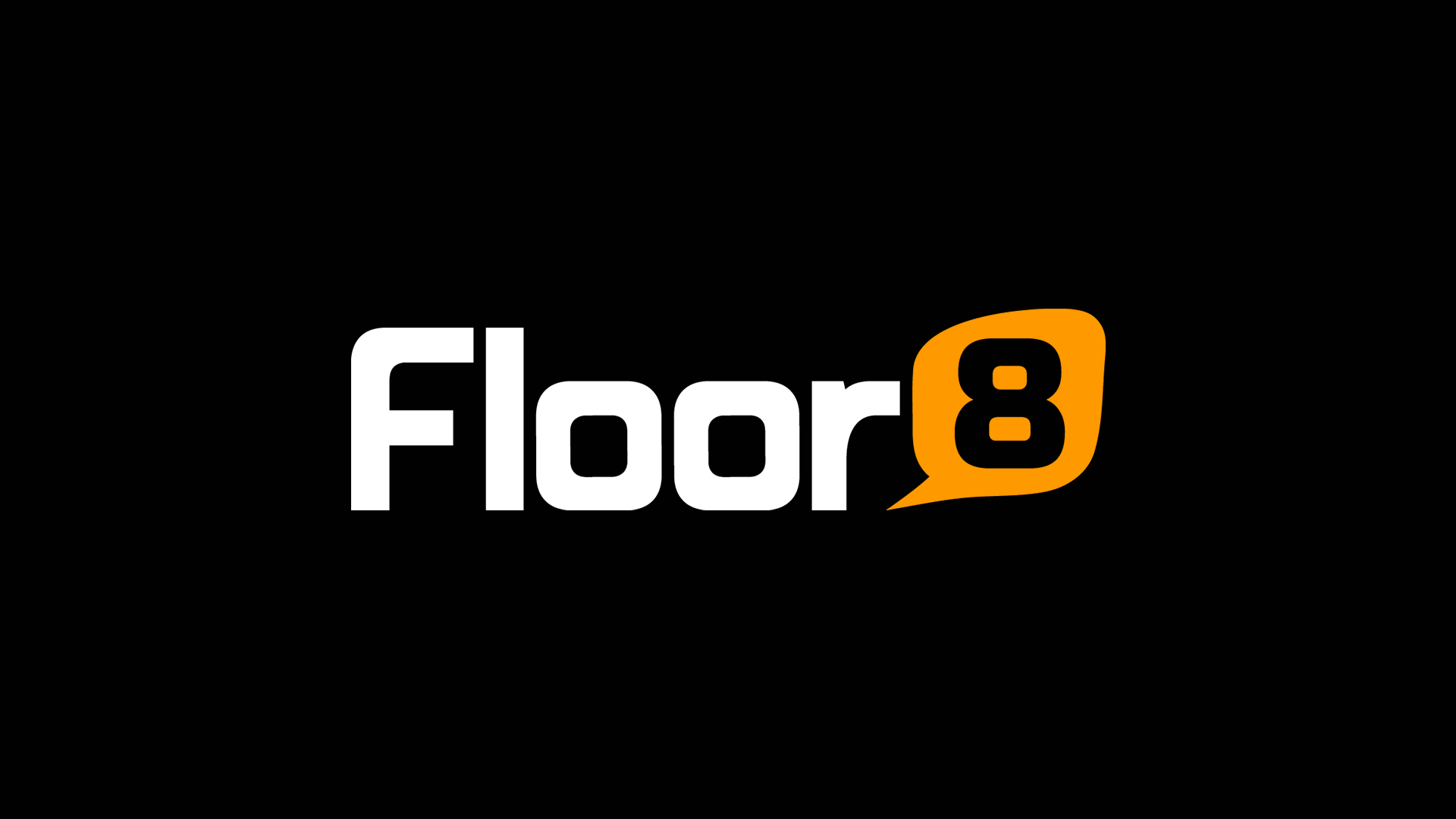 According to ​Comic Book, Reddit user FoorAJ made a graphic that shows the error piece by piece. (​FoorAJ's Reddit graphic is pictured below).
The graphic depicts a continuity error in the Thanos vs Vision scene, taking place after Scarlet Witch has destroyed the Mind Stone in Vision's forehead. 
The top two photos show Thanos reversing time to bring the Stone back, then Thanos holding Vision by the throat as he hits Scarlet Witch.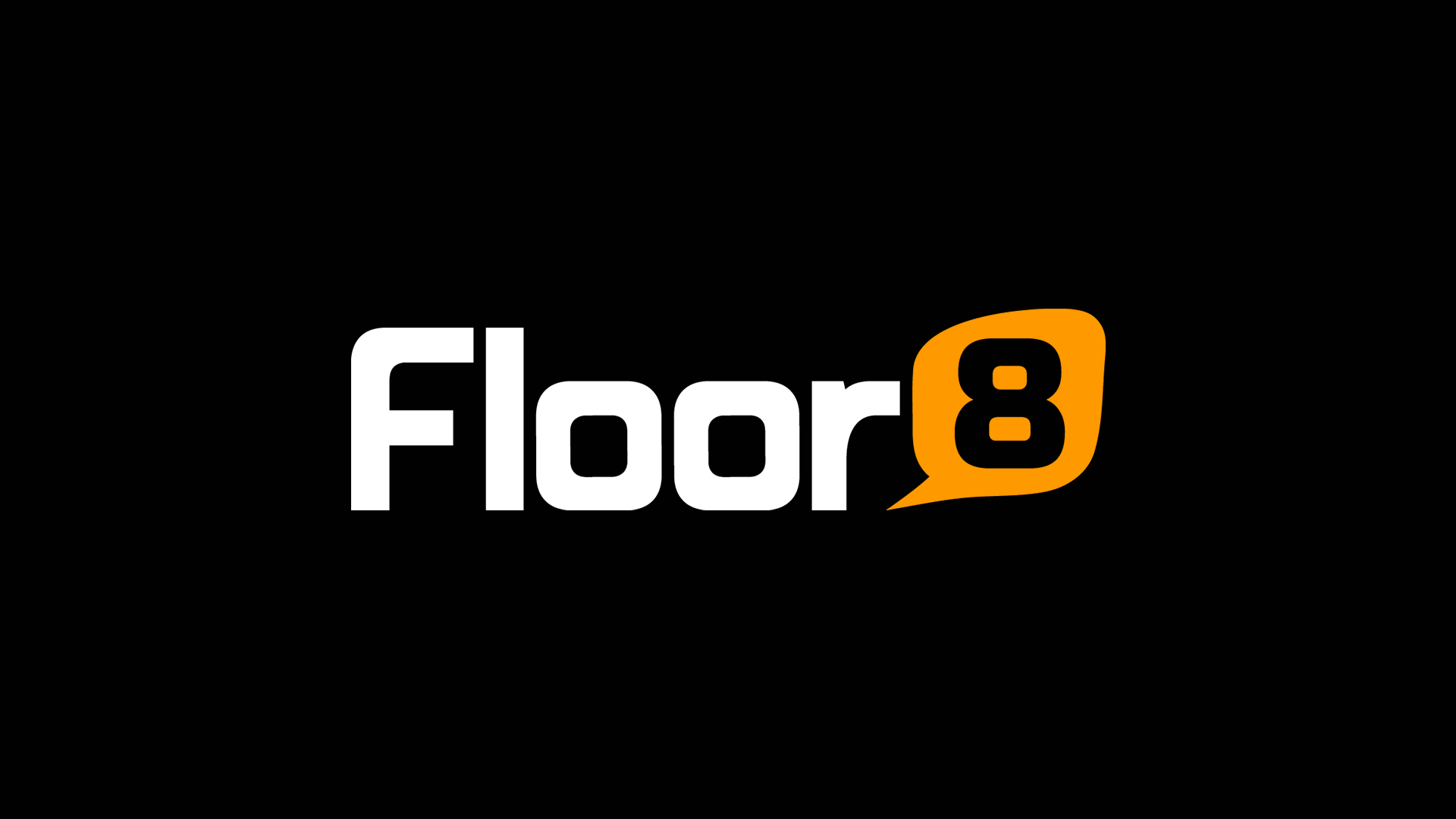 The third picture shows Thanos reaching for Vision's throat though, which he just did in the photo prior, and the last shows him holding Vision in the air by the throat. According to the Reddit user, the error spans from 02:09:37-02:09:44.
At the bottom of the graphic, FoorAJ adds, "A simple movie editing error but we don't mind it anyway," and quite frankly, FoorAJ's right.
This error was so small that we didn't even notice when we saw it in theaters. However, now that ​Avengers: Infinity War is available digitally, it gives fans the power to watch it a hundred times over to catch little continuity errors like this one.