French-Canadian news site ​LaPresse has reported that the cast and crew of '​X-Men: Dark Phoenix' are returning to Quebec for three months to reshoot parts of the film. Initial plans were for the crew and a few actors to stay there for only two weeks to finish filming the final scene.
'Dark Phoenix,' titled and presumably based on the landmark ​X-Men comic of the same name, is the follow up to 2016's poorly-received 'X-Men: Apocalypse' and 2014's confusing 'Days of Future Past.' Due out February of 2019, the film has only had three and a half months of initial shooting before the three month reshoot was announced.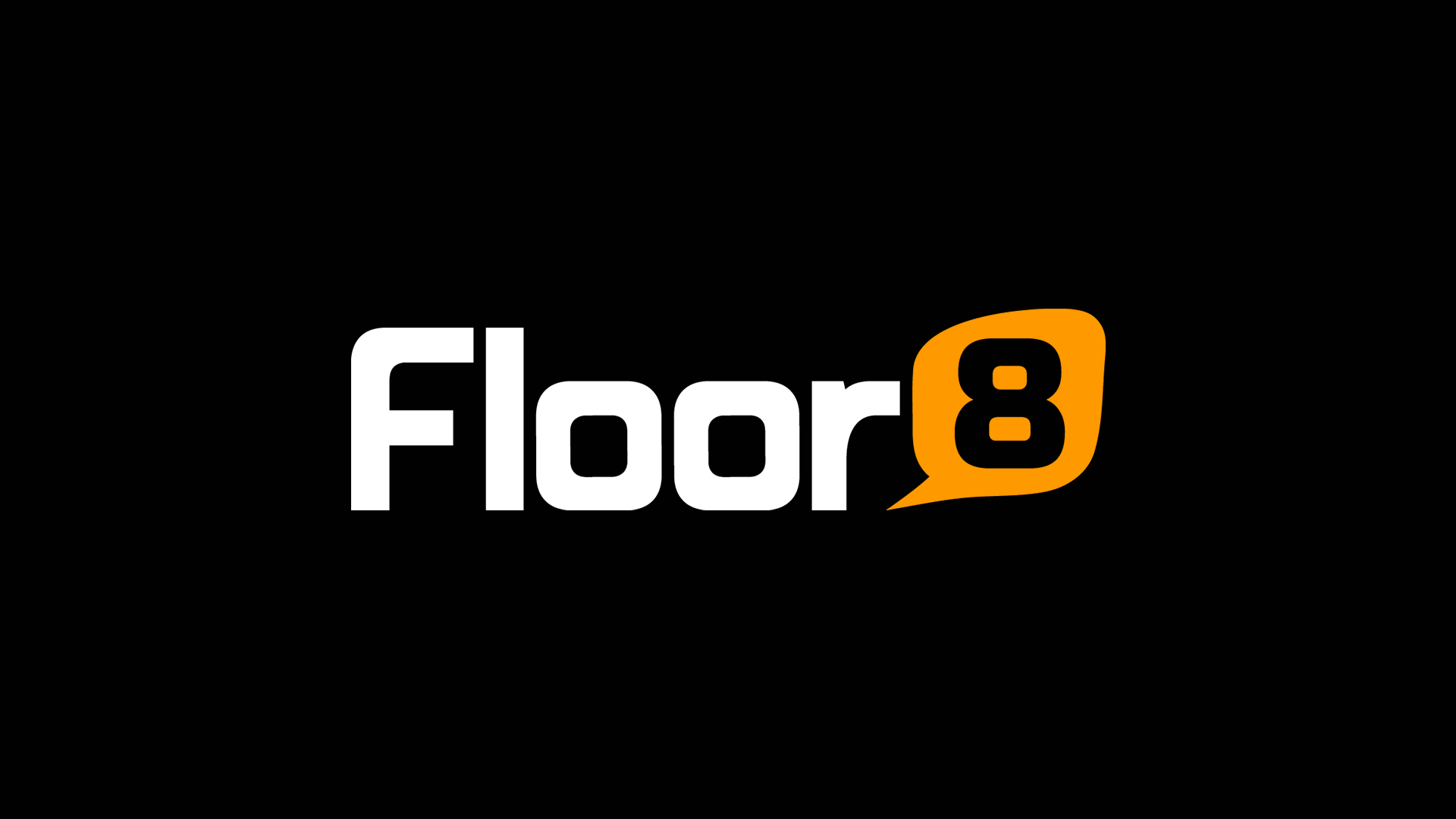 Many fans have speculated this implies that not just the final scenes are being reshot, as stated in the official release, but most of the preceding film. Last minute ​reshoots of this magnitude are typically bad signs, as it indicates the studio is unhappy with something they'd previously signed off on. Such indecision is never a good sign, particularly on superhero films. 
There is no word on how the cast feels about these measures, but seeing as how star Jennifer Lawrence has discussed her loathing of the franchise, and actor Michael Fassbender has voiced a desire to move on to more serious work, they cannot be all too happy with the decision.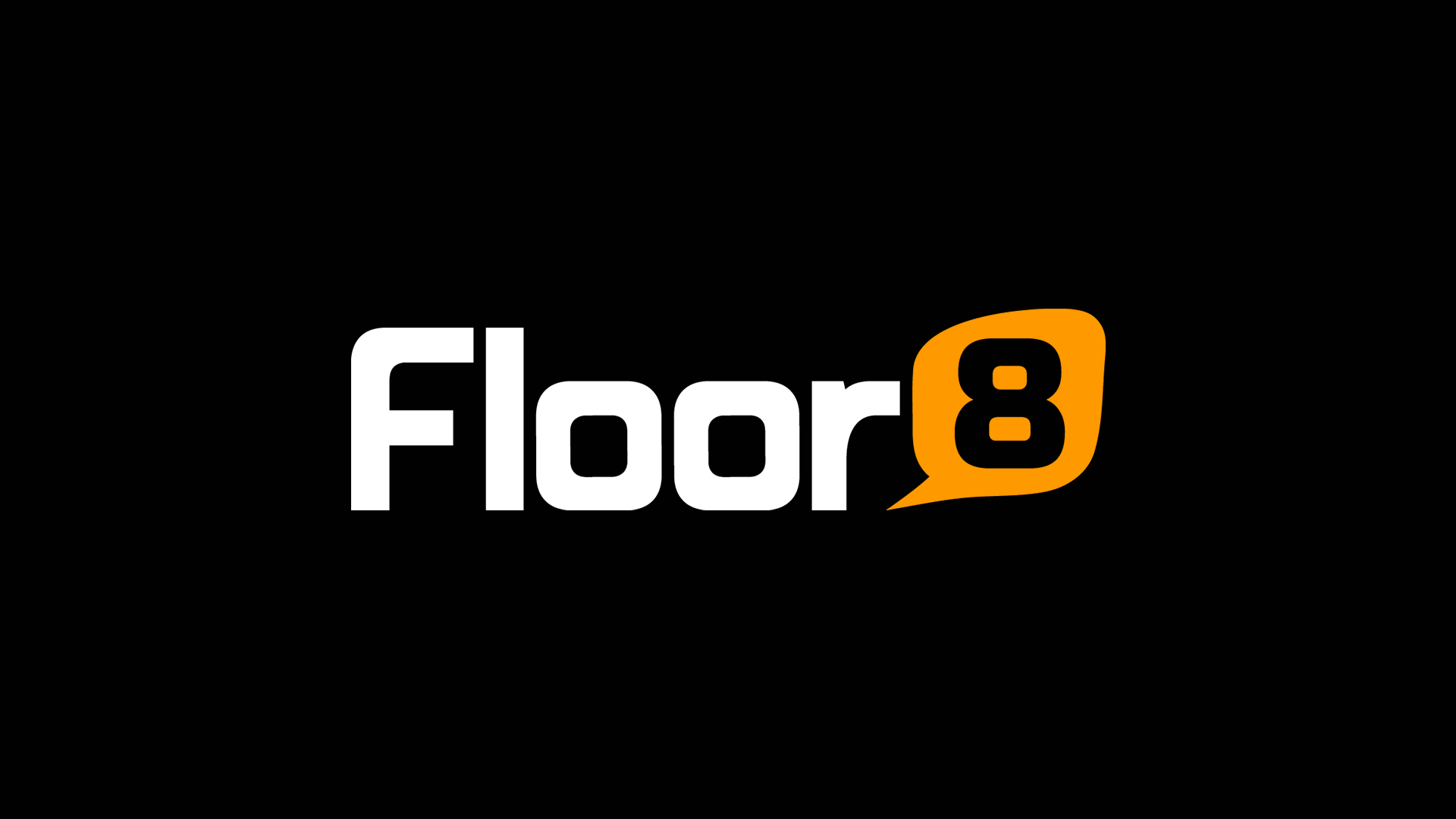 This also comes at a particularly perilous time, as Disney is currently looking to buy out Fox studios. If they are successful, then 'Dark Phoenix' and the planned 'New Mutants' will be the last of the Fox-produced X-Men films.