​Iron Man director, Jon Favreau, will be overseeing the ​Star Wars live-action series, which is rumored to begin production in Oct., according to Discussing Film. 
Not much is known about Favreau's project other than it's set to be available on Disney's streaming service, and that the first season will consist of 10 episodes and cost about $100 million in production, making it one of the most expensive shows on TV, according to Comic Book.
It's also reported the series will take place on Mandalore, a few years after the fall of the Empire and the death of Emperor Palpatine. If that's the case, fans will get more information about unknown stories between ​Star Wars: Return of the Jedi and Star Wars: The Force Awakens, like the establishment of the First Order. 
Favreau has a close association with Disney and Marvel, directing the first two Iron Man movies and The Jungle Book, and experience looking out for technical detail in effect-heavy spectacles, which is why he's a great fit to help break ground on the first live-action Star Wars TV series.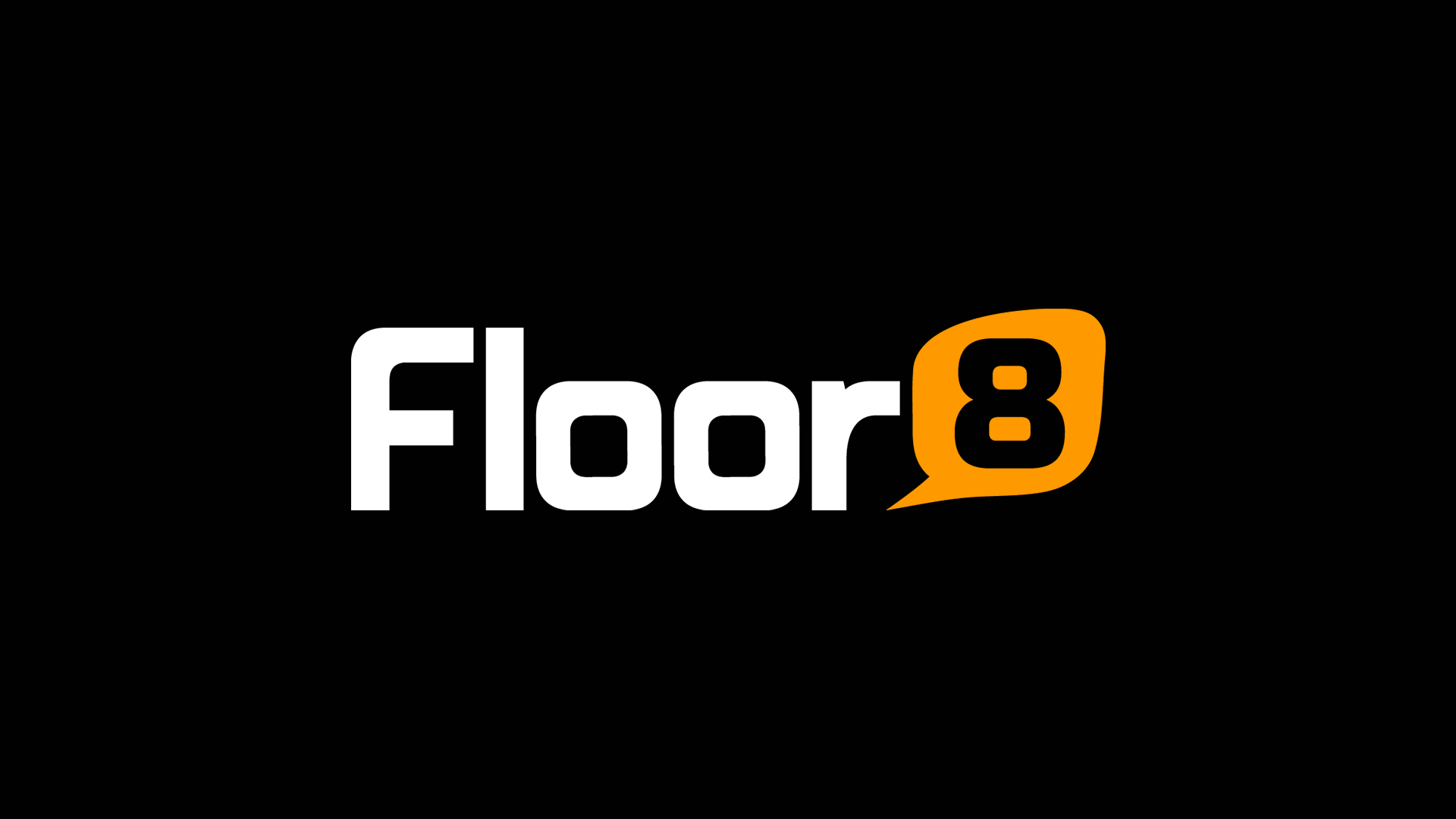 The official announcement of Favreau's involvement with the long-awaited Star Wars live-action series happened earlier this year.
He said, "If you told me at 11 years old that I would be getting to tell stories in the Star Wars universe, I wouldn't have believed you. I can't wait to embark upon this exciting adventure."
Fingers crossed that the rumors are true and production on this series will start in just a couple of months!