​Filming on the ​final season of  'Game of Thrones' has wrapped, and a few of the actors have revealed they engaged in the age-old tradition of stealing their favorite prop from the set as souvenirs.
In an interview with BBC Radio One, Maisie Williams, who plays the toughened young woman Arya Stark on the show, confessed she'd taken her favorite leather jacket from the costume department. "I can imagine it being something that I'm like, 'Oh, I was on this show once upon a time and this was the jacket I wore'." she joked. "And my grandkids being like, 'Please stop'."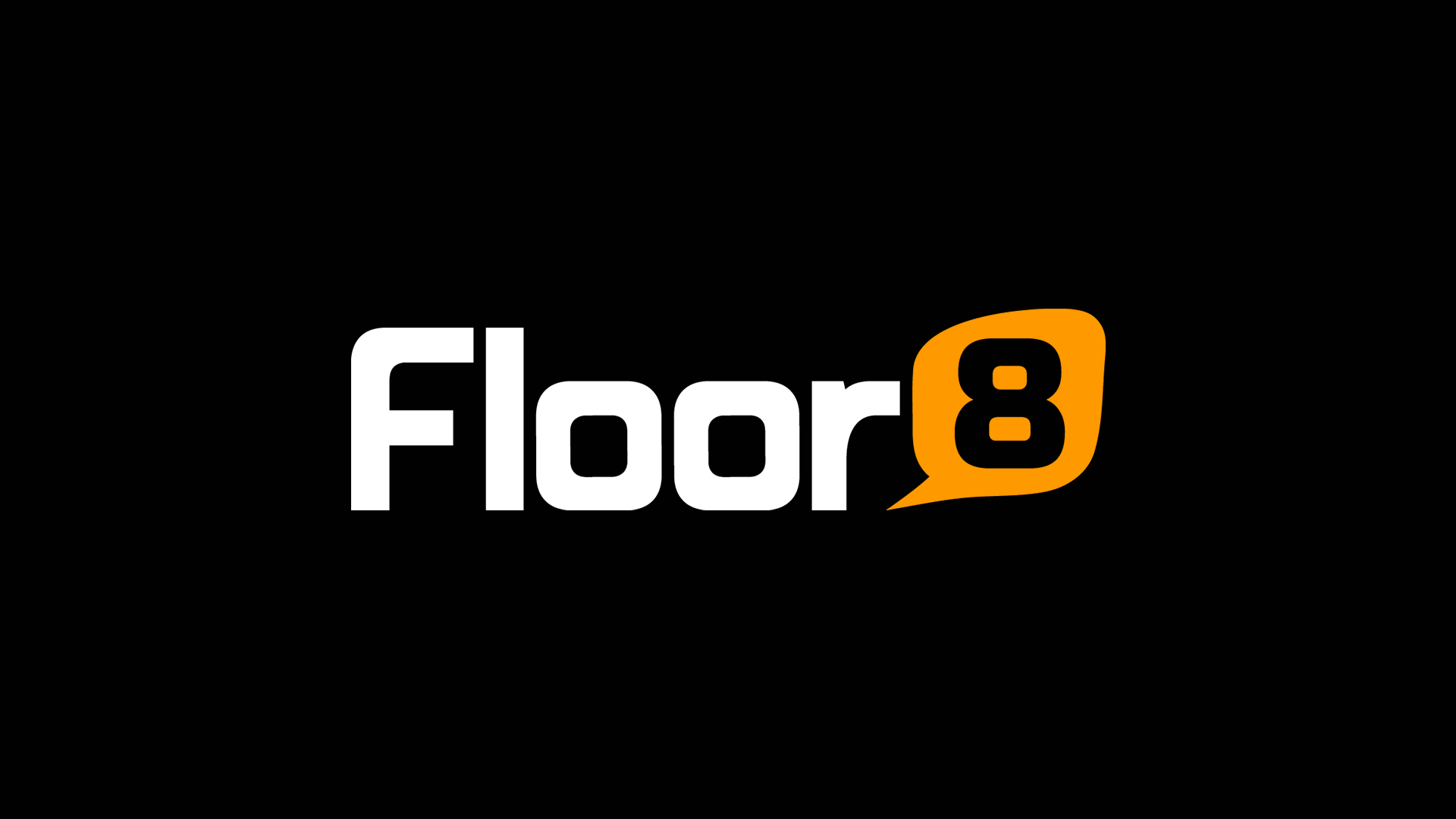 But she's far from the only thief on the set. Before ​filming wrapped, series star Kit Harington teased in an interview with Entertainment Weekly that he might have to steal Longclaw, the signature sword of his character Jon Snow. "There's only one that I've ever wanted: I want my sword," he shared.
"The first season [the producers] were like, 'Yeah, yeah, yeah, of course.' And as the seasons went on and the show became more and more popular and that sword's value went up, they became slowly quieter about it. I'm hinting more and more. I'm like 'No seriously, I want that sword.' I'm just gonna steal it," Harington said.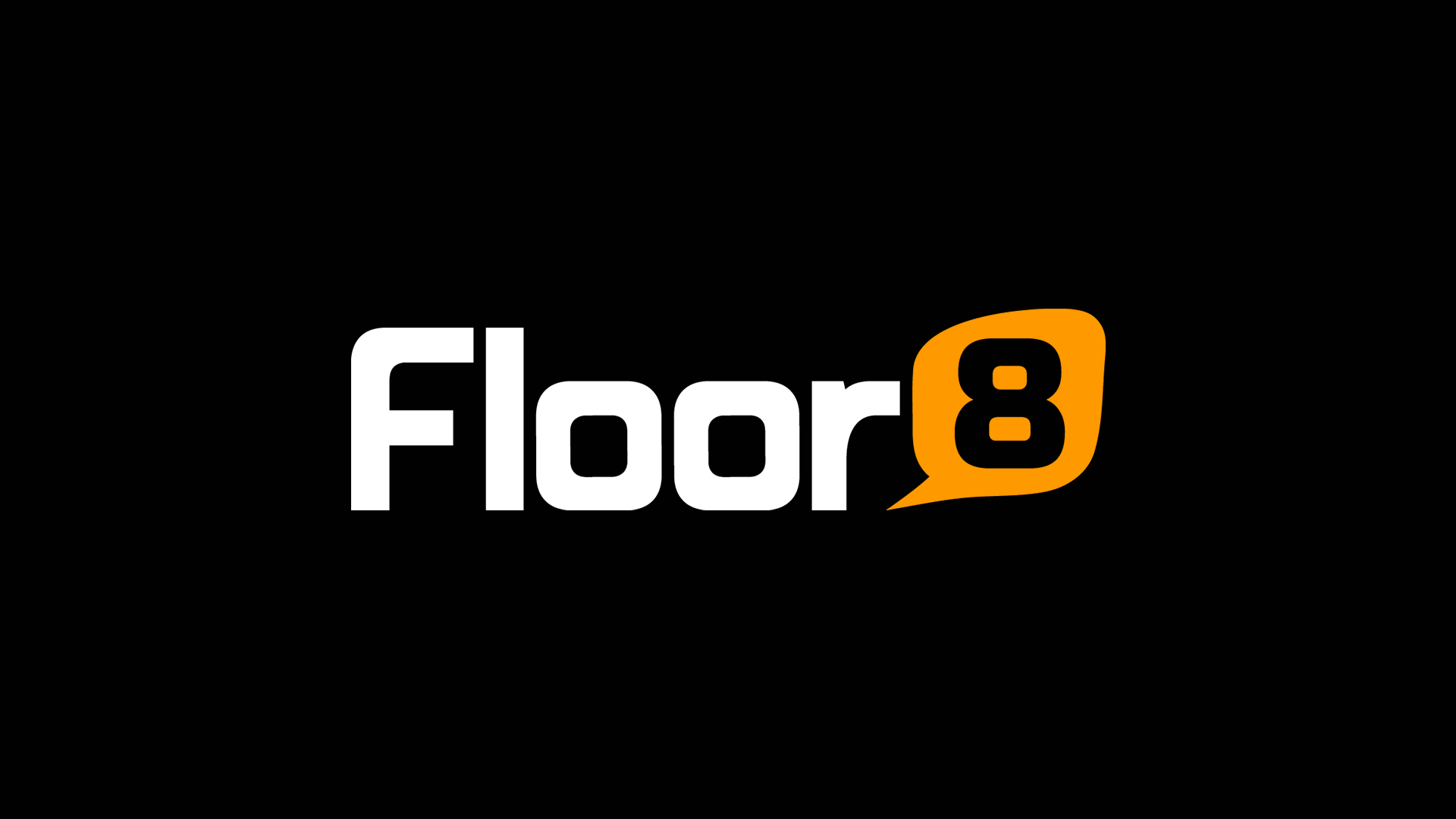 Other stars have found more permanent ways to commemorate their time on the show. Actress Sophie Turner got a ​controversial tattoo that many claim might have spoiled the ending of the series, and series lead Emilia Clarke has discussed plans to get dragon-related ink to ensure she always remembers that she is Khaleesi, Breaker of Chains, the Unburnt, etc.