​​Ariana Grande may seem small and sweet on the outside, but there's a lot of fire in that tiny body of hers. 
Grande and her fiancé, Pete Davidson, have been criticized pretty much from day one about how quickly they moved with their relationship. Both Grande and Davidson took a social media hiatus, but now ​Ariana is back and she's shutting down haters and shaders left and right.
According to Perez Hilton, some Twitter users are still accusing the singer of cheating on her ex-boyfriend, Mac Miller.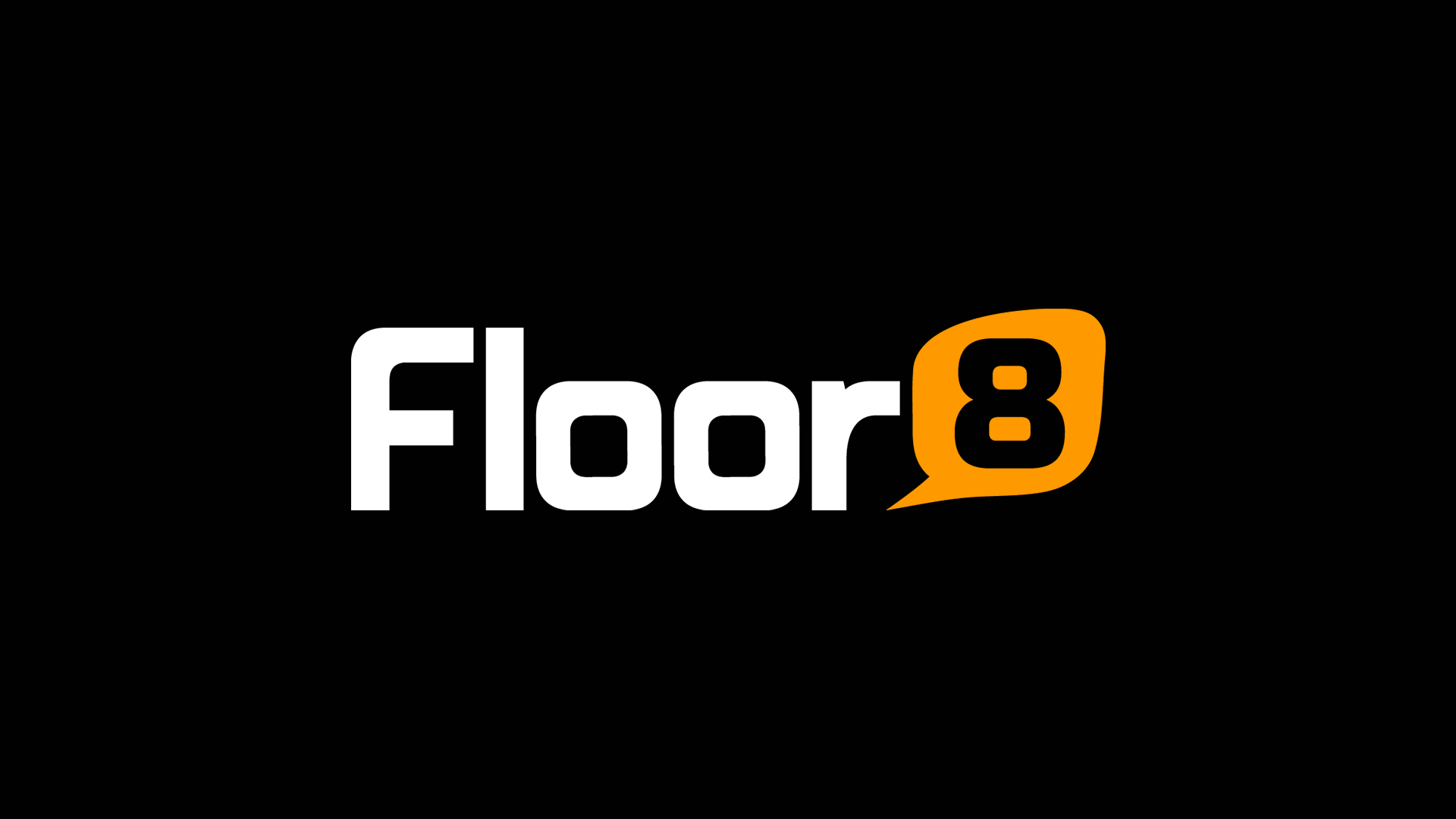 One user declared to skip always Grande's song, "Pete Davidson," on her upcoming album, Sweetener. Another accused Ariana of being unfair to her international stans (i.e. hardcore, idolizing fans). The singer took to Twitter to respond to these haters.
In response to the cheating accusation, Ariana responded, "I didn't but go off. can u like .... go stan someone else ? ur boring."
She replied to the same user's pledge to always skip "Pete Davidson" saying, "awwwww boo f*****g hoo Alexa play Pete Davidson." 
As far as the accusations of unfairness to fans overseas, Ariana explained how she just wants to celebrate and enjoy this beautiful time, that she has more surprises in the works, and said, "if I  could be in 100 places at once I would n if u don't know that by now yikes !"
Ariana's right, in this whirlwind of new releases we're in right now, we should all be spending our time celebrating and appreciating the work artists like her are putting in to give us new music, not spreading hate.