Although Game of Thrones is far from over for us ​fans (thank goodness!), the cast of the popular HBO series has wrapped filming, and is taking a much-needed vacation from Westeros. One of the cast members, for instance, Emilia Clarke, has taken to Instagram to share with us all what she's been up to in celebration of the ending of an era.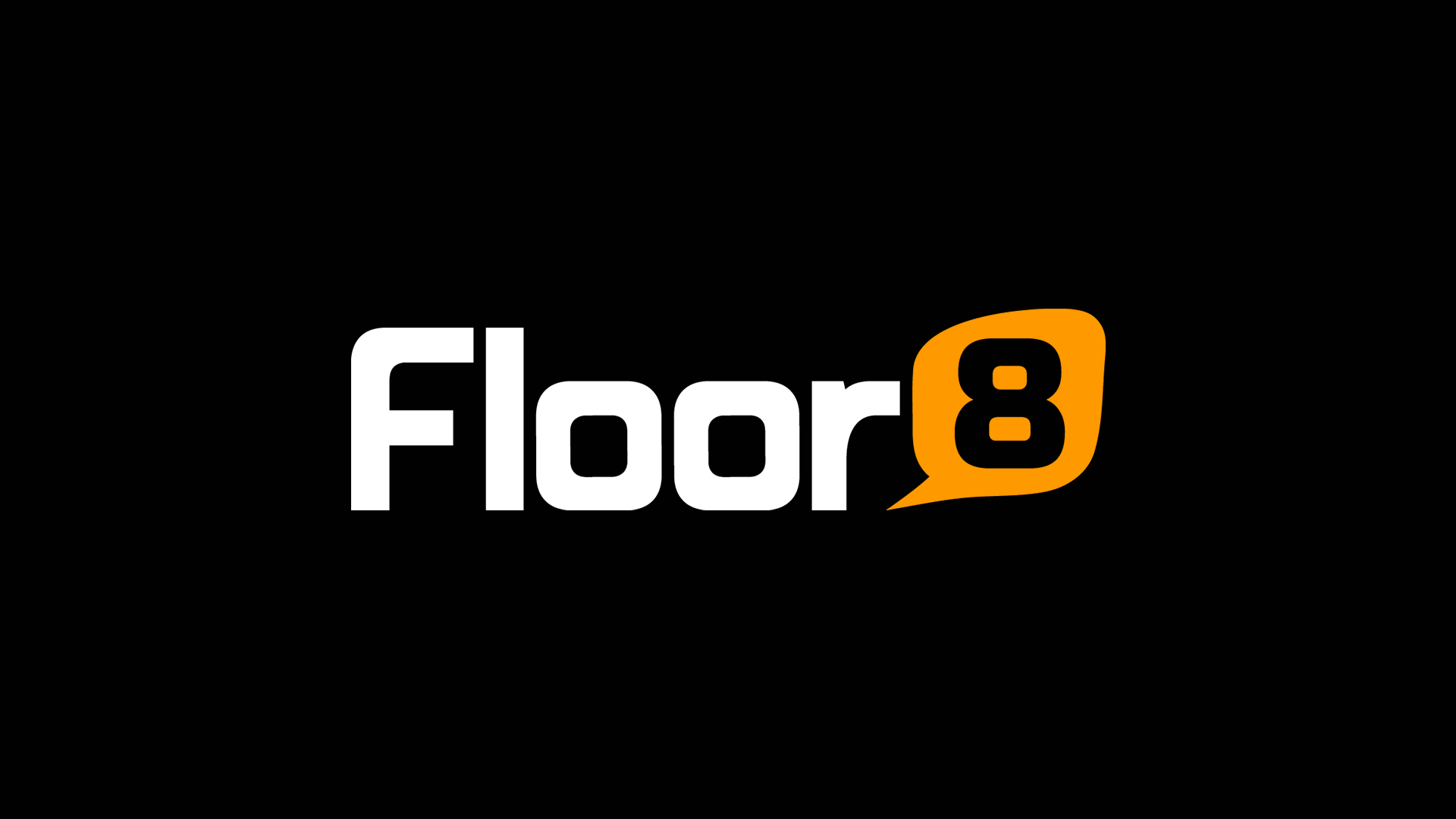 Clarke celebrated with a two-week vacation! Seems like the perfect idea to us.
"I feel giddy and light after being suspended in a two week state of bliss sponsored sunshine," Clarke wrote in the caption for one of her latest IG posts. "Who knew the end of something could bring about the start of something very good for my brain ... Niente."
Clarke's post-GoT life is filled with "niente," or "nothing" in Italian, which seems amazing after such long years of hard work as one iconic character. We'd do the same thing if we were her!
Her hashtags, per usual, were hilarious and super extra. "#herestotheartofdoingnothing," she wrote.
The 31-year-old actress also shared a shot of her standing on the rooftop, writing, "Goes on holiday once?Comes back fully spiced." We love it!
"#letthegoodtimesroll," she wrote, followed with a hilarious, "#butnotoffacliffwithmeontheroofplease."
It's obvious Clarke is really enjoying her time off, and why shouldn't she? Playing the Queen of Dragons is no easy feat, and she had already ​admitted late last month that her immediate plans for the ending of Thrones would be to go on holiday.
Emilia Clarke is living her best life and I'm here for it. Catch her in the ​final season of Game of Thrones sometime in the first half of 2019!