​'Stranger Things,' the Netflix sensation about the small town of ​Hawkins, Indiana, dealing with supernatural phenomenon in the mid 1980s, has helped make David Harbour a household name. Starring as the gruff but kind-hearted police chief Jim Hopper, Harbour has become one of the show's staple characters and has made him a choice nominee for a number of awards.
While season three of the show has yet to be given a release date, Harbour has already expressed how he'd like ​plans for his character to unfold in the upcoming show extension and the planned season four. He stated at much at the Tampa Bay Comic-Con, when he was asked by a fan how he'd like to see Hopper bite the dust.
Harbour loved the question and was enthusiastic about his answer. "I would like to take a bullet for ​Eleven," he responded. His reply was met with rapturous applause, and Harbour jokingly complained, saying, "Now you're all happy about me dying!"
Give Harbour credit, he knows his character. It would be perfectly natural for Hopper, a reluctantly self-sacrificing person, to stand between the vulnerable teen psychic Eleven and a gun.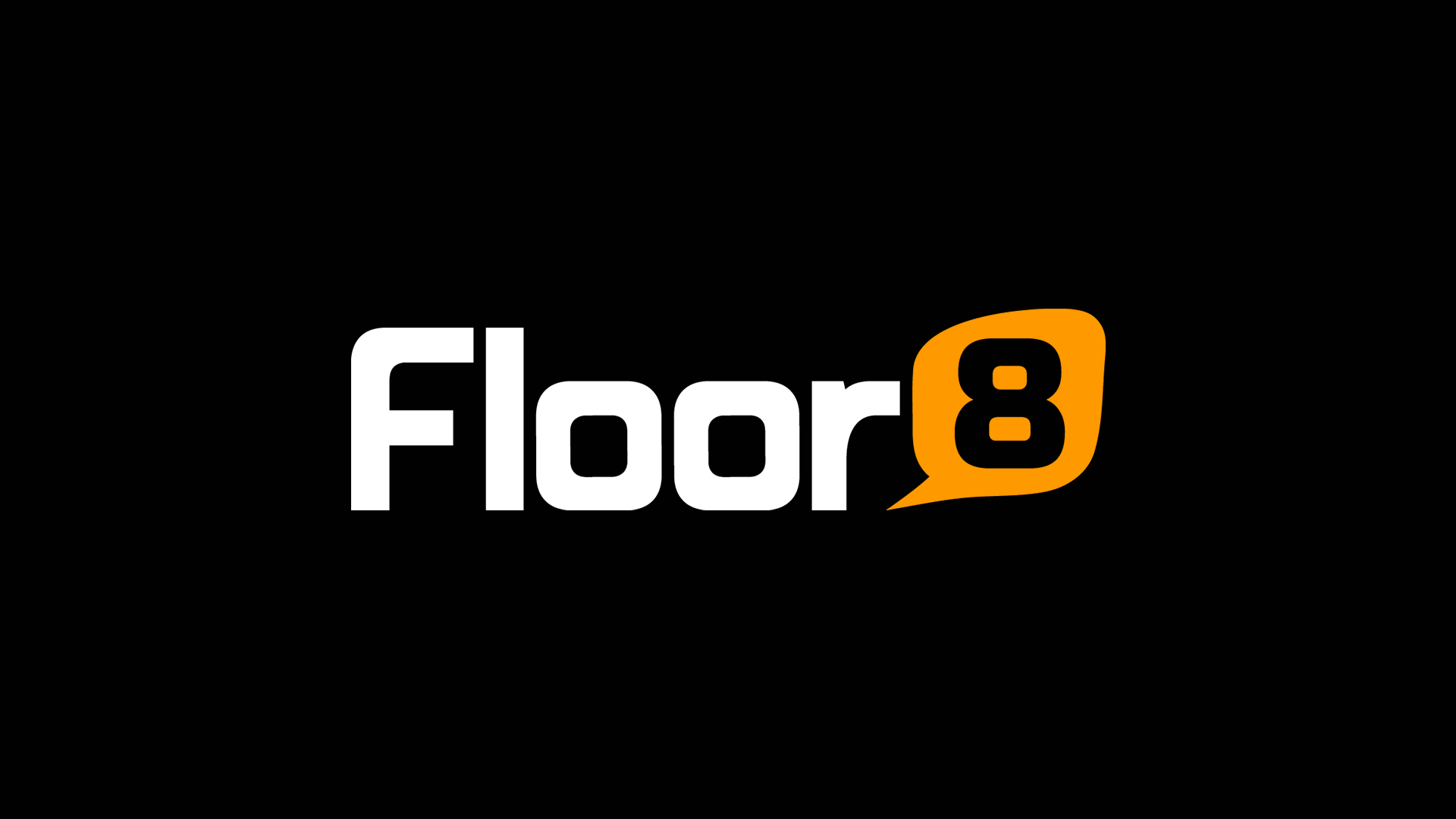 While it's unclear what specific dangers the citizens of Hawkins will deal with in the upcoming season, it's known that Harbour's Hopper will be returning, that the show will take place over summer break, and that Cary Elwes is joining the cast as the sleazy mayor of the small town.