Last week, ​Demi Lovato, 25, was rushed to the hospital after an apparent drug overdose. Now, she's taken a major step in the right direction by agreeing to enter rehab. 
A source for People said Lovato is well enough to leave the hospital this weekend and has agreed to enter a drug treatment center.
"It's her choice to go to rehab. This is not anything that can be forced. She understands the severity of her overdose and the recovery has been very challenging for her," the source said. "She wants to be sober. She wants to get help. She understands that it will take a lot of work and commitment to stay healthy, but this is what she wants."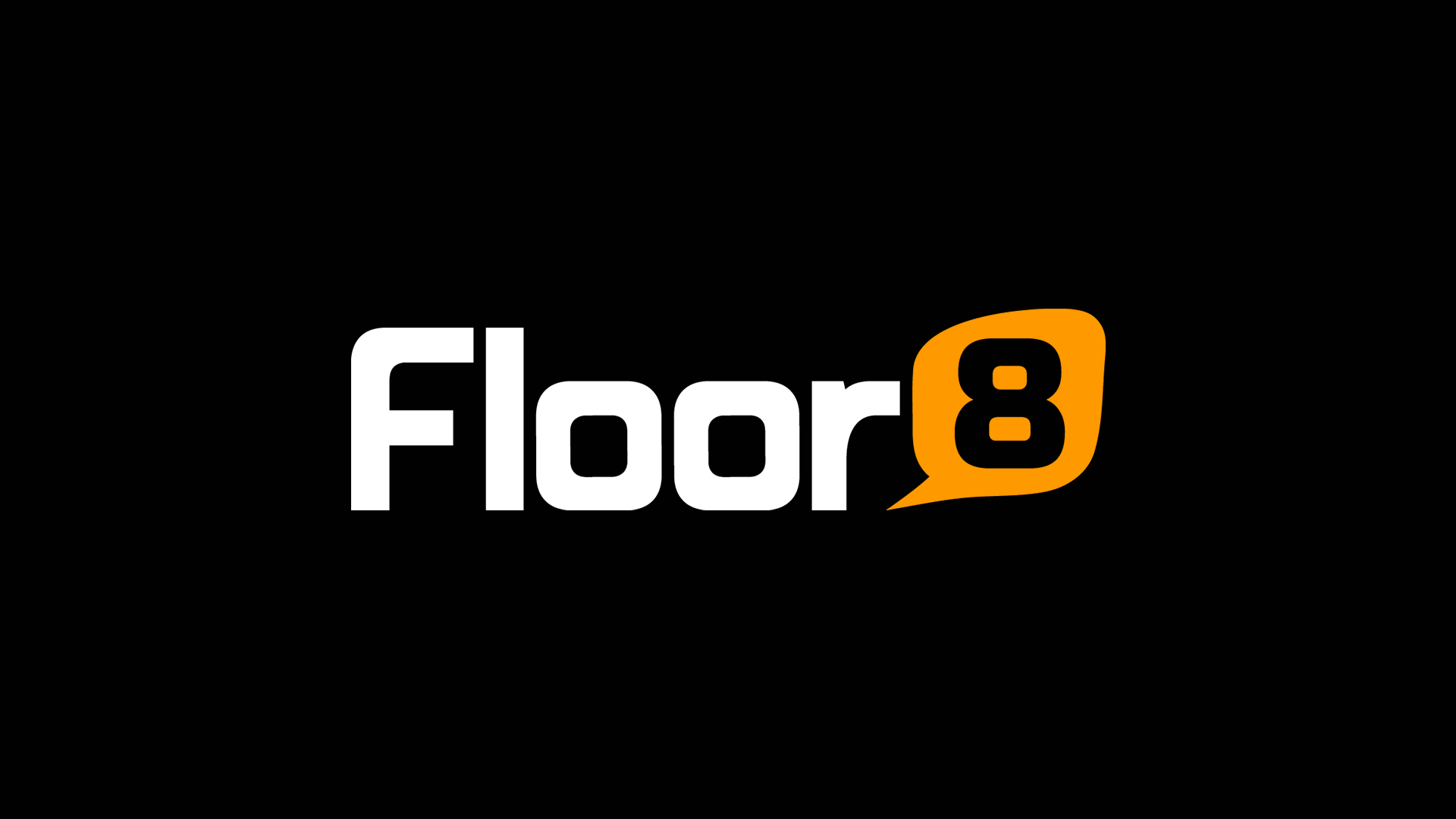 Lovato has spent the last 10 days at Cedars-Sinai Medical Center following her admittance on July 24, when she was found unconscious in her home.
People's source says ​Demi's family and friends, including her ex-boyfriend, Wilmer Valderrama, have been encouraging her to go to rehab all along. "The goal has been to get her physically healthy and now that Demi is stable they're focusing on getting her clean again," they shared.
Lovato has an extensive history with addiction, as well as eating disorders and mental illness. This won't be her first experience in a treatment facility, either. In 2010, Lovato got help for her eating and mental disorders, relapsed, then spent a year in a sober living facility.
Another Lovato source from ​E! News said the reason the singer has agreed to enter rehab is because, "she is scared and grateful to be alive. Everyone wants her to take it very seriously and she seems to be."
Lovato reportedly wants to make a statement to her family, friends and fans alike that she's strong and can get through this.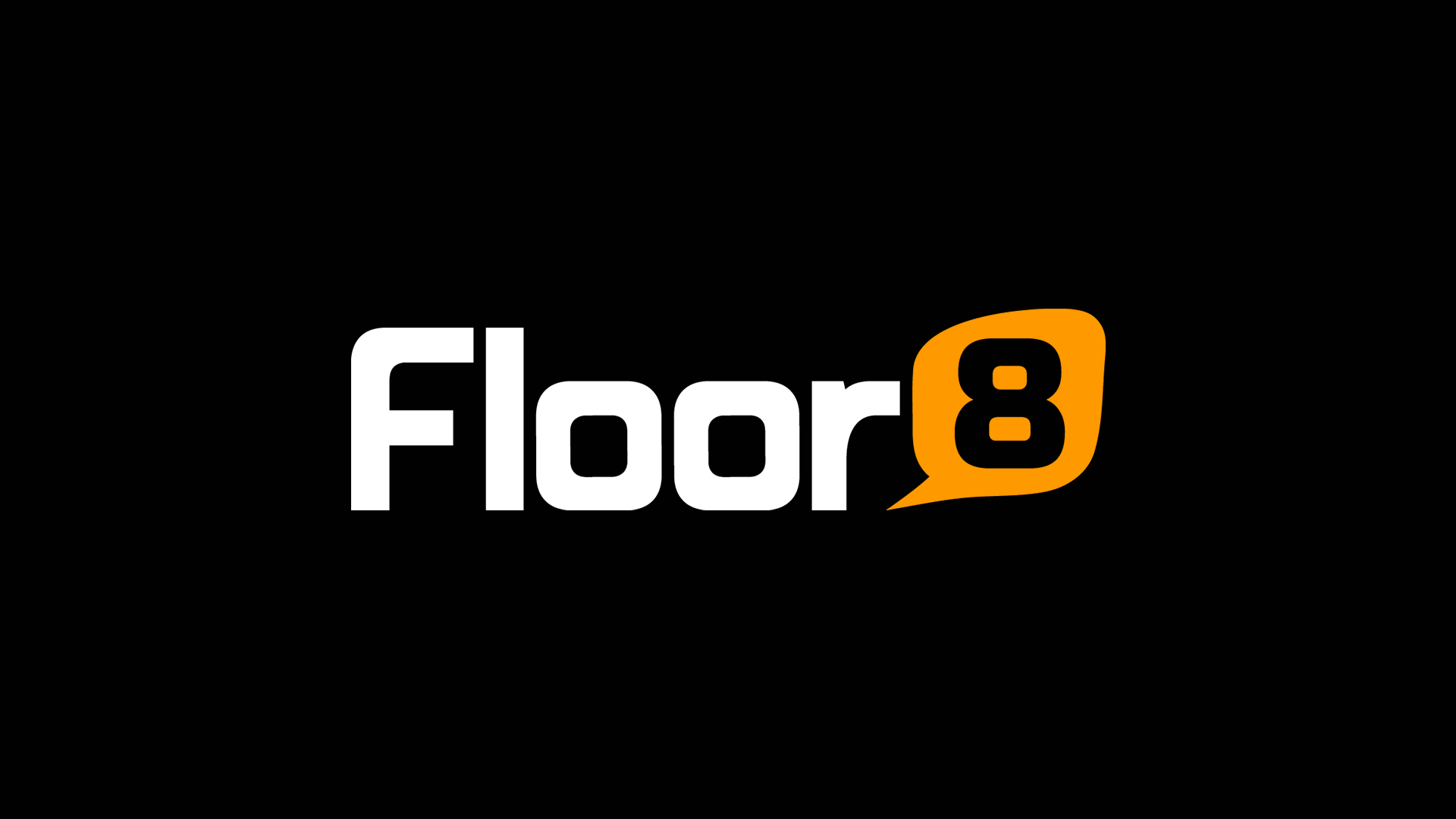 "It won't be easy but Demi agreeing to rehab is a huge step for her recovery," says People's source about the singer's upcoming journey to sobriety. 
We're happy to see Demi's taking steps to get the help she needs.