​​Rumors and even reports of Ben Affleck's departure from The Batman have been swirling ever since Batman vs Superman: Dawn of Justice was released in 2016, a film which was met with very high criticism. And since his following film in the DC universe, Justice League, was considered by many a total flop, we kind of just expected Affleck to back down from the role.
However, The Batman director Matt Reeves isn't writing off Affleck's involvement, but he also isn't promising he won't be retiring the role. Thus, we're still very confused on the fate of our favorite Gotham City superhero.
While at the Television Critics Association's summer press tour, Reeves ​revealed he's still speaking with ​Affleck about his role. Not going too much into what these talks have consisted of, he continued speaking on the project in a very coy manner.
"There are ways in which all of this connects to DC, to the DC universe as well," Reeves said. "We're one piece of many pieces so I don't want to comment on that except to say that I'm focused very specifically on this aspect of the DC world."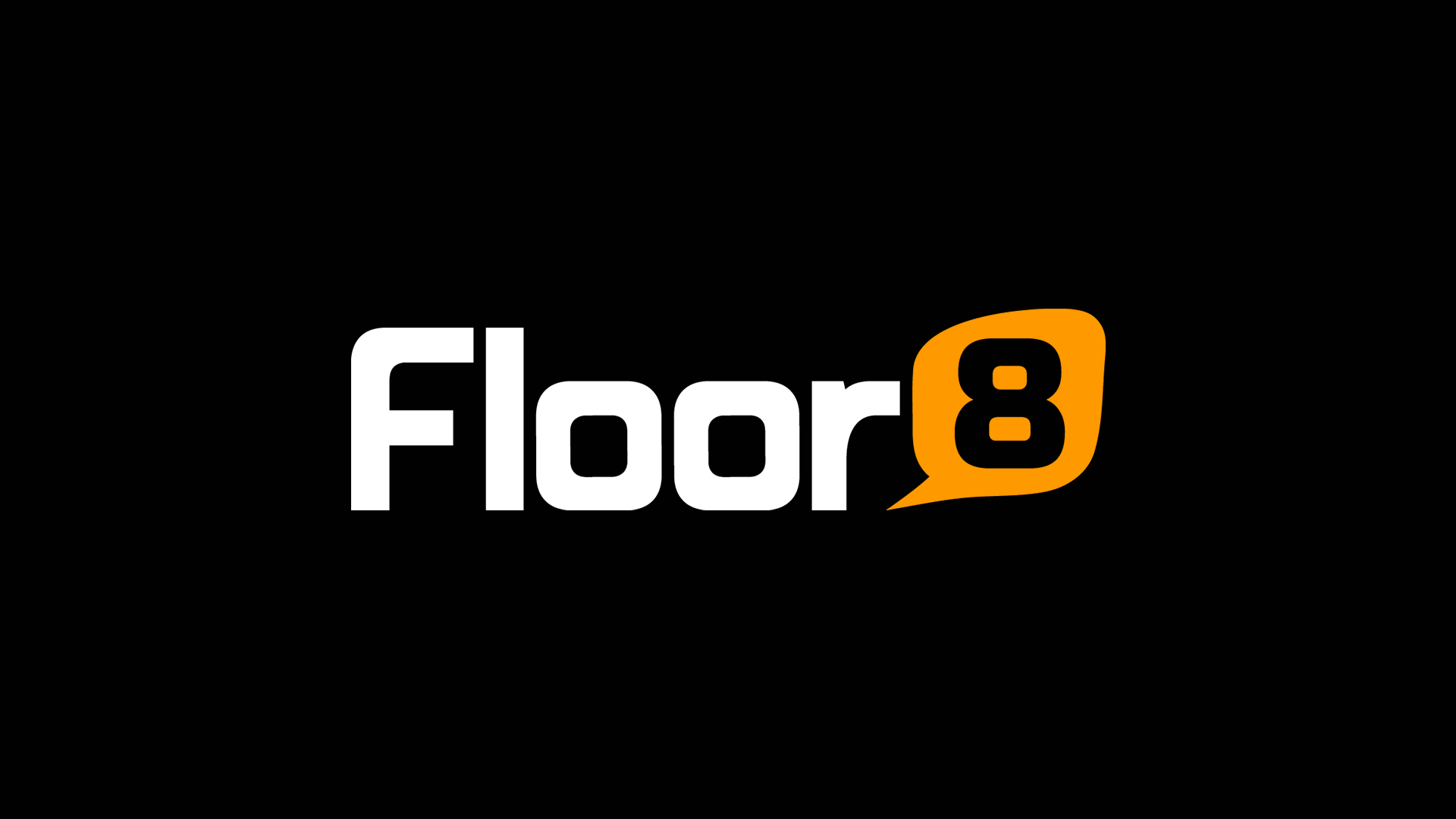 It seems there could be room for another Batman if Affleck is out, but we're still in the dark on that. Though simply disclosing he's been talking to the actor isn't saying much, Reeves is confirming he hasn't left the film... at least, yet.
Reeves is hopeful for a spring or summer 2019 filming start date, so we hope to get more updates on The Batman soon!