After a string of ​Kardashian-Jenner pregnancies, Kim Kardashian West, Kylie Jenner and Khloé Kardashian get real about what motherhood has been like for them. 
The famous sisters opened up to ​E! News about the things they've learned both on their own and from each other about being mothers, and whether or not the experience has changed them. 
Kylie Jenner, 20, is the youngest mom among the sisters. She gave birth to her daughter, Stormi, on Feb.1.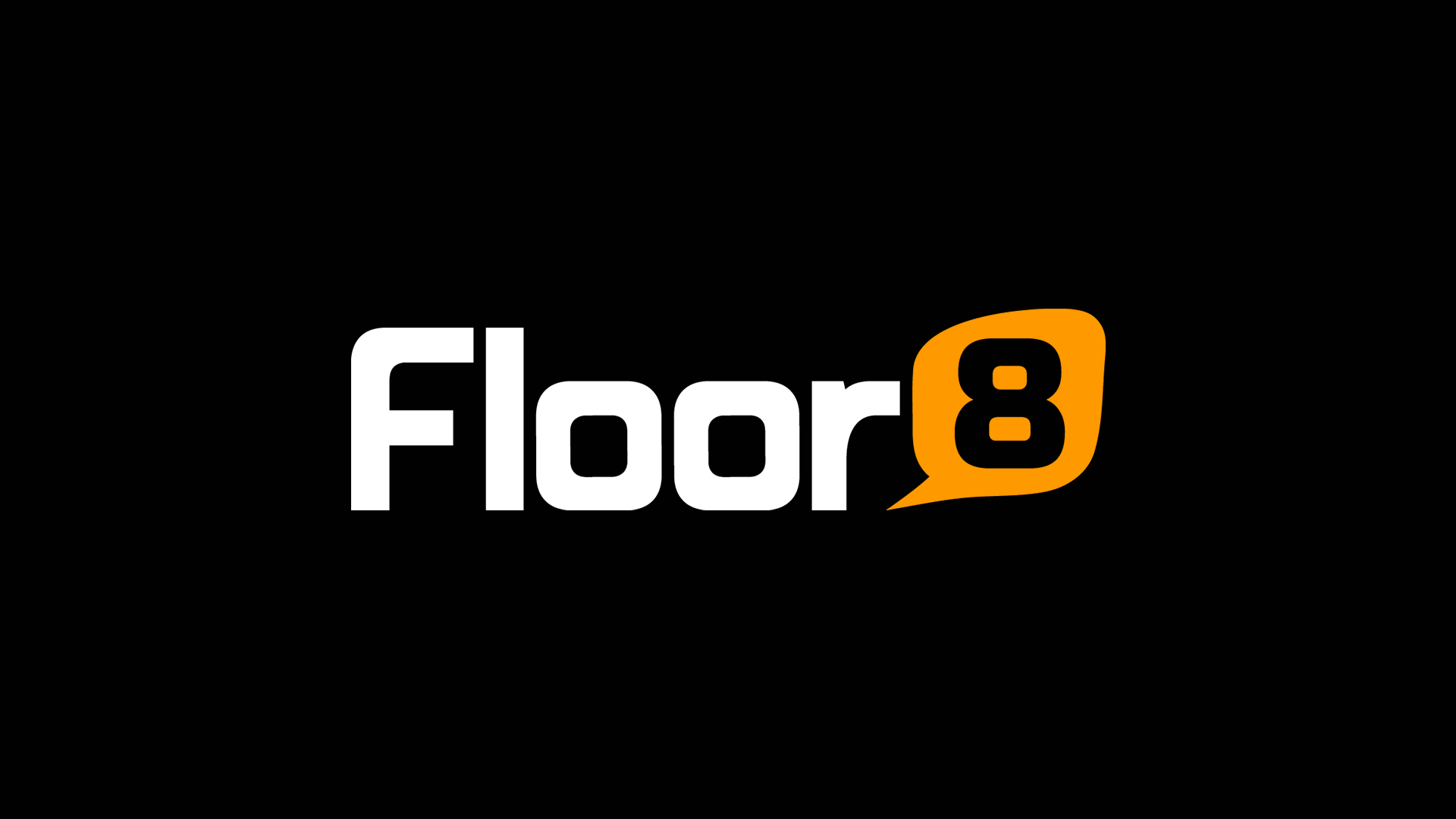 According to E!, Kylie doesn't think being a new mother has changed her, saying, "I think it just made me maybe look at life a little differently and just value time." 
Kylie being the youngest has its perks among the trio. Kim says Kylie's helped her a lot when it comes to the latest and best gadgets for babies, like car seats, which she's grateful for.

Khloé Kardashian, 34, became the newest mom of the bunch when she birth to her daughter, True, in April.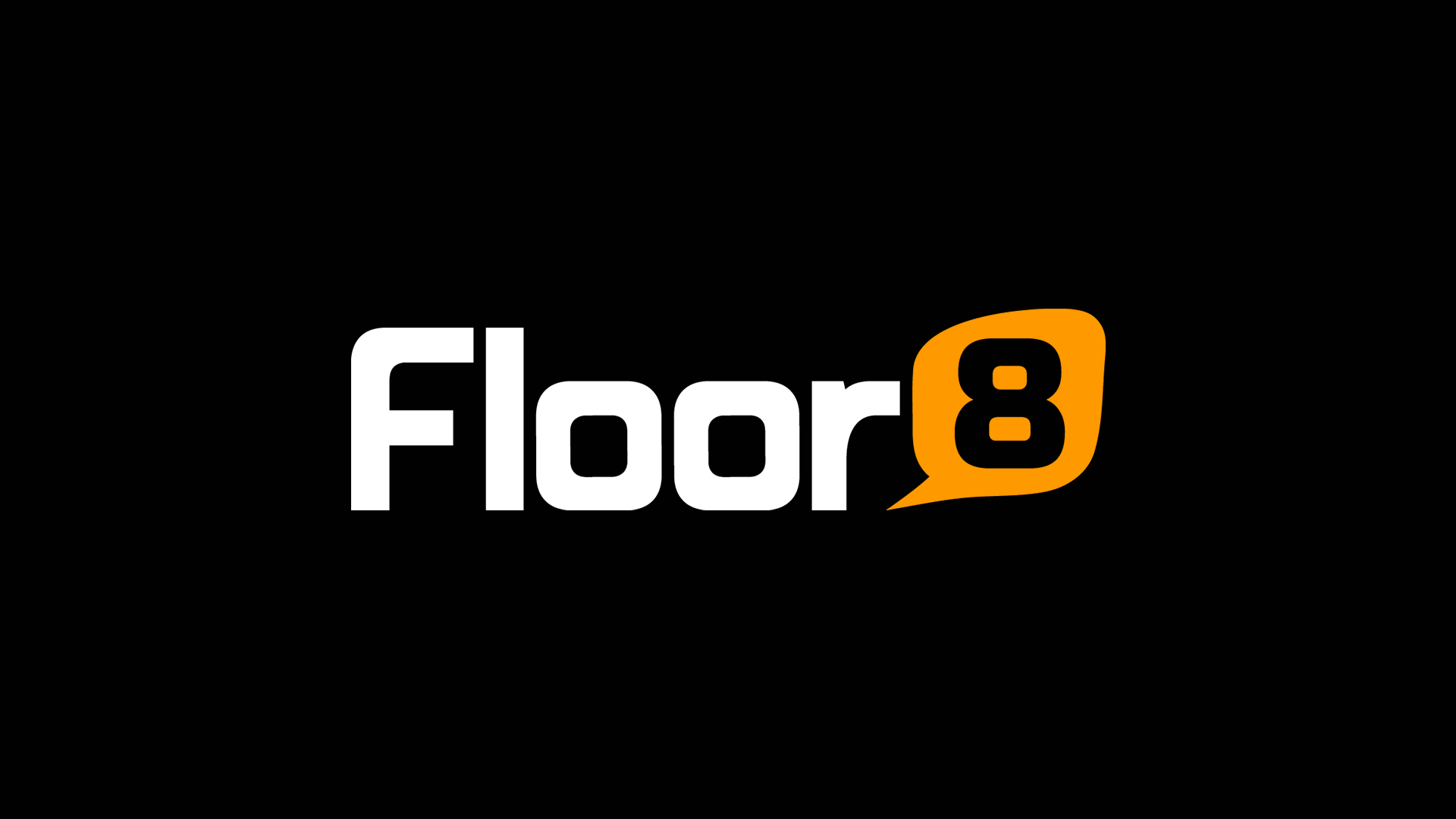 For Khloé, Kim has been her go-to sister for all things mom advice. "My sister Kim probably gives the best advice because it's the least judgmental," Khloé said. "She's always offering information and you can take it or don't, but I love that she says, 'You're not gonna know what kind of mom you are.'"
Finally, veteran mom of three, Kim ​Kardashian West. KKW, 37, says that being a mother to Chicago, six months, Saint, two, and North, five, has definitely made her put everything else in her surroundings into perspective.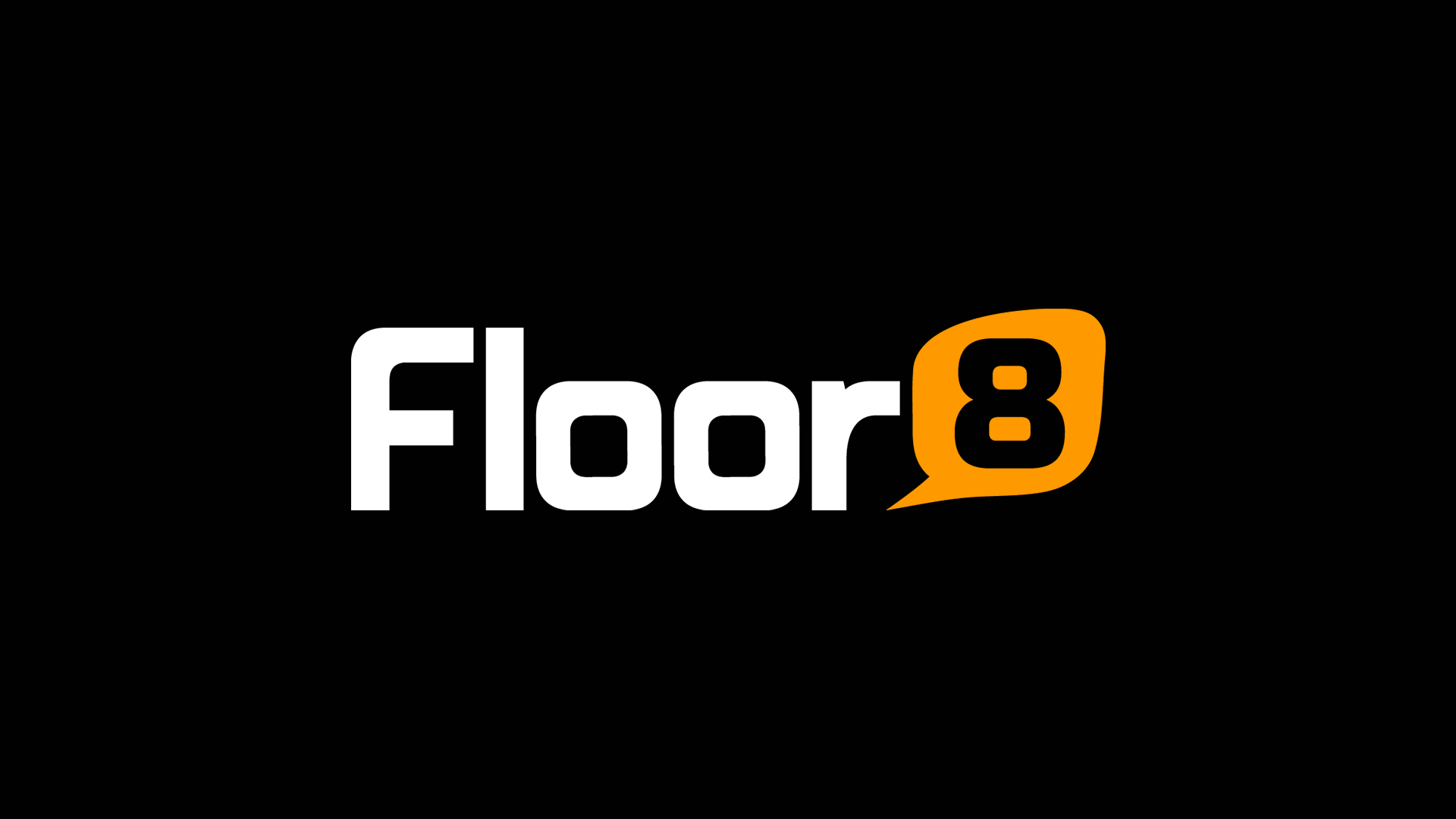 What Kim ultimately had to say about being a mom is, "Being a mom, honestly, makes you just not really give a f*** about anything else. Immediately, [only about] what's going on inside, in your home."
We're doing our best to keep up with the Kardashian-Jenner littles, especially with ​Kourtney Kardashian revealing her "never say never" attitude toward having more children, but for now it's nice to know just how these sisters support each other on this journey of motherhood.