It's no secret that ​Star Wars: The Last Jedi ​received a fair share of backlash and negativity from some followers of the franchise. 
Though most fans embraced The Last Jedi, and the bar it set for future potential and challenging directions the franchise could pursue, some of the film's actors and mainly its director have been told what they did wrong or could've done differently since the film's release. 
Writer of Rogue One: A ​Star Wars Story and the comic book adaptation of The Last Jedi, Gary Whitta, addressed how he ​commended the film and its accomplishments, despite the fact that he didn't make all of the same choices as writer/director, Rian Johnson.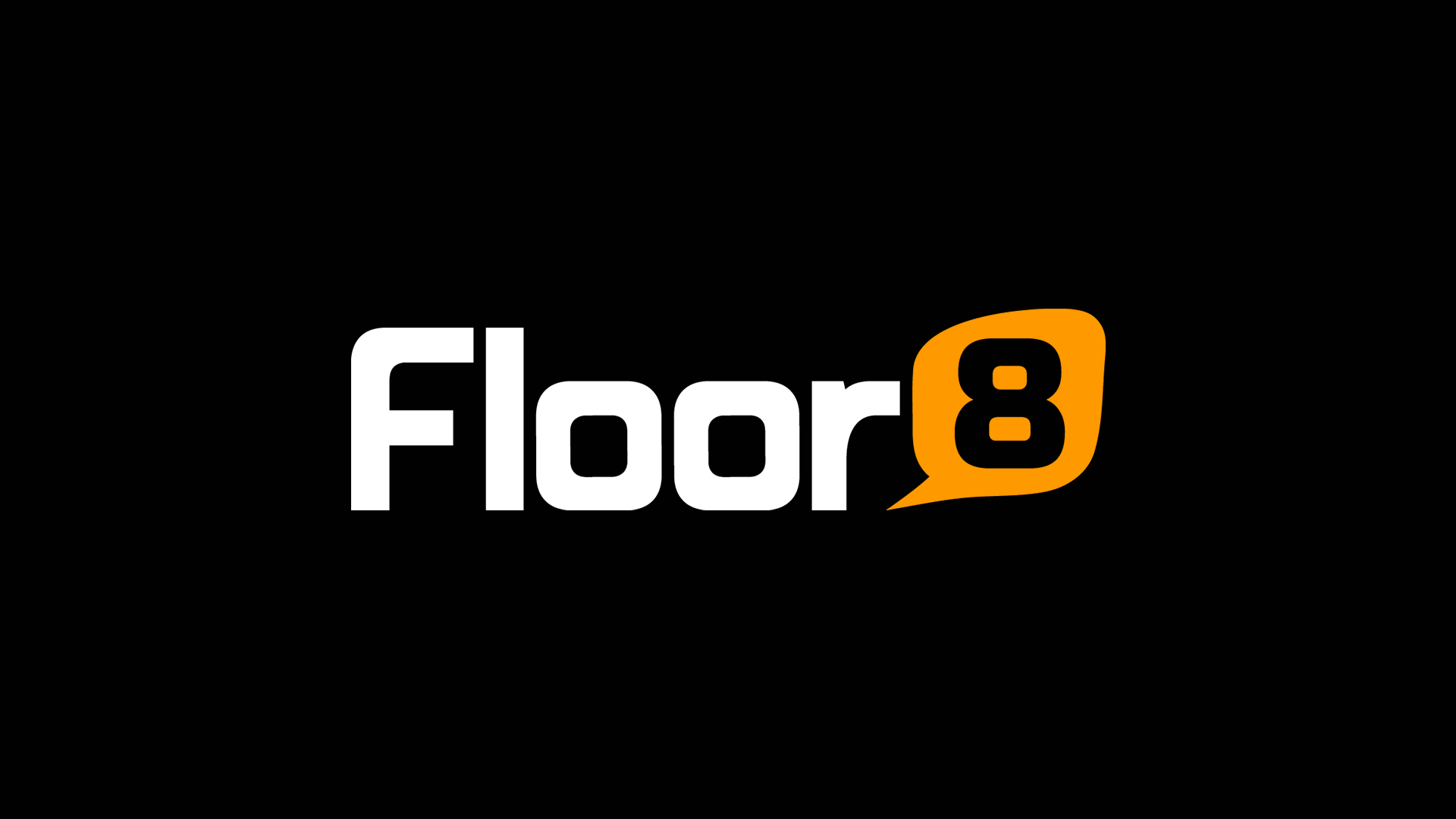 According to ​Comic Book, in regard to haters of The Last Jedi film, Whitta told JediNews, "I think what you mean by that when you say 'the fans' is actually 'a very noisy minority of fans...' I would not necessarily have made every choice that Rian made because I'm not the same person or writer or fan that he is, but I respect and admire and appreciate and support every choice he did make. The film he wrote is far braver and more mature and more challenging than I could ever have written."
Whitta goes on to say that if he'd been the writer/director of The Last Jedi, he expects that he would've probably made a more "fan service-driven" film. 
Regardless, he by no means approves of what this "noisy minority" of fans has been up to.
"Frankly, I'm disgusted by the treatment that Rian has received, he's not just one of the most talented filmmakers working today but one of the nicest people you could ever hope to meet in any walk of life, and both he and the film he made deserve far better," ​Whitta said. 
While talking about his comic book adaptation, Whitta said he didn't base any of his creative decisions off of the feedback from the film, saying, "My approach when writing is not to worry about what other people want to see but what I want to see, and then hope that my own instincts as a Star Wars fan are on-point enough that other fans agree with the choices I made."

If there's anything we can learn from Whitta it's that haters are always going to hate, so trusting your own creative instincts to produce your best work is always the best route to take.